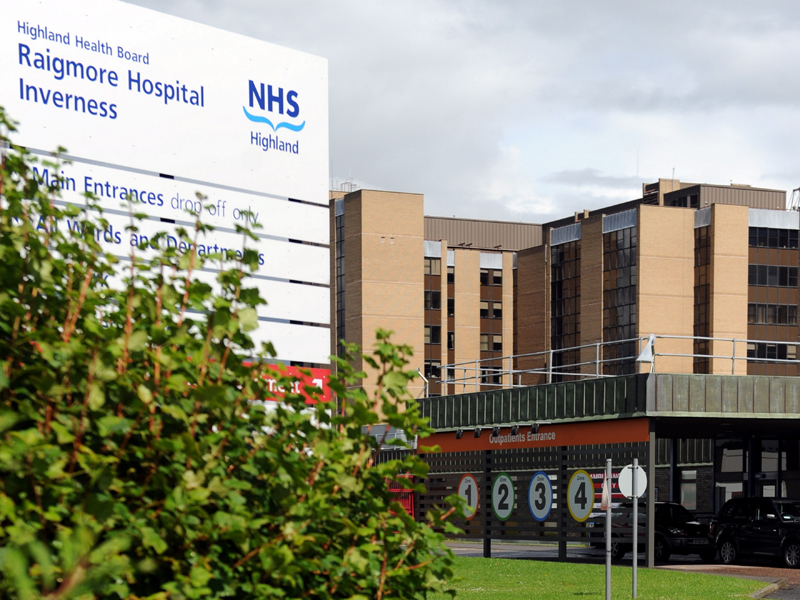 A project to upgrade operating theatres at the Highland's flagship hospital has taken another step forward.
The Scottish Government has approved NHS Highland's outline business case for refurbishment of the critical care unit at Raigmore Hospital.
The£26million project, which will be carried out by Graham Construction, includes bringing all the critical care into one area, over two floors.
The work includes redevelopment and upgrade of the theatre block, with an extra theatre being installed, taking the total to 10.
Eric Green, head of estates for NHS Highland, said that government approval of the outline business case for the work is an important step in the process.
Mr Green said: "Bringing together the hospital's critical care facilities will bring a whole range of benefits for patients."
"Approval of the outline business case allows us to really go forward with developing the design of the ground and first floors, identifying the equipment that bests suits our needs and allowing the project to progress to a more detailed stage."
The original building at Raigmore Hospital, which services the population of the Highlands as well as Moray and the Western Isles for some specialities, was constructed in 1980.
Kevin Minnock, NHS HIghland's project director, said: "This is the latest phase in a three year project to upgrade Raigmore Hospital which has already seen a series of ongoing improvement works being carried out including the refurbishment of some of the wards and the provision of a new, state-of-the-art endoscopy unit.
"While current services meet the standards required this overall investment will greatly improve the facilities and ensures that we can deliver first-class healthcare in modern facilities for years to come."
The full business case will be presented to the NHS Highland board later this year before going to the Scottish Government for final approval.
The work will commence in January 2016, subject to Full Business Case approval. The construction programme is still to be finalised but completion is expected towards the end of 2018.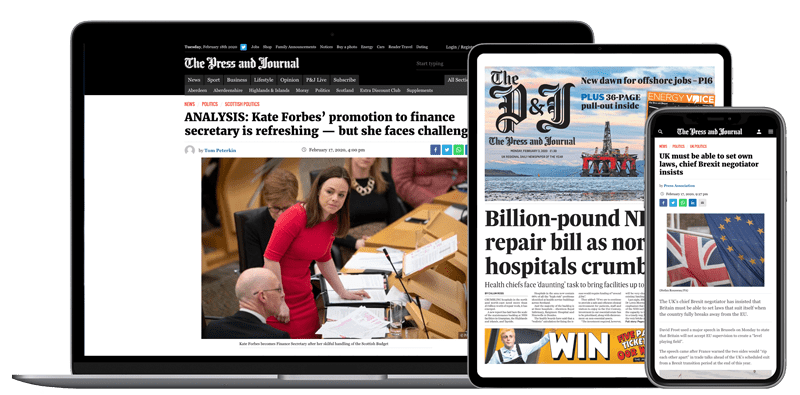 Help support quality local journalism … become a digital subscriber to The Press and Journal
For as little as £5.99 a month you can access all of our content, including Premium articles.
Subscribe