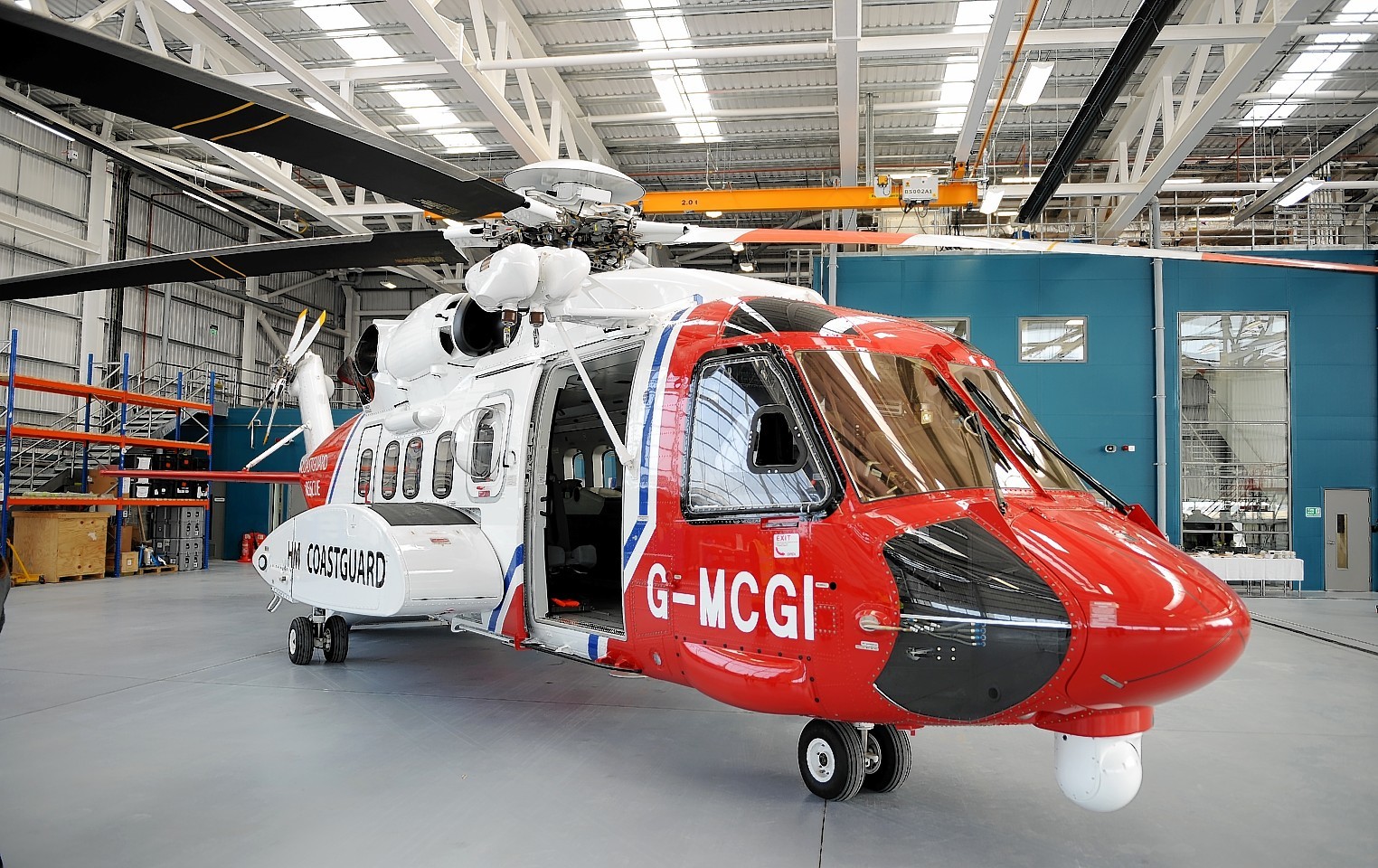 Police yesterday warned of potentially "catastrophic consequences" after a laser was shone into the cockpit of a search and rescue helicopter.
The light beam was aimed at the new Bristow Rescue 951 aircraft from the Old Town Road area of Hilton in Inverness as it was returning to its base at Dalcross from an incident in Lochaber.
The green laser briefly dazzled the helicopter's pilot.
It was returning to Inverness Airport from helping rescue two crag-fast female climbers on Ben Nevis, however the two women were not on board at the time.
A spokeswoman for Bristow Search and Rescue said: "Bristow Helicopters can confirm that a search and rescue helicopter, operating at Inverness on behalf of the Maritime and Coastguard Agency, was targeted by a laser pen.
"Our crews work incredibly hard to carry out search and rescue missions to keep people safe and to save lives.
"Pointing a laser pen at an aircraft can have serious consequences – potentially to our crews, the aircraft and to casualties onboard – and we would urge the public to avoid using them."
Captain Tim Glasspool, head of flight operations for Bristow in Europe and the Caspian region, said: "Aside from the danger of damage to the eyesight for the pilot these lasers are a tremendous distraction.
"They are normally used against aircraft near airports when the helicopters or planes are on final approach and quite low.
"This is the time of maximum workload for the pilots and being temporarily blinded and unable to see the instruments or out of the window is obviously dangerous.
"Bristow pilots will always report these events to the authorities and we have followed through with successful convictions."
A police spokesman said: "Use of a laser pen in this manner is extremely reckless and such use could have catastrophic consequences for the person distracted, who in this case, was the pilot of an aircraft."
He added: "We would urge people in possession of these type of devices not to misuse them in this manner and remind people that matters such as this are taken very seriously by both the police and the courts."
Police have urged anyone with information on the incident last month to contact them.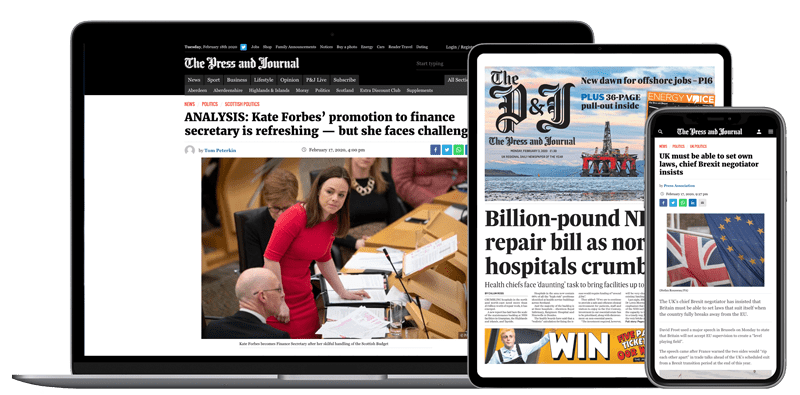 Help support quality local journalism … become a digital subscriber to The Press and Journal
For as little as £5.99 a month you can access all of our content, including Premium articles.
Subscribe