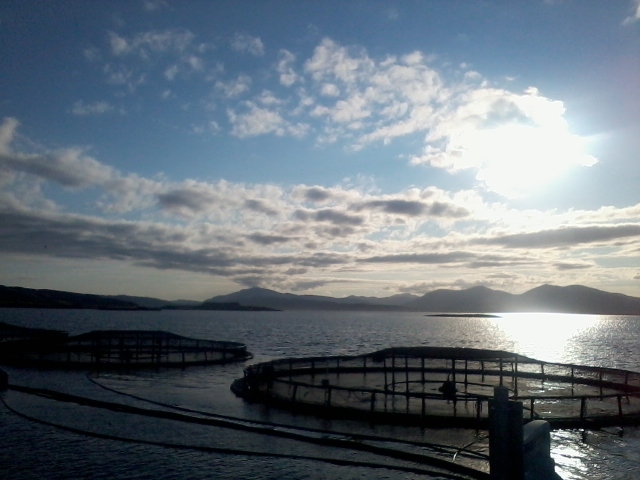 A 10-day event celebrating the wonder of the ocean starts in Oban today.
The Oban Lorn and the Isles Festival of the Sea runs until Sunday May 31.
It will see a huge range of special events taking place that celebrate the beauty, diversity, power and productivity of all aspects of the sea.
The packed schedule of public events include cookery demonstrations, canoe taster sessions, snorkelling, boat trips, visits to Glensanda Quarry and a fish farm trip.
There will also be exhibitions and talks taking place at the Scottish Association for Marine Science (Sams) at Dunstaffnage, near Oban.
The festival is being organised by the Ocean Explorer Centre, which is based at Sams.
It kicks off tonight with a "Fishy Disco" for children and adults at Glencruitten Golf Club, Oban.
There will be a touch tank on Oban's North Pier tomorrow from 9.30am-4.30pm, where marine biologists from across Scotland will tell visitors about the creatures living along the sea shore.
Rib rides will also operate from the pier, taking people to see the Sams seaweed farm in the Sound of Kerrera.
Event organiser, Sams outreach officer Helen McNeill, said: "We at Sams know how important the sea is to many aspects of life in this part of the world and we have tried to reflect that in the diversity of the programme – we are offering 29 events, most of which are free of charge.
"There are some really unique opportunities and activities you couldn't normally do."
On Tuesday May 26, there will be an opportunity for members of the public to join Scottish Sea Farms staff aboard their boat to visit a typical fish farm at Charlotte's Bay and find out how quality Scottish salmon is farmed.
A spokeswoman for the company said: "Participants will have the chance to get up close to the salmon and see first-hand how they are fed and cared for."
Three trips are scheduled to take place on Tuesday, leaving Oban's North Pier slipway at 10.30am, noon and 1.30pm. The trips are suitable for children from primary school age to adults and are free of charge, although there will be a RNLI collection box on board to which contributions may be made if desired.
Each trip only has space for six visitors so people are encouraged to book a place by emailing Kate McIntyre at Scottish Sea Farms on kate.mcintyre@scottishseafarms.com or by calling 07789 633624.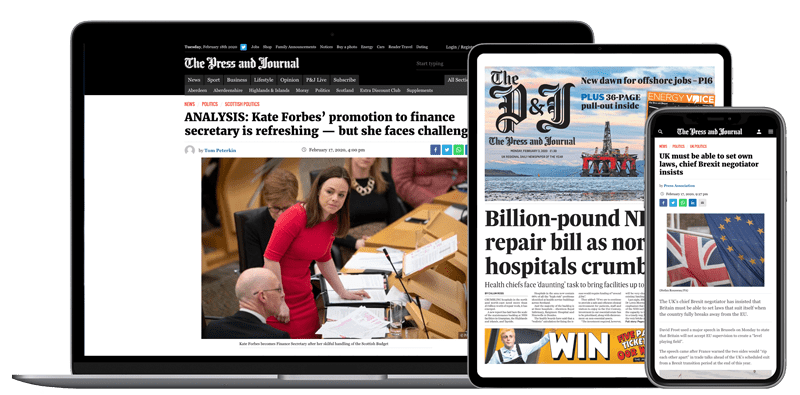 Help support quality local journalism … become a digital subscriber to The Press and Journal
For as little as £5.99 a month you can access all of our content, including Premium articles.
Subscribe