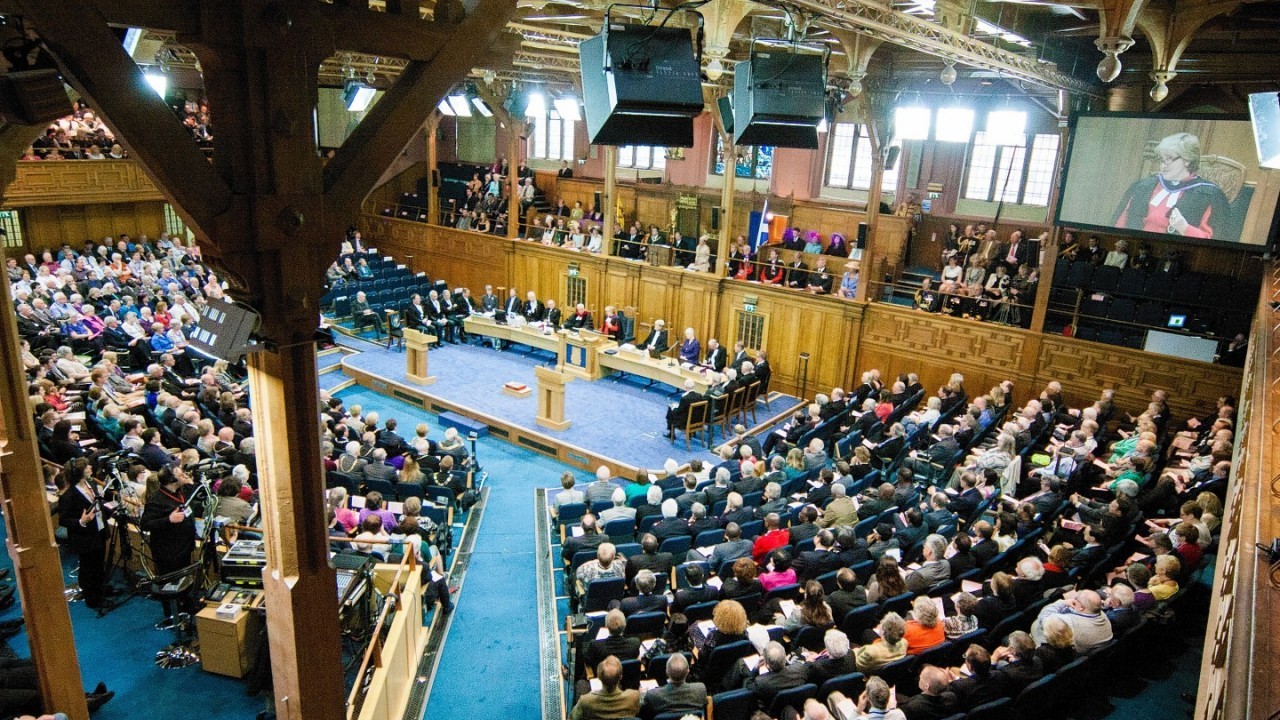 Church of Scotland ministers have been urged to consider becoming military chaplains because demand for their services remains as "high as ever".
The General Assembly was told yesterday that it was hoped that the "tempo of deployments" would slow following the UK Government's decision to withdraw from combat operations in Afghanistan but this is not the case.
The Kirk's committee on chaplains to HM Forces said smaller, fast evolving operations had started around the world involving, among others, the deployment of 600 troops to Sierra Leone to tackle Ebola and 450 were helping to train the Afghan military.
A total of 500 troops are stationed in Cyprus and northern Iraq as part of the fight against Islamic State militants.
The British Army has described chaplains, who are required to complete a training course before they deploy, as the 'rarest of the rare.
They provide much needed comfort and support to military personnel on the frontline.
According to the committee's report, more than 35 chaplains from the army, navy and air force have been deployed in the last 12 months to countries as diverse as Bahrain, Gibraltar, Chad, Kenya, Oman and Kuwait.
It stated: "The demand for chaplaincy therefore remains as high as ever and the need for ministers to offer themselves as chaplains is still as pressing as ever.
"Since last year's General Assembly one new regular chaplain has been recruited to the Royal Army's Chaplains Department.
"But as encouraging as this is, each of the three services require additional chaplains for both regular and reserve forces."