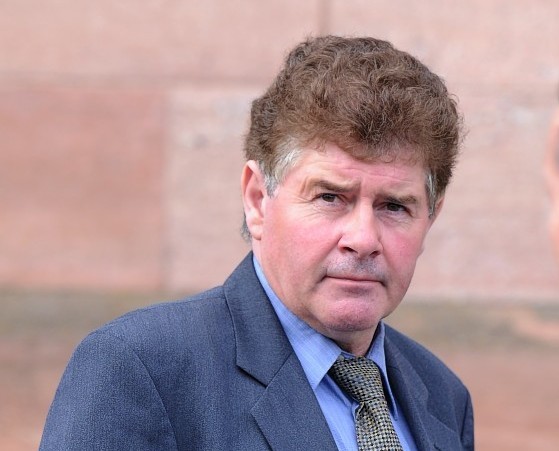 A woman attacked by her partner after she found a message from his lover on his mobile phone said she was "disgusted" that he received a £400 fine for the offence.
Debra Bolbot, 52, of Buckie was attacked by her then partner, Iain Mackay, on October 29 last year after she found a text message from another woman.
She was left semi-naked in the street following the attack, during which Mackay threatened to "break her hands", Banff Sheriff Court heard yesterday.
Mackay, 58, whose address was given as 14 Upper Kessock Street, Inverness, plead not guilty to forcing Ms Bolbot to the ground and pulling at her clothing to her injury.
However, Sheriff Philip Mann said he was "satisfied" that he had assaulted his ex and fined him £400.
Last night, Ms Bolbot said she was "disgusted" Mackay – who she was in a relationship with for a year-and-a-half – was allowed to leave court with just a fine.
She said: "I wish he hurt me more now, that's the sad thing about it.
"I'll be going home and crying tonight. I'm glad it's over, but it's not really, is it?"
Outside court, Mackay refused to comment.
The court heard Mackay had been working to put felt roofing on a shed at a property in Park Crescent, Portsoy, when Ms Bolbot went to his car to retrieve tools to help him.
Ms Bolbot told the court: "While I was at the Range Rover, Iain's phone went off. I picked up the mobile and it was a message from a woman. It was about how lovely it was to sleep with him – there was a history adultery.
Ms Balbot pocketed the phone and attempted to continue working, but was caught by Mackay who demanded that she hand it over.
When she did not, he threatened to break her hands.
She was then "swept" to the ground where Mackay pulled at her clothes, leaving her naked on the top-half infront of neighbours and a young child.
Mackay then retrieved the phone and walked away "like it was another day,"
Ms Balbot suffered bruising to her back and a finger, and had scratches on her hands.
Mackay denied losing his temper and told the court: "I didn't realise that I revealed anything. I did not assault her – never touched her," he said.
Sheriff Mann sentenced him to a £400 fine after saying he was "satisfied" Ms Bolbot was attacked.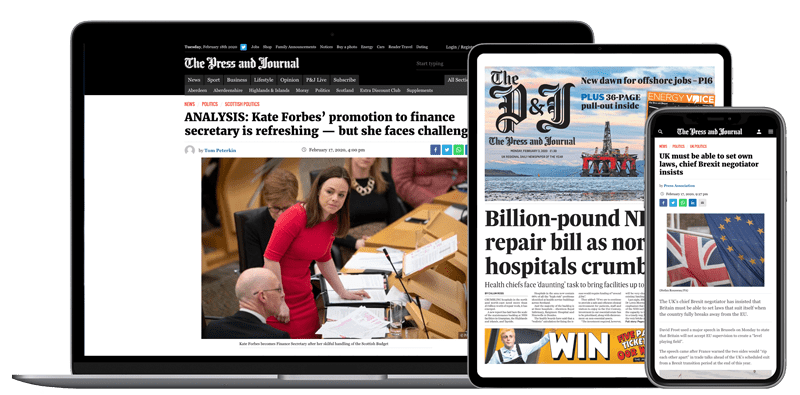 Help support quality local journalism … become a digital subscriber to The Press and Journal
For as little as £5.99 a month you can access all of our content, including Premium articles.
Subscribe