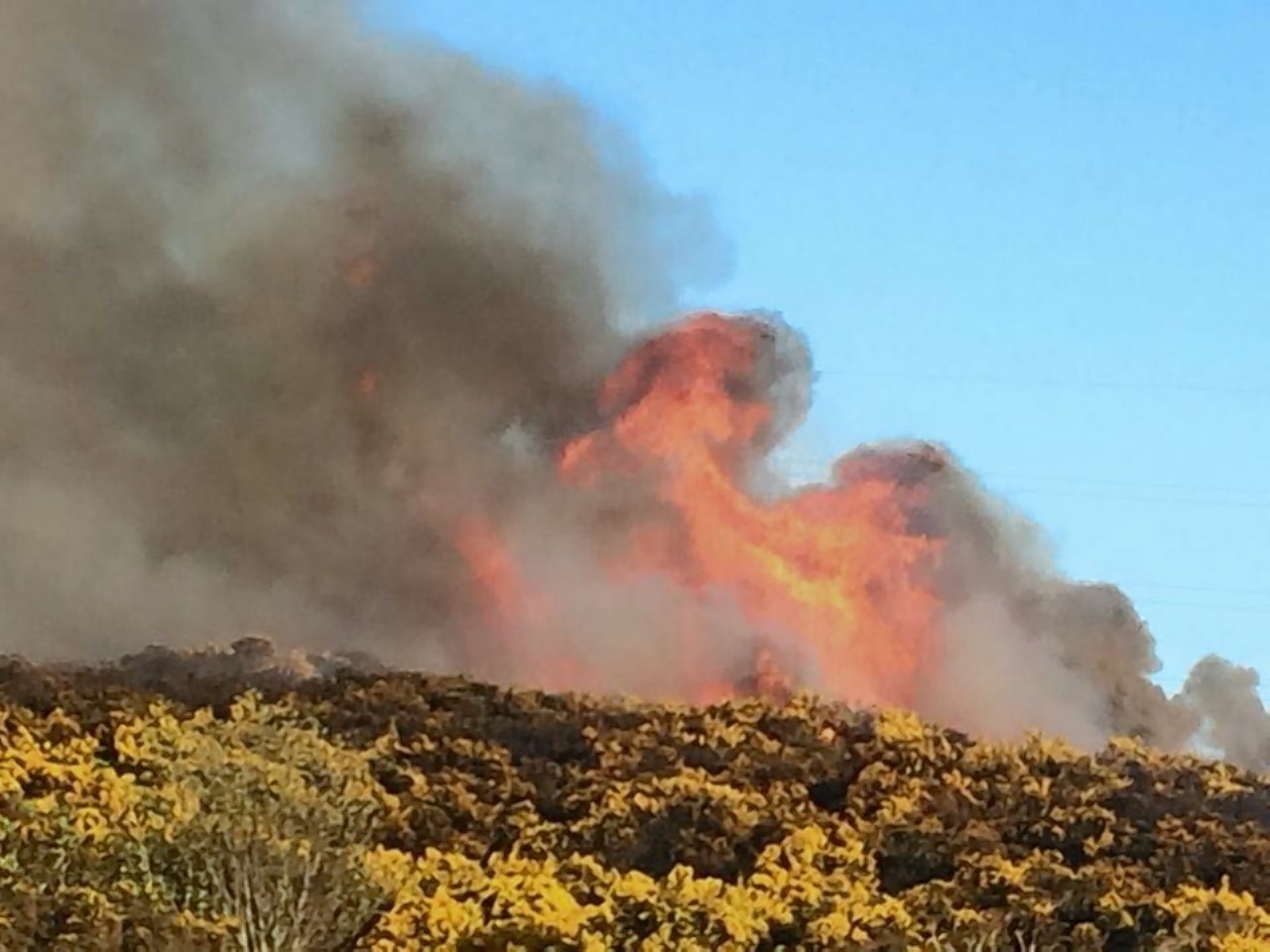 The number of people injured in fires in Aberdeen has fallen over the past year.
The number of blazes started deliberately in the city has also dropped.
Fire brigade chiefs welcomed the figures last night – and said they would continue to focus on prevention work.
The overall number of recorded casualties was down from 61 in 2013-14 to 54 in 2014-15, while the number of deliberately started fires reduced from 419 in 2013-14 to 405 in 2014-15.
Local senior officer for Aberdeen, area manager Duncan Smith, said: "We are encouraged by the continuing and steady reduction in the number of deliberately started fires over the past year.
"Historically, Aberdeen had experienced a large number of such incidents.
"Over a number of years we have focused effort on this issue and, supported by our community safety partners, we have seen a good reduction.
"By building on our existing prevention work and the strong partnerships we already enjoy with other agencies, we can continue to reduce the risks in our communities."
He added that the service's home fire safety visits to vulnerable people were helping reduce causalities.
He said: "We would far rather be visiting homes, engaging with people and providing helpful advice about fire prevention and safety than attending a fire and seeing the potentially devastating impact that it can have.
"I would urge anyone who thinks they or someone they know could benefit from firefighters' advice to get in touch with us and arrange a visit.
Councillor Neil Cooney, convener of the city's communities, housing and infrastructure committee, praised the "proactive approach" of the firefighters but said he had concerns about looming cuts to the Scottish Fire and Rescue Service's budget as it tries to address a £42.7million funding gap by 2019-20.
He said: "What's really encouraging is that there has been a drop in both the number of fires and the intensity of the fires in the city.
"This is down to the proactive approach of the service in educating people about how to deal with small fires.
"But there is only so much you can cut and cut before you bleed.
"We're not at that stage yet but it's something to watch."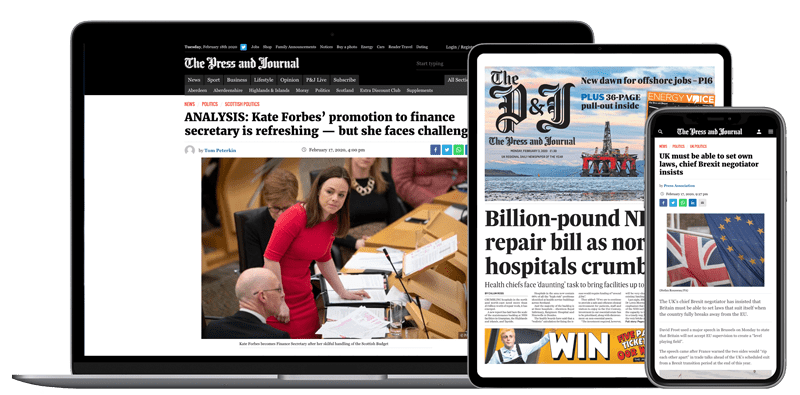 Help support quality local journalism … become a digital subscriber to The Press and Journal
For as little as £5.99 a month you can access all of our content, including Premium articles.
Subscribe