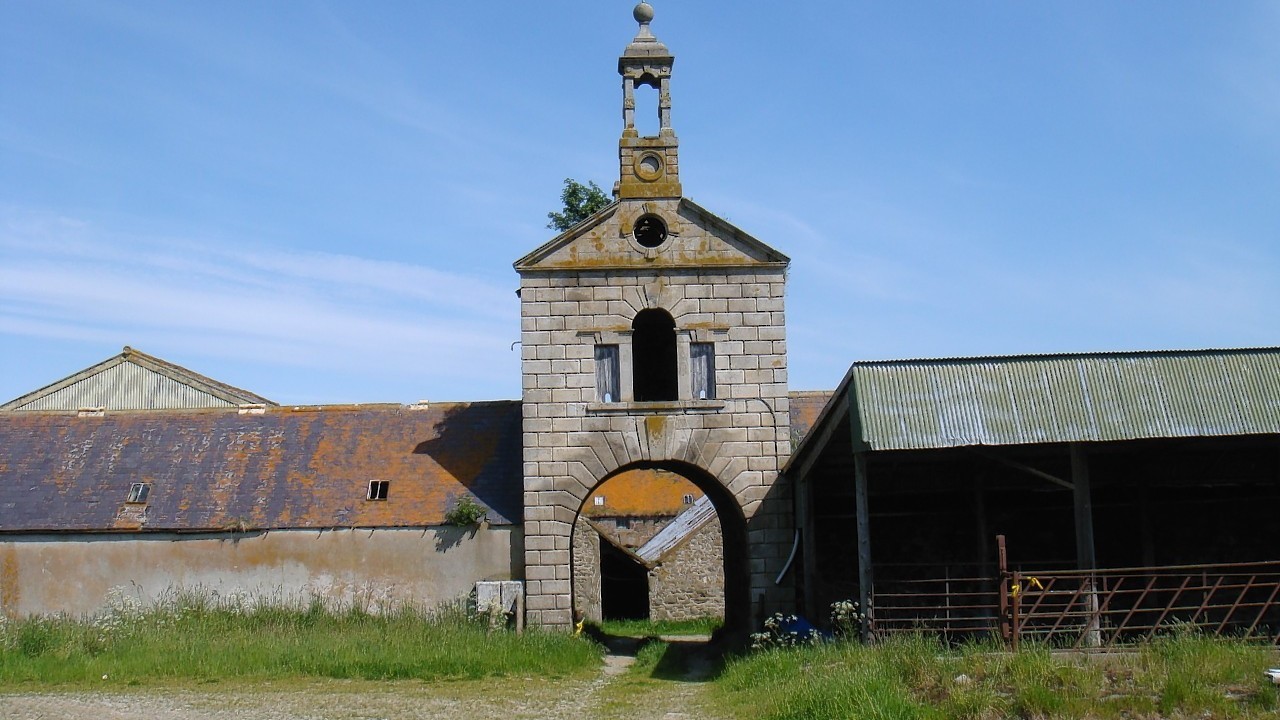 Councillors are to make a final decision on whether to approve a controversial wind turbine which could threaten a historic steading.
Members of Aberdeenshire Council's Banff and Buchan area committee agreed to postpone their decision on the plans for a 150ft device at Forglen near Turriff after impassioned public pleas last month.
Now councillors have visited the site and will reconvene in Banff on Tuesday to make a final decision.
Local authority planner Jim Martin said: "This application was deferred at the last meeting of the Banff and Buchan Area Committee on May 5 to enable members of the committee to visit the site. This site visit was undertaken on May."
Mr Martin said that although "in principle" the council supports the construction of renewable energy projects like turbines, the impact on the local landscape and environment had to be considered.
He continued: "The proposal is considered to be inappropriate in this location due to its size and position as it is likely to impact upon the character and appearance of the Deveron and Upper Ythan Valleys landscape character area given the sensitivity of this landscape type. The recommendation must therefore be for refusal."
The project has generated a number of objections, including claims by a local action group that the turbine would hinder the renovation of a historic farm building.
The architecturally unique Mains of Carnousie Steading, built in the 18th century by General Patrick Duff of Carnousie Castle, has been granted enabling planning permission.
The agreement means a buyer can develop 15 houses on nearby land as long as they invest in restoring the steading to its original grandeur.
However, objectors fear a turbine could dissuade potential buyers.
During last month's meeting of the area committee, Councillor Mark Findlater, the independent member for Troup, backed the planning department's recommendation to reject the proposal but his colleagues instead agreed to postpone the decision for a site visit.