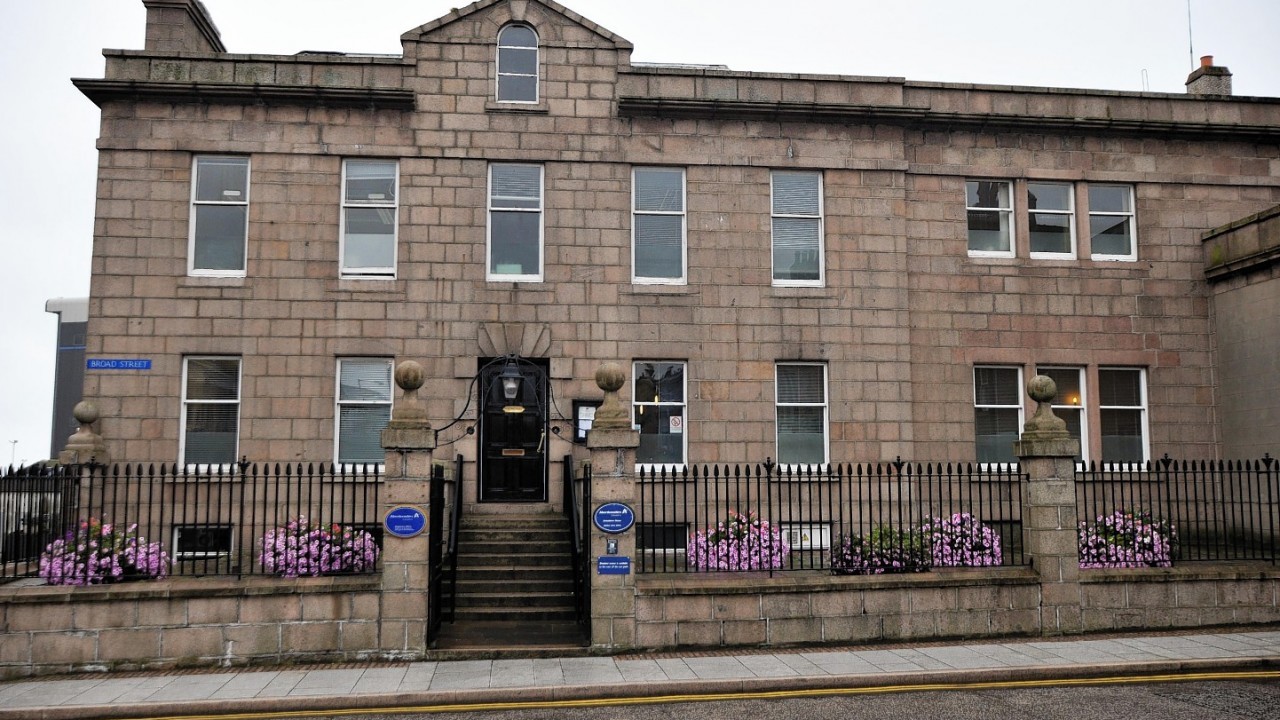 A mystery buyer has snapped-up the former Aberdeenshire Council base in Peterhead town centre.
Arbuthnot House had been on the market for offers over £450,000 since last summer.
The B-listed property, which hosted meetings of the local authority's Buchan area committee, has now been sold to a local firm and is expected to be converted into offices.
Community leaders believe the move could provide a boost to the town centre.
Area committee chairman Councillor Stuart Pratt said: "We believe this sale will significantly benefit the future of the building and, most importantly, the vibrancy of this area of Peterhead and the centre of Peterhead generally.
"It is really pleasing in particular to see a strong local business showing interest in the future of a local building of importance to the community and pledging to invest in and maintain it."
Local councillor Anne Allan added: "Our hope is that this will further encourage the regeneration of lower Broad Street and provide a catalyst for further investment in the locale.
"The company wants to set up office premises there, so I'm hoping this will result in more people coming into the town on a daily basis.
"It will bring people into the town centre who have a lunch hour and can wander around and use local shops."
And Alan Buchan, a local businessman and Peterhead councillor, said the scheme could save Broad Street from becoming a "ghost town".
"One of the biggest problems we have had in the past with council buildings is that they've been left for years when vacated. As a result, they deteriorate and we don't get the value for them.
"We're really delighted someone has gone in. We thought Broad Street might become a bit of a ghost town with nothing at the bottom of it by taking out the people employed by the local government."
Council staff moved to a new headquarters – Buchan House – in the town's St Peter Street last week.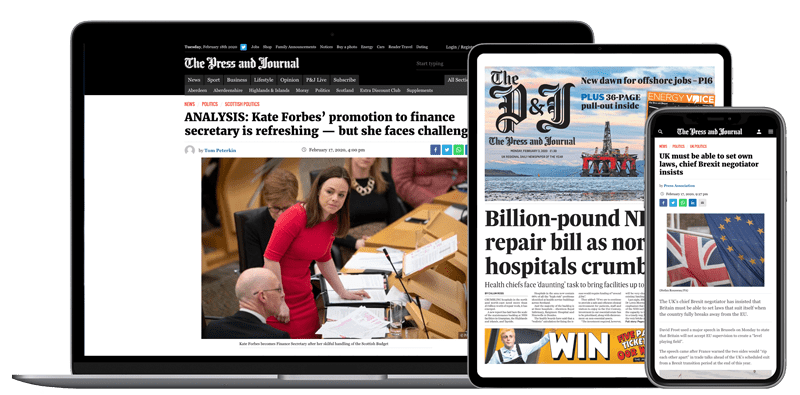 Help support quality local journalism … become a digital subscriber to The Press and Journal
For as little as £5.99 a month you can access all of our content, including Premium articles.
Subscribe