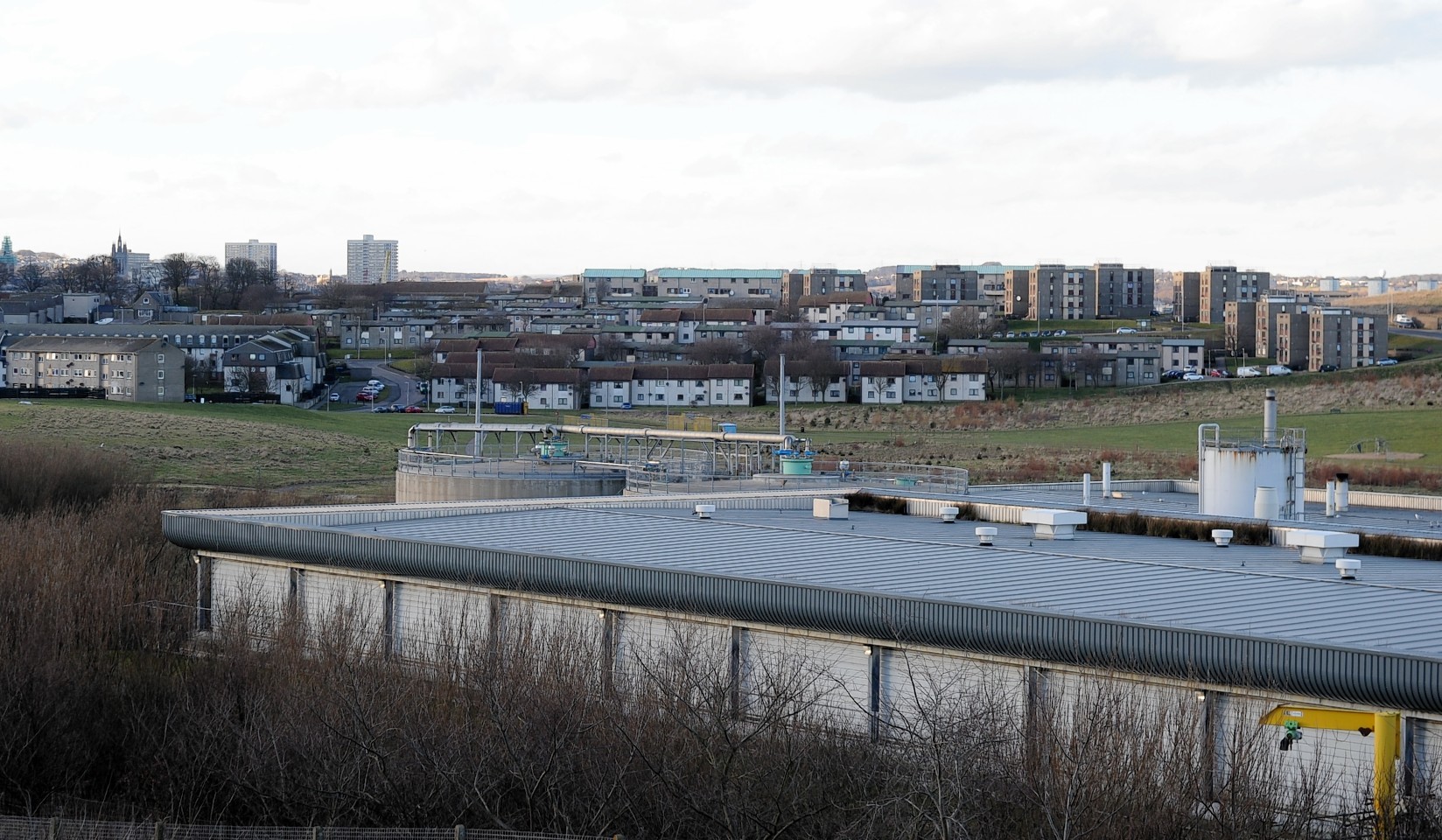 Water bosses have told residents that the notorious "Torry Pong" is a top priority for them despite claims they had been slow to respond to residents' concerns.
Residents first complained about the so called "Torry Pong" in 2001 when the Nigg Waste Water Treatment Plant was opened.
Experts from Scottish Water, Scottish Environment Protection Agency (SEPA) and Aberdeen City Council are now meeting on a regular basis to find a solution to the problem.
Independent expert Professor Rob Jackson was hired in January to assist them.
John Telfer, project manager at Scottish Water, told a meeting of Torry Community Council last night that he understood people's concerns.
He stopped short of admitting the organisation had been slow to get on top of the problem but said Scottish Water was "definitely at the party now."
He said: "We may have appeared late to the party in terms of developing a robust action plan but we're definitely at the party now.
"We're now working in partnership with others to deal with the problem.
"We've set up monitors in the sewer works that can measure septicity – which causes bad odour.
"Residents have a clear role – we understand that a lot of people feel their voices have not been heard.
"They must tell is where the smell emerges so we can correlate data and find out what is causing this."
SEPA will appoint a liaison officer on a yearlong contract in July who will respond to calls made by the public when the odour emerges.
Residents have been invited to a further meeting to discuss their concerns at Torry Community Centre next Tuesday between 12pm and 5pm.
Councillor Jim Kiddy of the Torry and Ferryhill ward welcomed these developments.
He said: "I made a call in the past when I encountered a smell outside Dame Anne Begg's office.
"By the time someone got there the smell had gone so I'm glad they're making progress with a SEPA officer.
"I will me keeping an eye on things through the stakeholder group."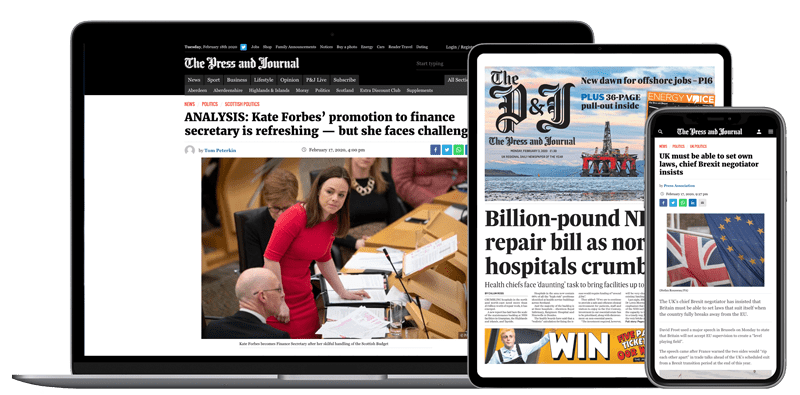 Help support quality local journalism … become a digital subscriber to The Press and Journal
For as little as £5.99 a month you can access all of our content, including Premium articles.
Subscribe