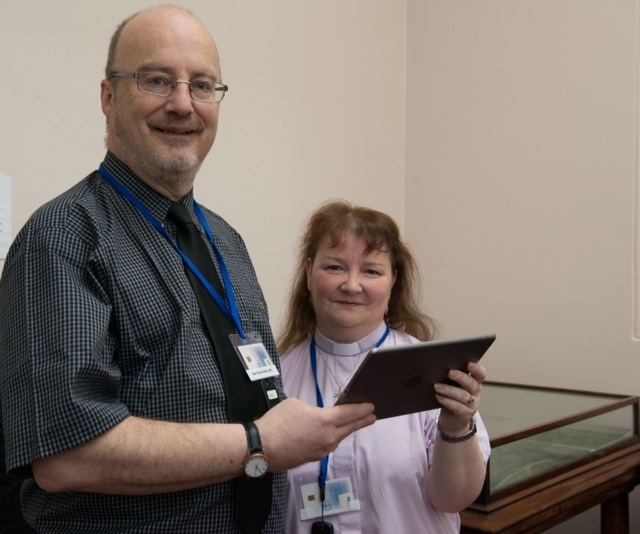 A Kirk minister from Shetland has launched a new smartphone app to try and reach out to people interested in Christianity but too embarrassed to go to church.
The Rev Brian Dobby, who leads the Sandsting, Aithsting, Walls and Sandness congregations, is a former information technology professional and spent 10 hours of his spare time developing the free android software.
The 57-year-old, whose wife Debbie is the minister in the neighbouring parish,said the Shetland Westside Parishes app was a pilot project and he planned to broaden its appeal to churchgoers across the islands if it proved successful.
Mr Dobby said: "We are reaching out to all ages of people who are isolated across huge parishes and the young who would see apps as something they would be comfortable with even though they were not prepared to come to church.
"Shetland is like a goldfish bowl and it is a lot harder for people to go to church without people knowing."
Mr Dobby said the app was designed to spread the word of God in "new and different ways".
"It includes a lot of basic Christian material like what is the Bible, how to pray – the kind of questions going through the minds of people making those first tentative steps," he added.
Mr Dobby, who said the app also contained service times and contact details, used to be the leader of the Blairdaff and Chapel of Garioch congregations near Inverurie in Aberdeenshire.
The couple, who have two children, Sam, 21 and Hannah, 19, moved to Shetland last October after Mrs Dobby, who leads the Burra Isles and Tingwall congregations, fell in love with the area while working in Lerwick.
She studied to be a minister at Aberdeen University and spent her probationer year at Newmachar Parish Church in Aberdeenshire.
Reflecting on the chances of two vacancies coming up at the same time in Shetland, Mr Dobby said: "God's hand was involved and perhaps he engineered for appropriate vacancies to come up and put those ones in our hearts.
"My parish had been vacant for about three-and-a-half years and Debbie's was vacant for about six months."
Asked what it was like to be a husband and wife minister team, Mr Dobby said: "It is good because all ministers should work in a teamwork frame with others.
"It is great to have someone around who can fill in the gaps of your skills and abilities – Debbie is very good at music and I am better at information technology.
"We want to be alongside people who are often quite isolated in a number of ways.
"We have a heart for people in that situation and apart from telling them that God is love, we want to show them how to support each other better and how to be there for each other."
The couple live in the manse that belongs to Mrs Dobby's parish.
Mrs Dobby, 48, said: "When people see us working together as a team I think it encourages them to work in that way as well.
"Although you may not get huge numbers coming to worship, there is a lot of support for the Church and what it does in the community.
"So it is about building and strengthening links between the church and the community."
The couple said they were committed to trying to build a new generation of ministers in Shetland by getting more young people involved in the Church.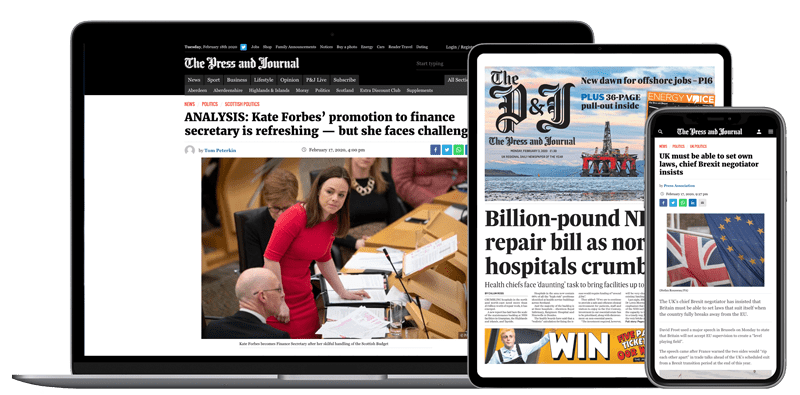 Help support quality local journalism … become a digital subscriber to The Press and Journal
For as little as £5.99 a month you can access all of our content, including Premium articles.
Subscribe