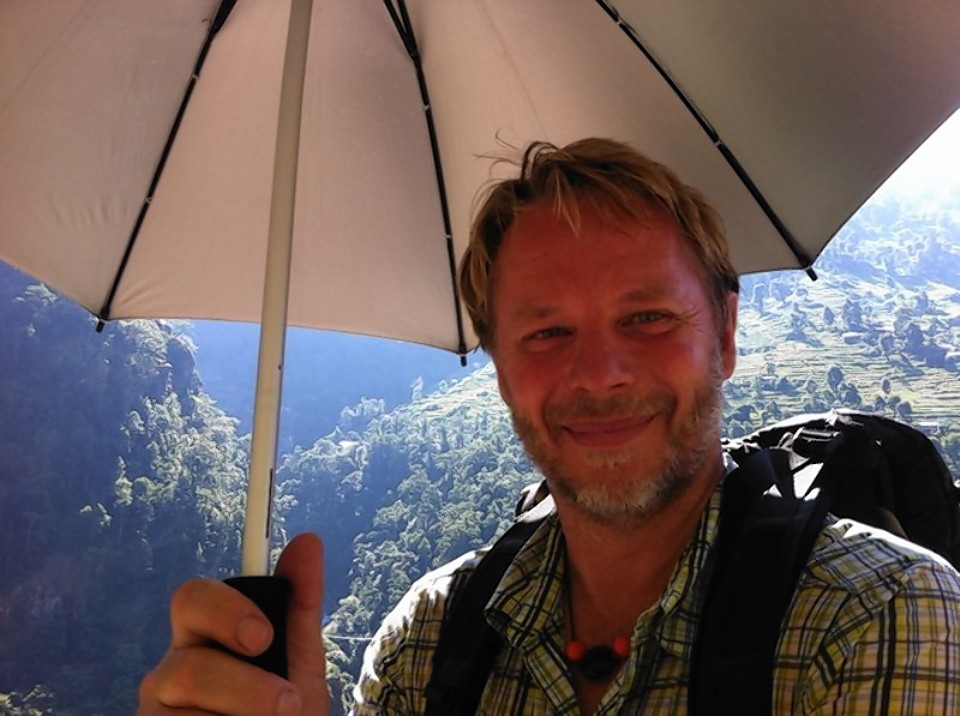 A doctor who raced to Nepal to help in the aftermath of the earthquake has returned home – and last night thanked Moray residents for their donations.
Dr Jamie Hogg took immediate leave from his job after the earthquake hit the south Asian country and killed more than 8,000 people on April 25.
The 52-year-old, from Forres, has ties to Nepal stretching back over 30 years and his first concern was for a friend he met eight years ago in the country's remote Manaslu region.
He and friend Nyima Lama established the region's first fully functioning school in 2011.
The building was destroyed in the earthquake, but thanks to an enormous fundraising effort Dr Hogg is hopeful it can be restored.
Now, back at home, he has reflected on the efforts to rebuild the area.
He said: "The school operates in a very rural area, and it takes five days to walk there from Kathmandu so it was quite an effort to co-ordinate relief efforts there.
"The building had completely collapsed and now needs to be rebuilt to be safe for the pupils.
"It was extremely fortunate that the earthquake struck at 11am on a Saturday morning, as that meant there were no children in the building at the time.
"I've just been stunned by the amount of donations that have come in, from Moray in particular.
"People from all over the area have been very kind towards Project Lama, the charity that funds the school, and it's given us a really good chance to get things back on track."
Dr Hogg said the Nepalese government is dispatching large tents to the region, in which the children can take lessons for the next few months.
The rebuilding process will start after the monsoon season, which will last late into the year.
Dr Hogg added: "We will rebuild the whole thing to make it much more earthquake resistant.
"Some buildings were just collapsed completely into the street, and it will take years and years for things to return to any sort of normalcy there."
The charity established by Dr Hogg and his friend Nimya, Project Lama, is dedicated to furthering education in the Manaslu region – an area of Nepal that was closed to the outside world until 2006.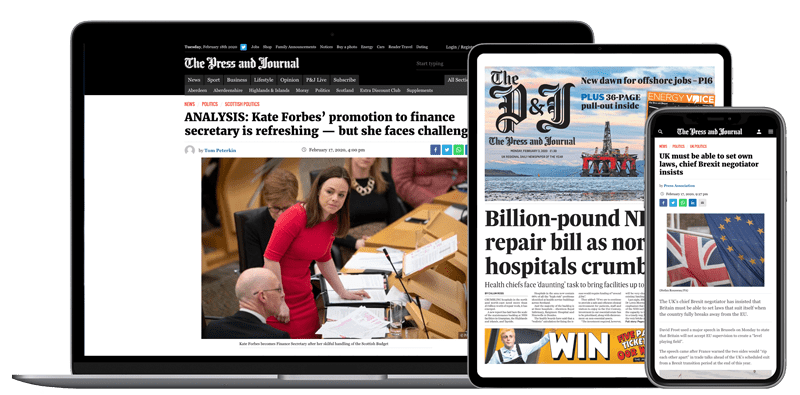 Help support quality local journalism … become a digital subscriber to The Press and Journal
For as little as £5.99 a month you can access all of our content, including Premium articles.
Subscribe