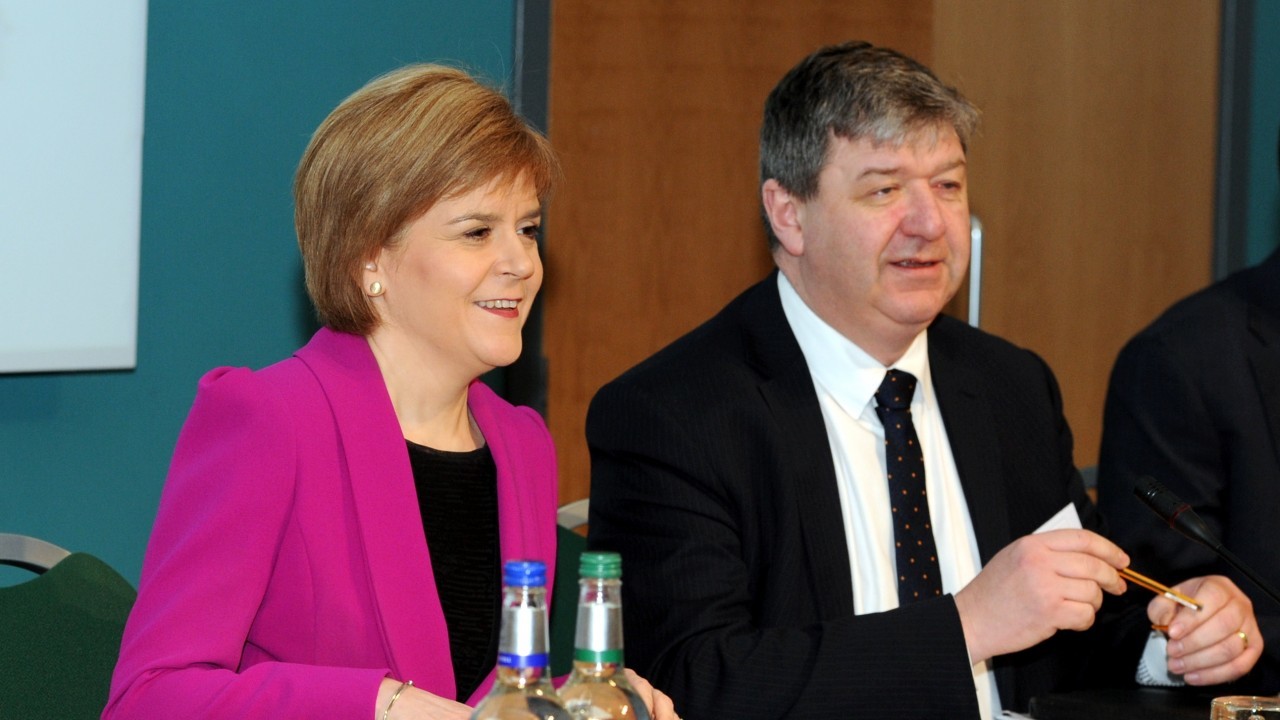 Alistair Carmichael has apologised to both Nicola Sturgeon and the French ambassador to the UK after accepting responsibility for a leaked memo which alleged the Scotland First Minister wanted David Cameron to win the general election.
Sturgeon has tweeted that she had received a letter from Mr Carmichael "apologising for leak and accepting that contents of memo not correct".
The Liberal Democrat had already confirmed that the memo, containing an account of a private meeting between Ms Sturgeon and the French ambassador, was written in the Scotland Office.
The note went on to say that Ms Sturgeon said she did not think Labour leader Ed Miliband was "prime minister material".
At the time Ms Sturgeon insisted that the contents of the memo were "100% untrue".
The leaked document was written by a British civil servant following a conversation with consul-general Pierre-Alain Coffinier regarding a meeting between Ms Sturgeon and Ms Bermann, who was on her first visit to Scotland in February.
In his letter to the Scottish First Minister, Mr Carmichael said: "I wish to inform you that I am taking full responsibility for the publication of that document when I was Secretary of State.
"I accept that its publication was a serious breach of protocol and that the details of that account are not correct."
He added: "I am clear that this was an error of judgment on my part and wish to offer you my sincere apologies for the embarrassment caused to you and the French ambassador."