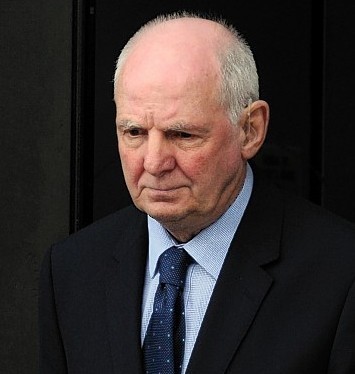 A north-east pensioner has been jailed for carrying out a "systematic campaign" of sexual abuse against four young boys more than 40 years ago.
William Brown groomed vulnerable children throughout the 1970s and 80s, enticing them to trust him and look upon him as a father figure.
The farmhand would lure the boys away from their families with the promise of having a ride in his lorry.
And once he had gained their trust he would take them back to his flat in Kintore, Aberdeenshire where he would repeatedly sexually abuse them.
The offences were carried out over a period of more than a decade and turned his child victims into "highly damaged" adults.
Yesterday the 78-year-old was jailed for six years for his horrific offences.
Brown had originally denied the allegations against him and stood trial at the High Court in Aberdeen earlier this year.
A jury of six men and nine women found him unanimously guilty of four of the charges against him and guilty by majority of a fifth.
He was convicted of two counts of using lewd and libidinous behaviour, one charge of indecent assault and two charges of having an "unnatural carnal connection" with two of his victims.
Yesterday Brown's defence counsel, Jonathan Crowe, said his client had now accepted responsibility for the abuse and said he wanted to apologise publicly for his actions.
All four complainers, who are now grown men, gave evidence during the trial and told the court how they kept quiet about the abuse for so many years because they had been ashamed of what happened to them.
The first victim to give evidence said it was not until the Jimmy Savile scandal broke that he decided to go to the police.
He told the court: "Once it came out about Jimmy Savile I thought, the person who abused me is still alive so why should he get away with it?"
The same man told the court that the abuse he suffered at the hands of Brown had completely destroyed his life, leading him to a life of crime and drug addiction to try to forget what had happened to him as a child.
Sentencing the paedophile pensioner yesterday at the High Court in Edinburgh Lord Burns said: "It was clear that you had groomed these highly vulnerable and troubled boys and proceeded to sexually abuse them for a prolonged period of time."
He added it was clear from the way victims gave evidence at Brown's earlier trial that they were "highly damaged individuals".
Brown, formerly of 1 Smithfield, Kintore, in Aberdeenshire, will remain on the sex offenders' register for life.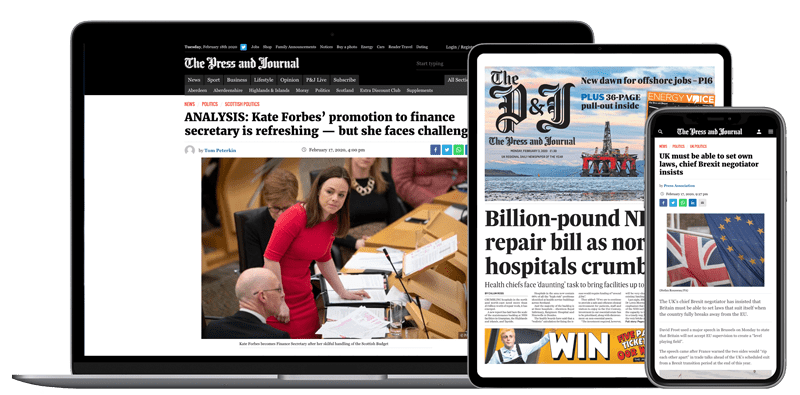 Help support quality local journalism … become a digital subscriber to The Press and Journal
For as little as £5.99 a month you can access all of our content, including Premium articles.
Subscribe