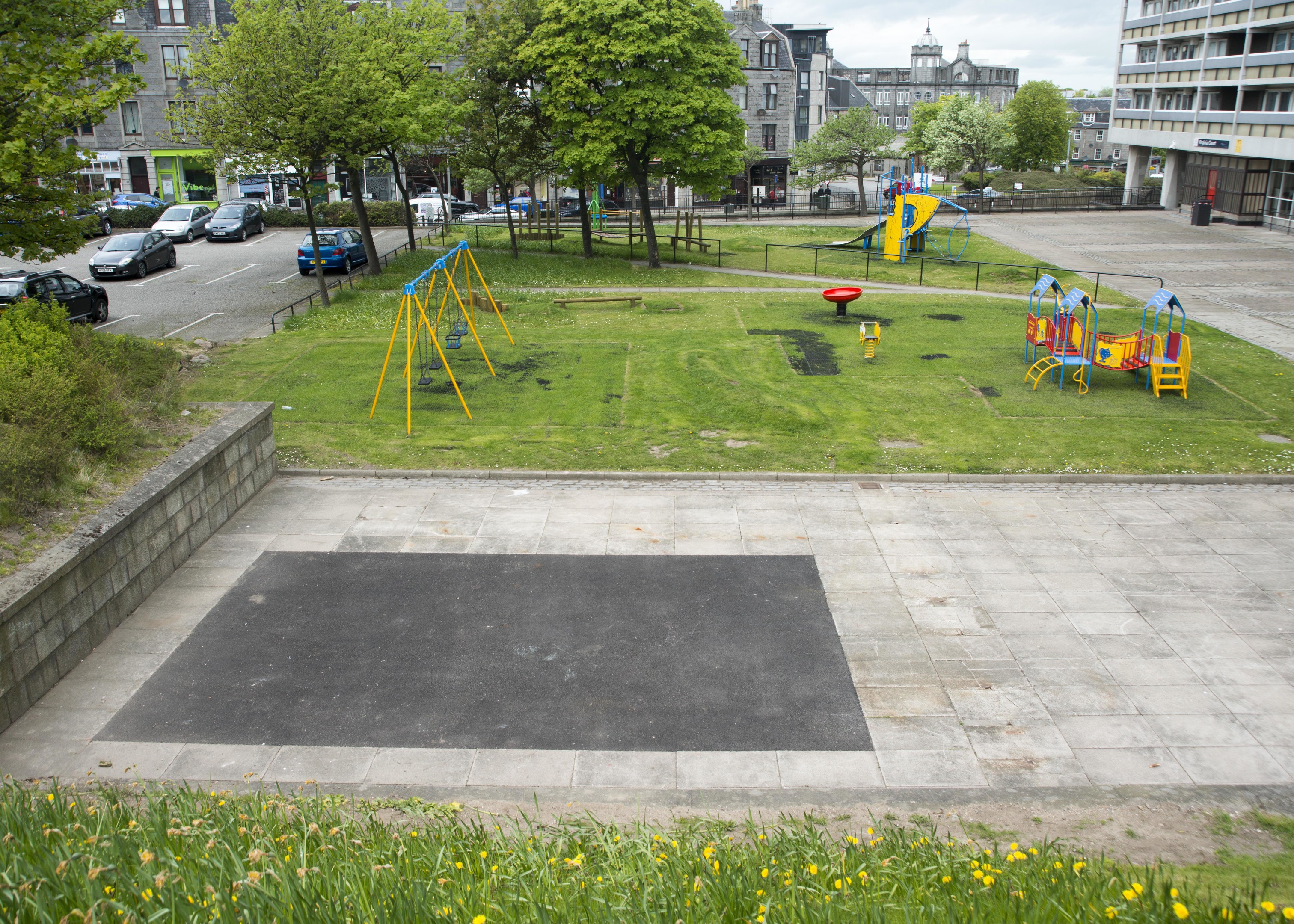 A newly refurbished play park has opened in Aberdeen.
The play area at Marischal Court has been completely revamped as part of a city-wide upgrade project.
And three pupils from Hanover Street School won the chance to officially open the park.
Youngsters at the school were asked to describe why they loved the play area, and Abbie Fong, Aukse Owufrijcutaite and Zoe Young impressed judges with their drawings and poem.
Marischal Court is one of several play parks to be refurbished by Aberdeen City Council in the 2014/15 financial year.
The work began in 2012 after a report found many play areas in the city were becoming difficult and expensive to maintain.
A 15-year long project is underway which aims to replace all 152 of the areas in Aberdeen.
Councillor Jean Morrison, vice-convener of communities, housing and infrastructure, said: "We have had great feedback about the refurbished play areas and we're really pleased with how much they're appreciated by both families who live here, and visitors to the area.
"We place huge importance on providing suitable play opportunities for children so they can lead healthy and active lives and we're committed to ensuring our play areas are safe, maintained to a high standard and are fun places for youngsters to go."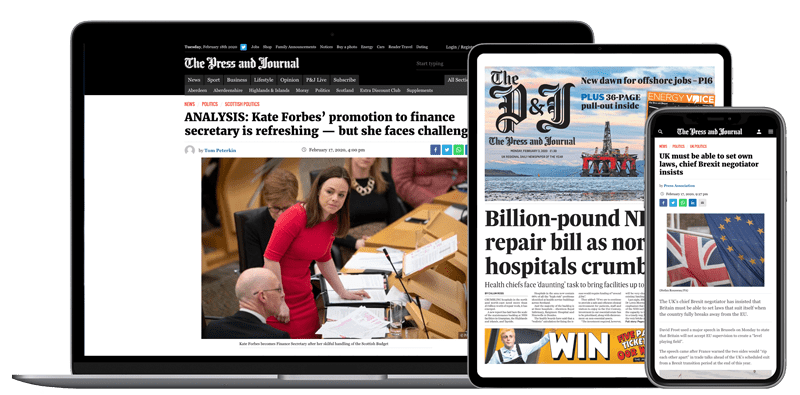 Help support quality local journalism … become a digital subscriber to The Press and Journal
For as little as £5.99 a month you can access all of our content, including Premium articles.
Subscribe