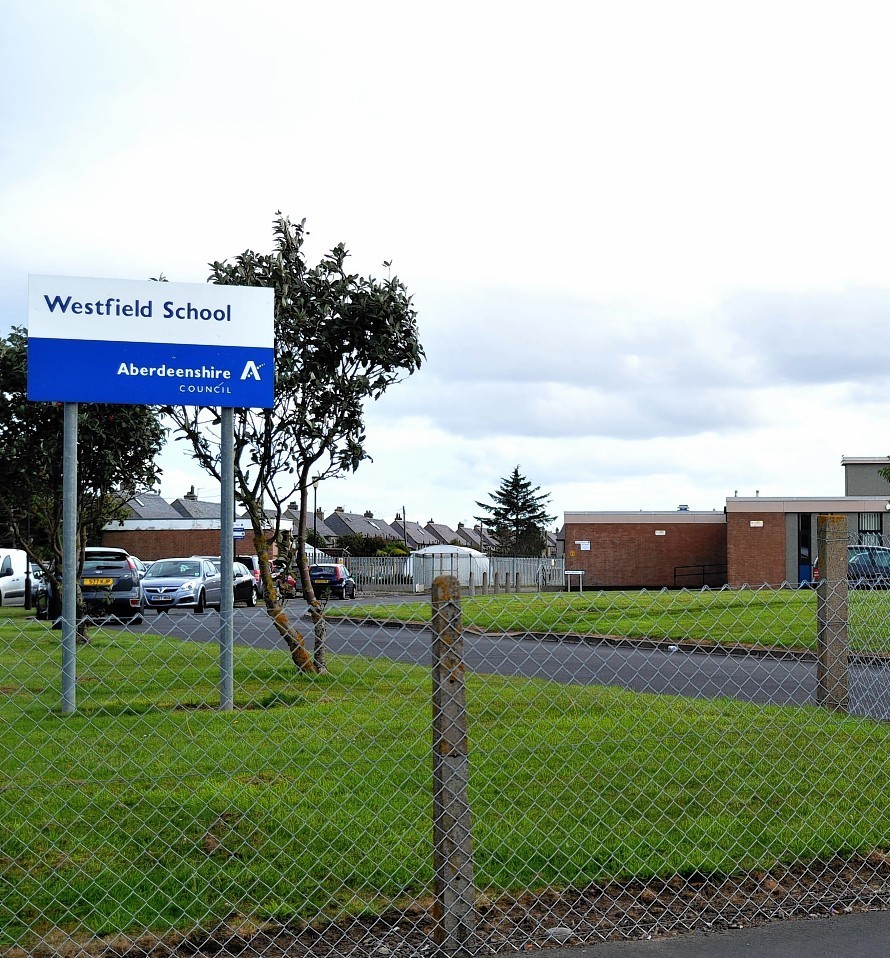 Police last night said the investigation into claims of abuse at a north-east special school is ongoing.
Claims that vulnerable children at Westfield School in Fraserburgh were physically abused came to light last month.
Parents at the school received a letter from education bosses, and three members of staff have been told to stay away from the school while the investigation is ongoing.
They have not, however, been formally suspended.
Officers are now working with both Aberdeenshire Council and the Care Inspectorate to safeguard the pupils – who are as young as six – who attend the school.
Last night a police spokesman confirmed: "Inquiries are still ongoing."
Last month Aberdeenshire Council confirmed an investigation was under way and that three staff would not be at the Argyll Road school in the meantime.
A spokesman for the local authority said: "We are co-operating fully with Police Scotland as they conduct their investigation into these serious allegations regarding Westfield School.
"This is understandably a worrying time for staff, pupils, parents and carers and we are providing support to the school while the investigation takes place."
He added that as the allegations were now the subject of a live police investigation, it would be "inappropriate" for the local authority to comment further.
A statement on the school's website says: "The school supports pupils from birth to post-16 with a range of needs from severe and complex additional support needs to more moderate learning needs.
"Specialist provision for pupils on the autistic spectrum is also provided."
Westfield is part of the Fraserburgh Community Schools Network and is the first in the area to cater for children as young as six weeks old.
There are currently about 50 pupils attending Westfield School across all age groups.