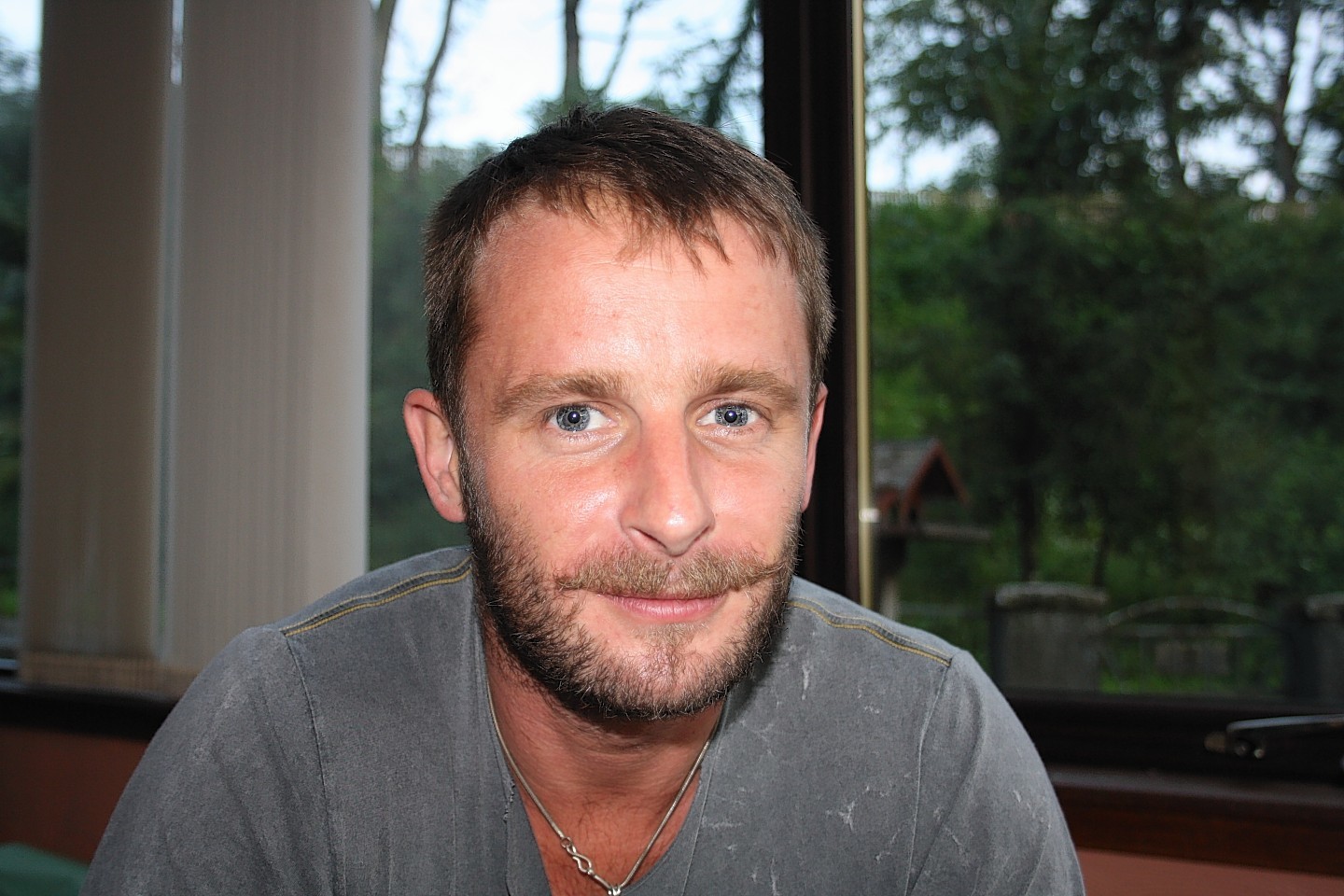 The family of a Moray man being held in a brutal Indian jail were last night frantically trying to contact him – after hearing nothing from him for two months.
Paul Harrison's stepmother said she feared the authorities in Mumbai had deliberately severed lines of communication.
The former soldier – who served in Kosovo and Iraq – has been in the city's notorious Arthur Road prison for nearly two years.
The 37-year-old was arrested the summer of 2013 after being implicated in a drugs smuggling plot.
The day before police raided his home in the holiday resort of Goa a man was arrested carrying a large haul of methadone across the Indian border.
Under interrogation, he named Mr Harrison as his contact, although his statement was reportedly retracted later.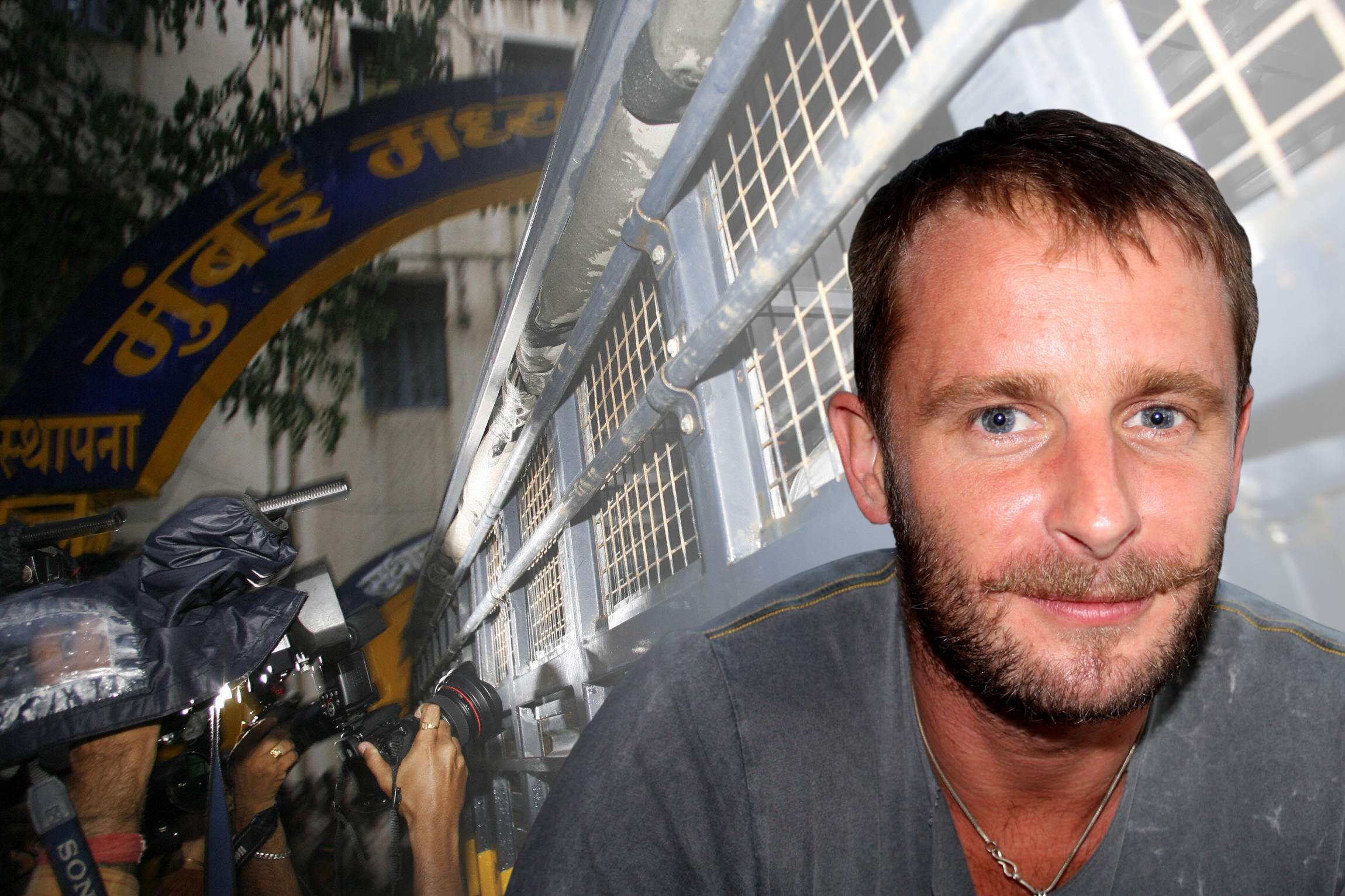 Mr Harrison's family insist he is innocent and claim he was wrongly targeted by police.
Last night his stepmum, Barbara, said lines of communication with her son had been "dead" for the past eight weeks.
She said: "The last we heard from Paul was about February, and we have been sending presents and letters out to him.
"I don't think any of them will ever have reached him."
In one of his last letters home, Mr Harrison described the horrific conditions behind bars.
He said he was sleeping on a cement floor and was one of 200 prisoners in a cell sharing a single tap.
Mr Harrison, who is originally from Craigellachie, is also believed to have contracted malaria and dysentery and his physical condition has steadily deteriorated.
Before moving to India five years ago, he was a corporal in the Army's Logistics Corps for nine years.
He had been working as a DJ and ran a motorbike and fashion company in Goa, where he met his girlfriend, Tia.
She was born at the resort, but grew up in Watford, and had initially visited him at the prison in Mumbai and passed on messages to his family until she was deported back to Britain by the Indian authorities.
Moray's MP Angus Robertson has raised Mr Harrison's plight with the Indian Ambassador.
Yesterday, he vowed to continue trying to "get to the bottom" of the case.
Mr Robertson said: "This must be very concerning for the family, and if they want me to I will be there to raise the issue again in London with the UK Foreign Office and the High Commission of India to try and get to the bottom of what's going on."
A Foreign Office spokeswoman last night confirmed that a British national remained under arrest in India, adding: "We are continuing to offer consular assistance."