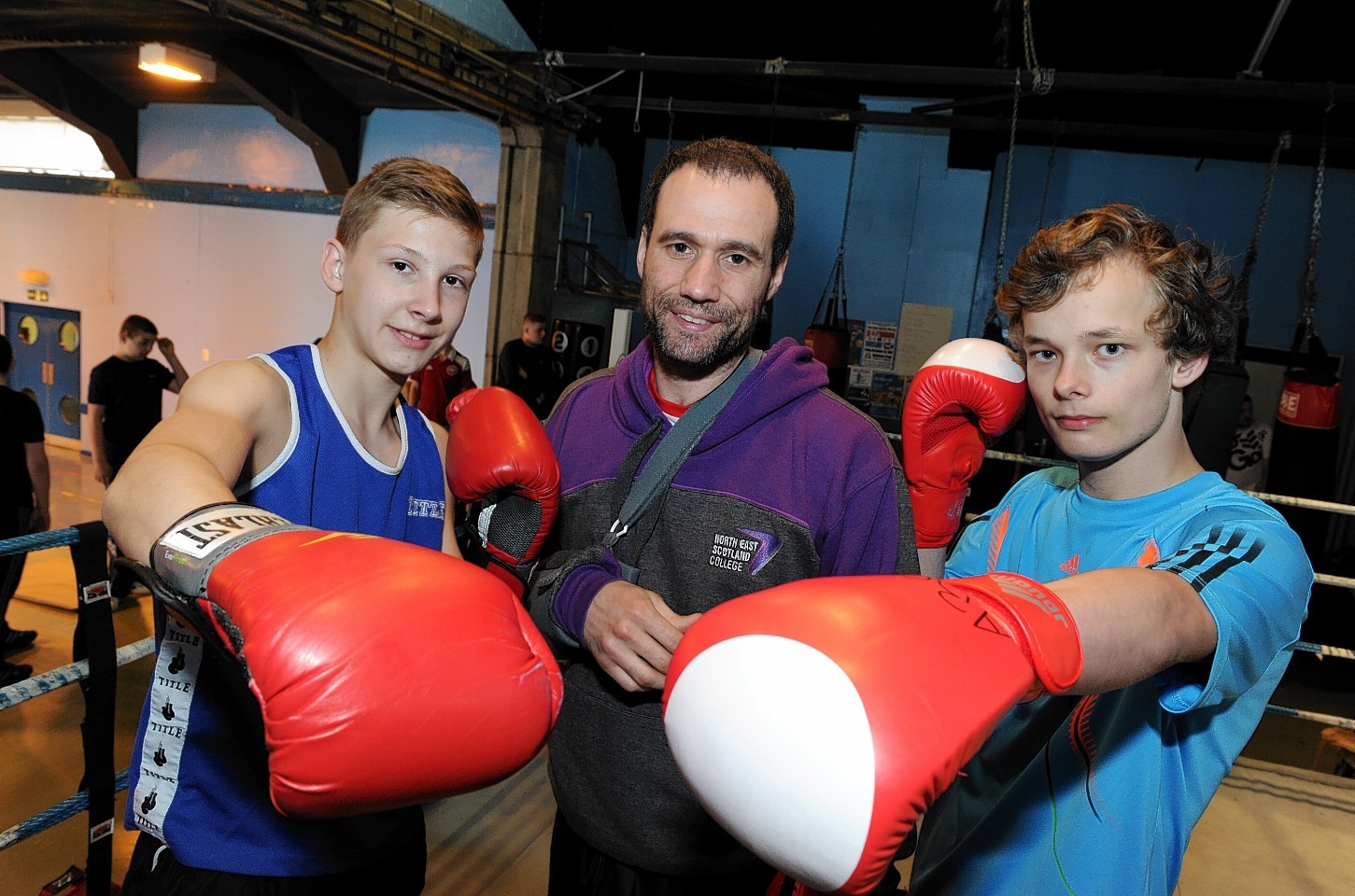 After being dealt a haymaker from the local authority two years ago Aberdeen's oldest boxing club is back on its feet once again.
Aberdeen Boxing Club was founded in 1920 but was left without a home in 2013 when Sport Aberdeen closed the Cummings Park Community Centre where it was based.
However following negotiations with Aberdeen City Council and Sport Aberdeen, the Northfield centre reopened May 23 with an open day to attract both old and new faces.
Local Granite City boxers once again donned their gloves and took to the ring once again, with head coach Leroy Smith keen to welcome new people of all ages.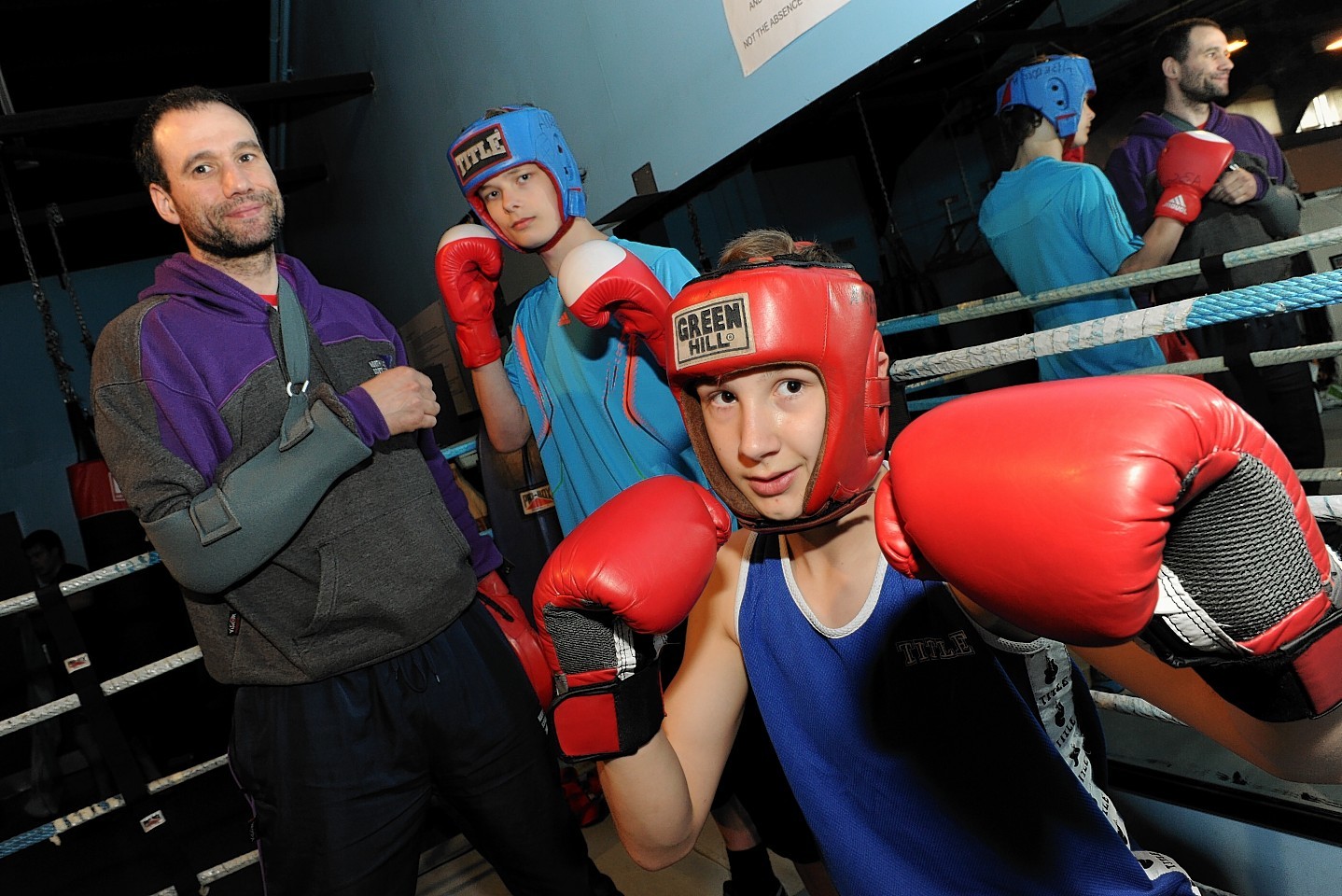 The organisation was founded as Aberdeen Amateur Boxing Club in 1920 by local fighter, Tommy Begg training the likes of Johnny Kidd, John Gillian and Scots professional boxing coach Henry Battensby.
The gym was refurbished for the opening and offers classes for those aged from 12 to adults of all age groups.
For head coach Leroy Smith, the boxing club – one of the oldest in Scotland – has been part of his DNA since childhood when his father ran the centre.
He also boxed there as a junior from 1979 to 1992 and as a senior from 1994 until 2000, before joining as a coach in 2009.
Speaking last night, Mr Smith said: "It has been a frustrating time for us, we went through a lot and there was a lot of meetings and at times it felt like it would never get to a solution.
"The man who started the club, Tommy Begg, we can thank for what boxing has in Aberdeen right now. He basically started it off.
"We have got such history. Clubs open and close all the time but we didn't want to let that go.
"The council made a decision to basically disband the committee that was running the centre and we were left kind of in the lurch. We looked at trying to get other premises and there was nothing."
The club has been given three nights a week to train at the centre and the space has been newly refurbished in time for the relaunch.
Reduced membership prices will also be offered during the first month.
Mr Smith, 38, added: "It is attracting some new faces. It has been really positive. We'd like to build on what we have."