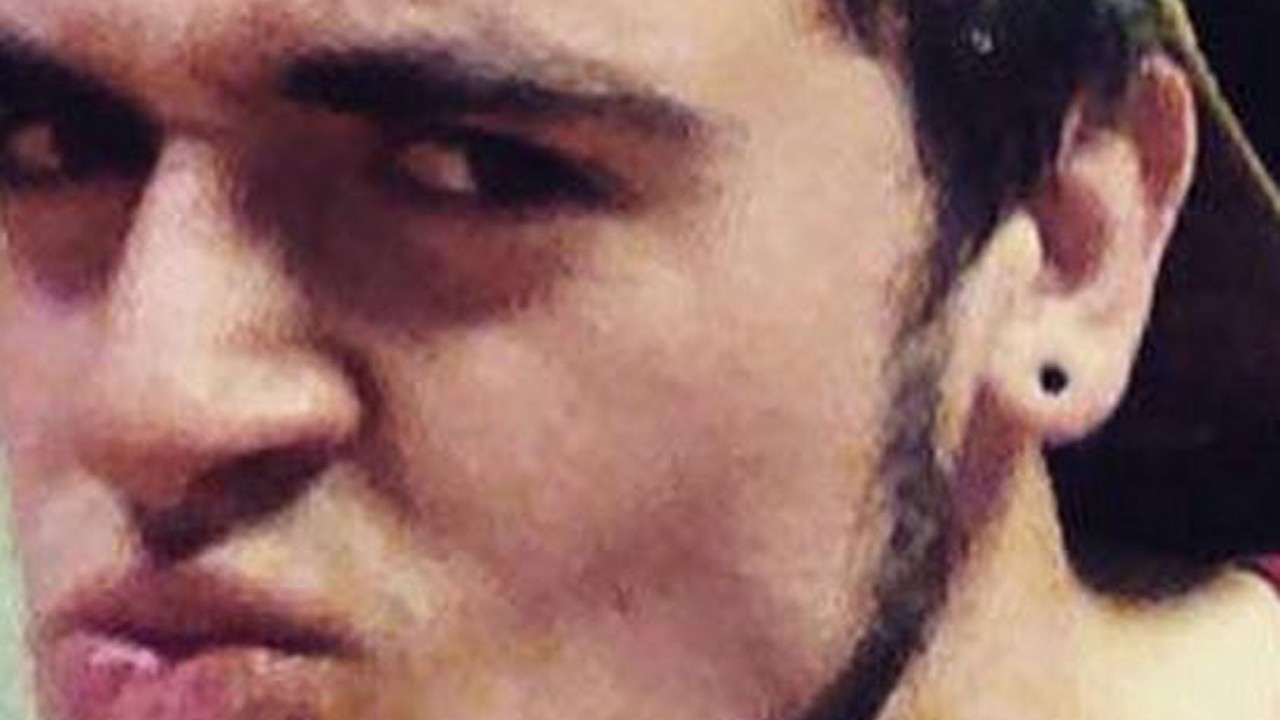 Armed police are believed to be searching for a a 21-year-old man suspected of killing a family of three in Oxfordshire.
The bodies of the family, named locally as Jan Jordan, 48, Phillip Howard, 44, and six-year-old girl Dezzy, were discovered last night in Vicarage Road, Didcot.
Over 100 officers are now involved in the manhunt for Jed Allen, believed to be "related" to the family.
Police have appealed for help to trace Allen as part of the murder probe and have released images of the 21-year-old.
Allen was formerly a groundsman for Oxford University where the university parks have been closed while searches are conducted.
Detective Superintendent Chris Ward from Thames Valley Police spoke about Allen and said: "He is described as being 6ft tall, he is of large build.
"But distinctively, he has a tattoo on his left hand of a spider. It is very important that we locate him as quickly as we can.
"We believe that Jed Allen is related to the victims and that this was a domestic incident."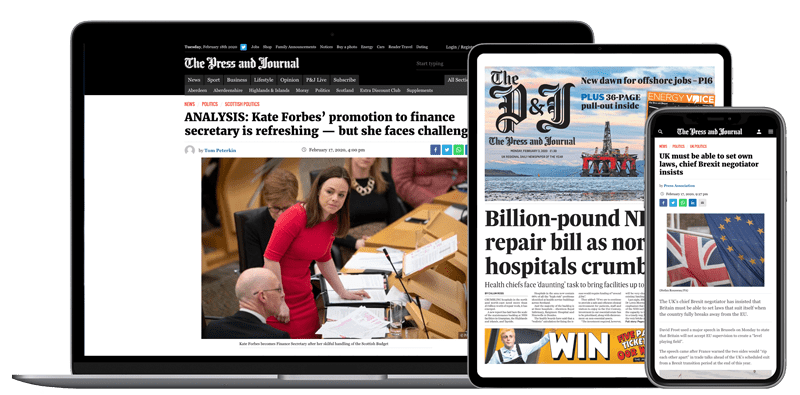 Help support quality local journalism … become a digital subscriber to The Press and Journal
For as little as £5.99 a month you can access all of our content, including Premium articles.
Subscribe