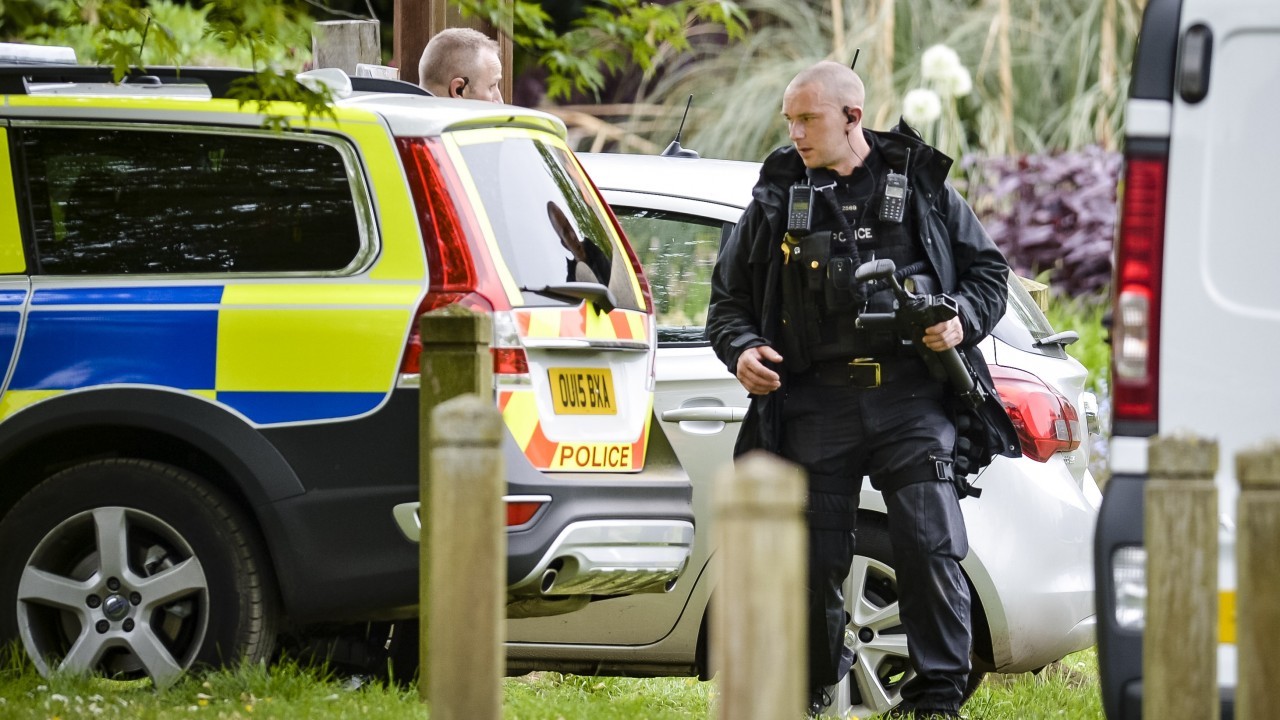 Police have confirmed that the young family murdered in Oxfordshire were stabbed to death.
Officers in riot gear are searching Oxford University Parks, Oxford, for suspect Jed Allen, who is "related" to the family.
The three victims have been named as Janet Jordon, 48, Philip Howard, 44, and six-year-old girl Derin.
Speaking at a news conference, Detective Superintendent Chris Ward from Thames Valley Police said: "We are able to say the likely cause of each of their deaths is stab wounds.
"In relation to the search for the suspect, we are carrying out a number of searches.
"Some of those searches are with armed officers.
"The searches are ongoing. They are intelligence led. We are still looking for the suspect and making another appeal in relation to that for Jed Allen, for anybody who knows where he is.
"If anybody sees him, they are to call the police immediately on the emergency line. Not to approach him."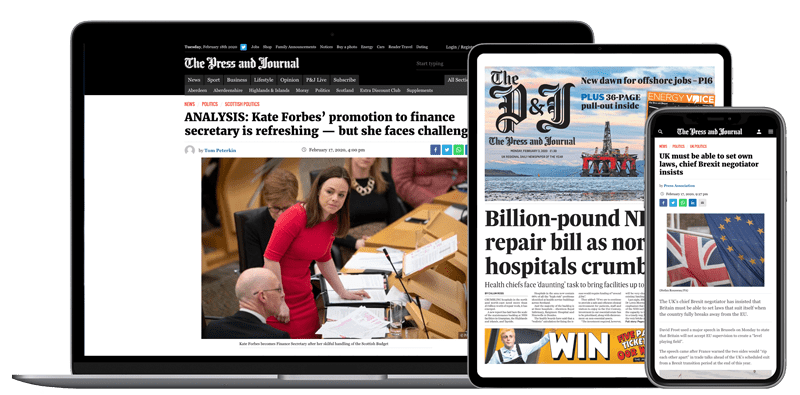 Help support quality local journalism … become a digital subscriber to The Press and Journal
For as little as £5.99 a month you can access all of our content, including Premium articles.
Subscribe