Recalling historical dates in chronological order might not be everyone's party trick, but a new online map has just made gathering World War II knowledge a little easier.
Powered by Google, the digital tool highlights the areas of Aberdeen which fell victim to the air raids of the 1940s – and the dates of when they were hit.
Have a play around with it and see how close to your home the bombs came. If you click on each coloured patch you can get more information on bombs that fell there.
For three years Germany blasted the city with bombs, wreaking havoc on its unexpecting residents.
In 1943 it suffered the deadliest attack of all which killed nearly 100 people and injured several more.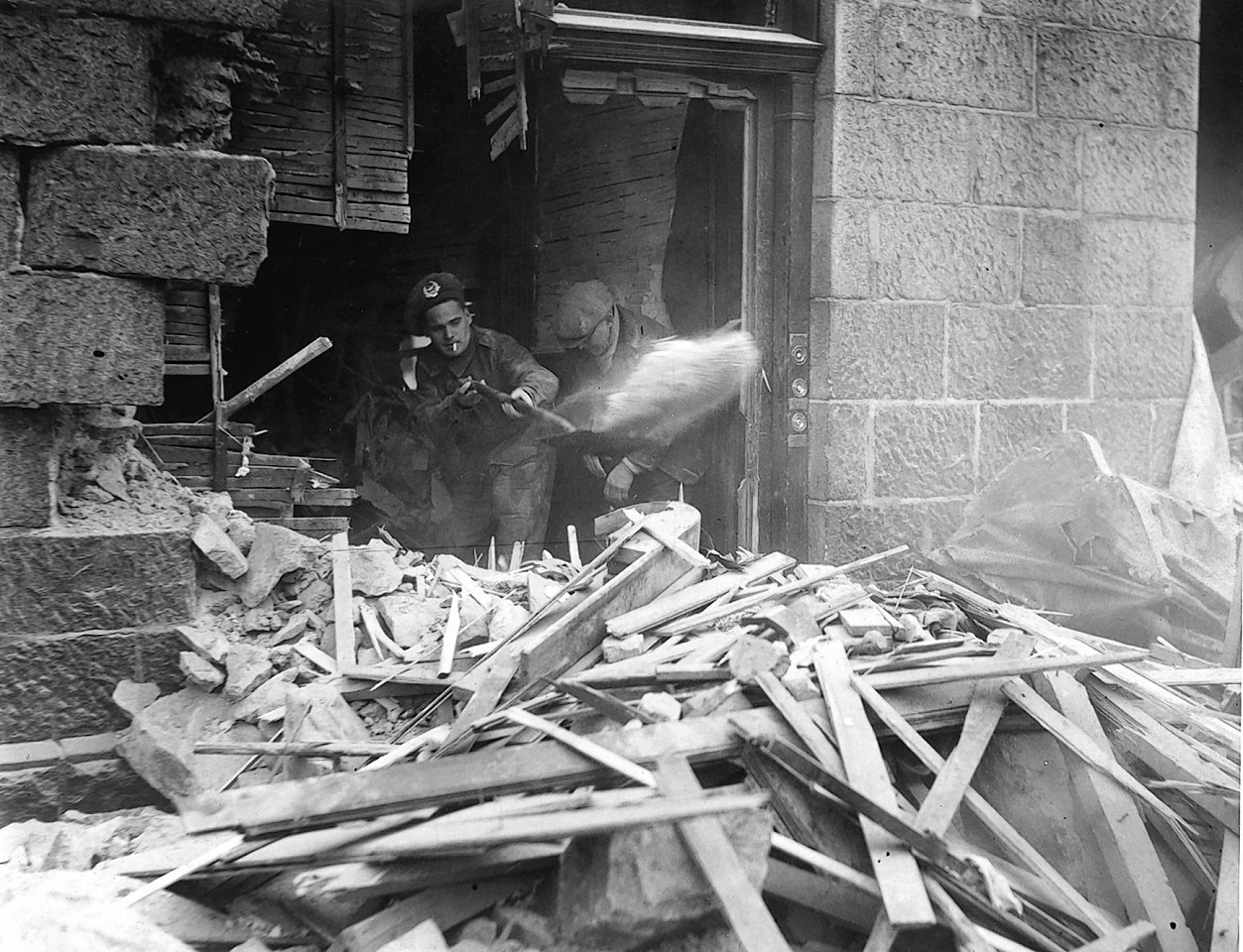 The evening of Wednesday, April 21 was calm and silent and not one soul could have predicted the devastating impact the night's events would have.
When the serenity was eventually broken by a rhythmic drone which approached from the north, a wave of 10 Luftwaffe Dornier 217 bombers soon circled the air.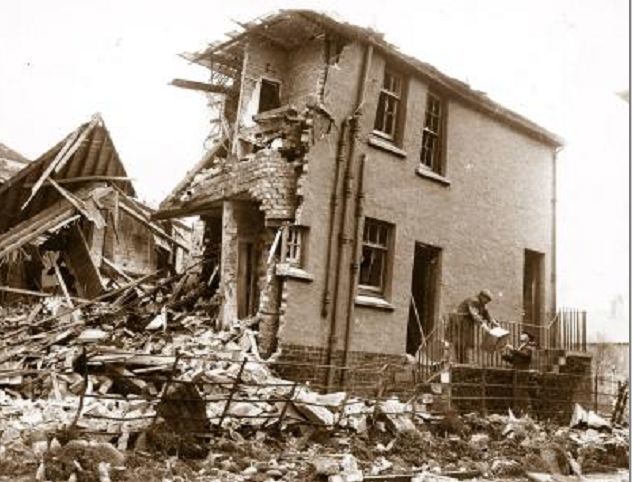 Swooping as low as 100ft they flocked to the north-east like birds of prey and were followed by another 15 shortly after.
The planes flew in diminishing circles, dropping bombs with seemingly indiscriminate regard.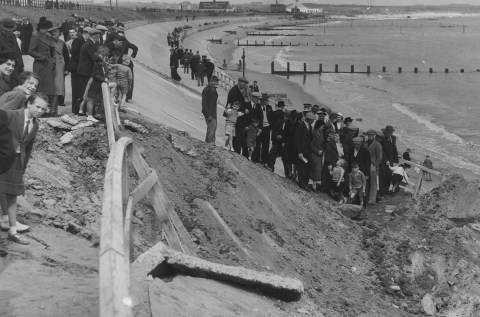 While the harbour and shipyard had been heavily hit in previous air attacks, the object of this raid was different – to terrorise the citizens and inflict maximum civilian casualties.
Hilton was one of the first areas to be hit, with a direct strike to Middlefield School, where a young teacher was trapped by a falling beam – her leg ultimately requiring amputation.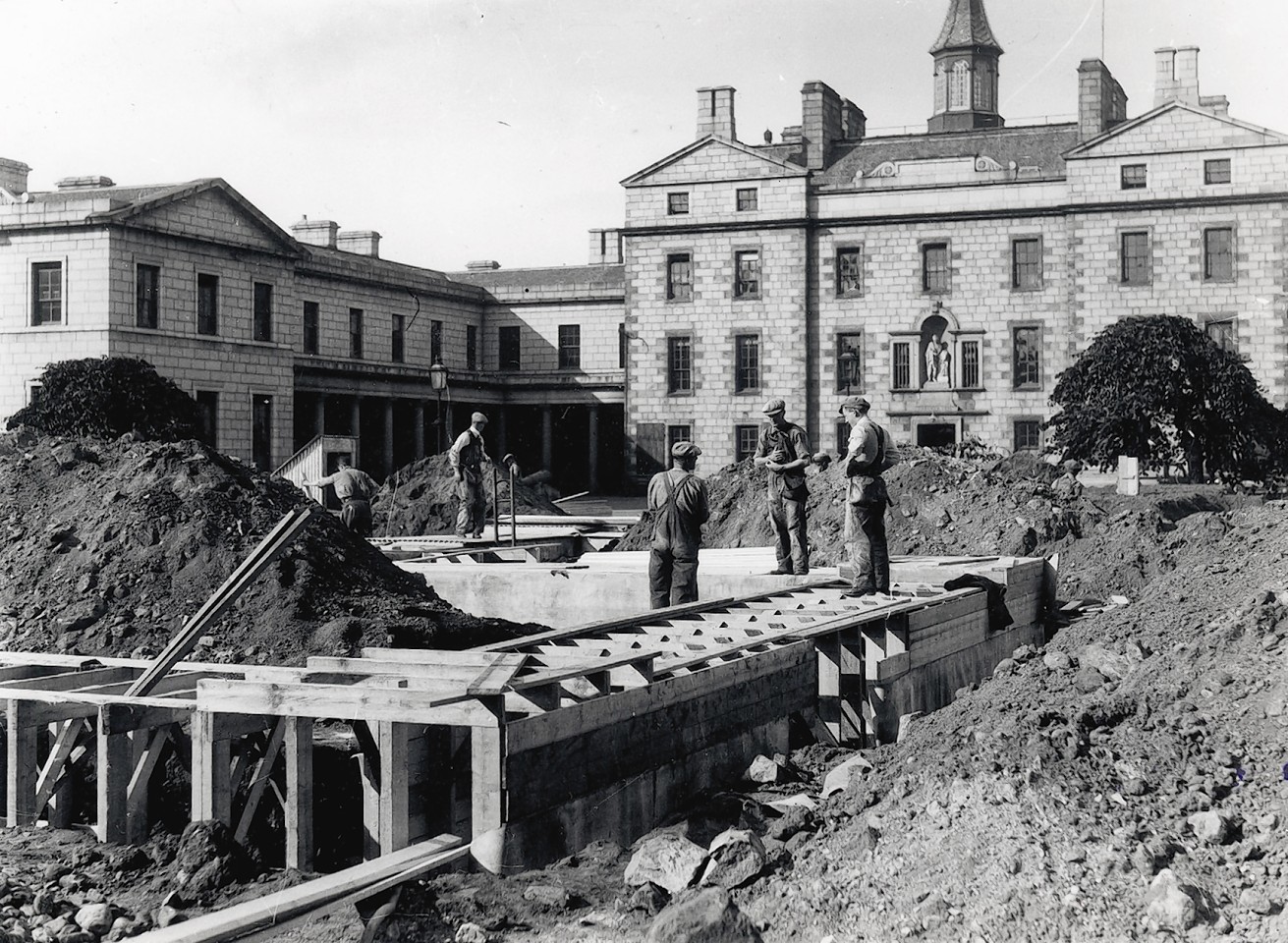 Around 19 bombs tore through the estate and surrounding area, killing whole families in Cattofield Gardens and Bedford Road after their homes crumbled on top of them.
The front of Causewayend Church on Powis Place was reduced to rubble, leaving a gaping hole and a large headstone from St Peter's Cemetery on The Spital crashed into the bedroom of a neighbouring property after it was propelled through the air by a stick bomb.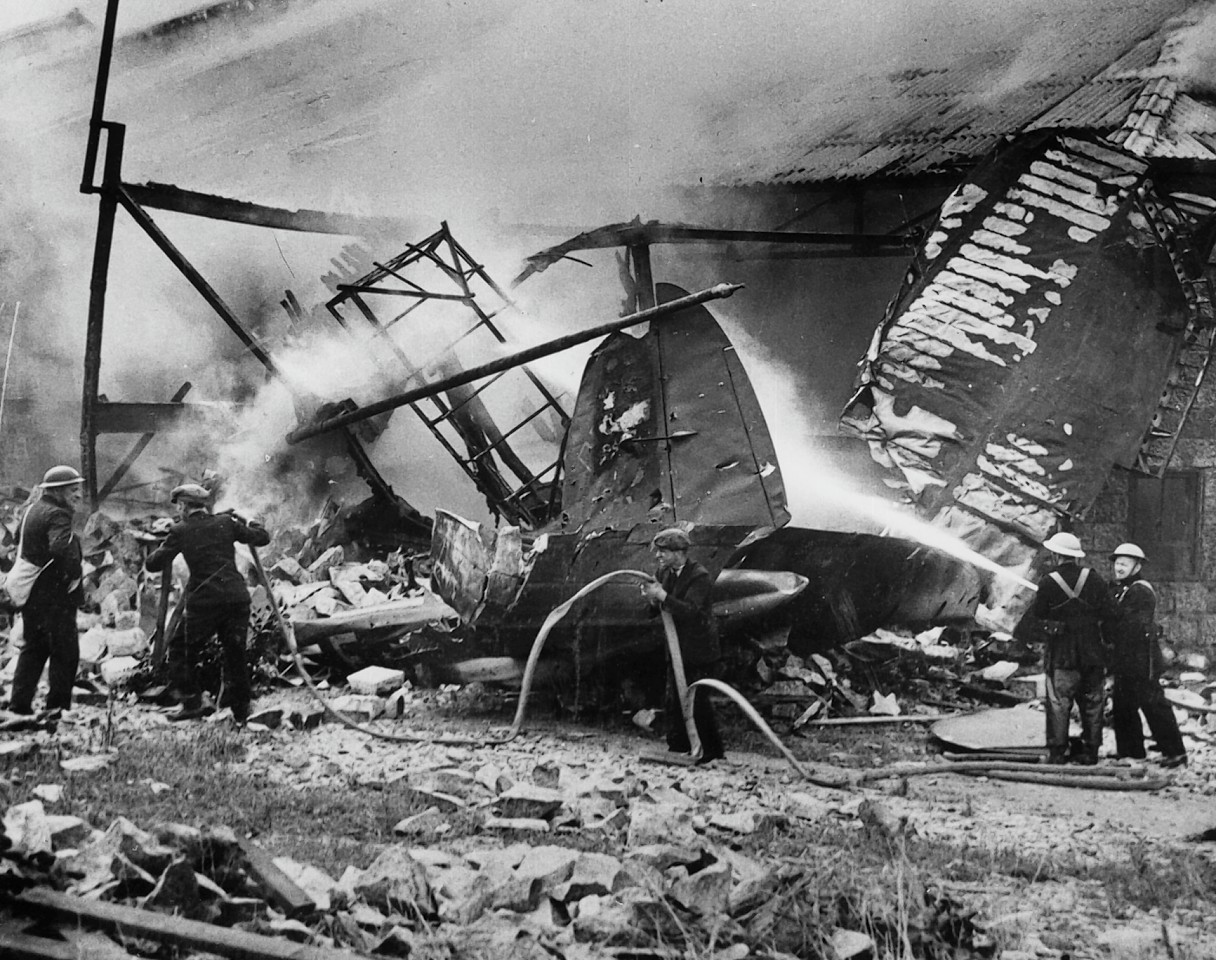 On the Kittybrewster railway, a bomb landed close to a shelter where 13 railwaymen were taking refuge, but only nine were taken out alive.
The northern part of George Street was set alight and nearly every plate-glass window was blown out. A nearby school – then The Normal School but latterly Aberdeen Technical College – was hit beside a night nursery where about a dozen children and three nurses escaped with cuts.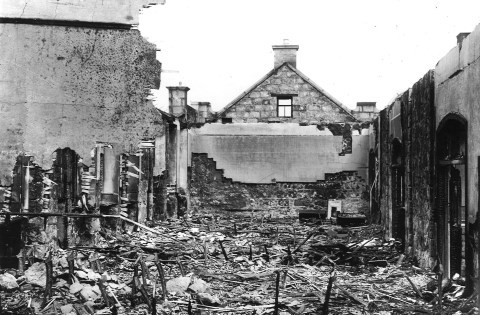 Around Hutcheon Street, Broadford Works was hit and Kilgour and Watson hosiery factory was destroyed by fire, while a phosphorus bomb fell through the roof of the Northern Co-operative Society's grocery store at Berryden which was targeted as a water tower was mistaken for a flak tower.
The Aberdeen blitz of 1943 was the last air raid the city would see, at the price of 98 lives, 93 serious injuries and another 141 which were dubbed as minor.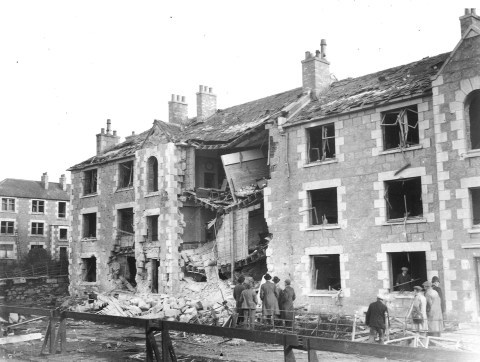 Those who lived through the ordeal, alongside the 34 previous raids consider it a test of strength against Hitler's axis.