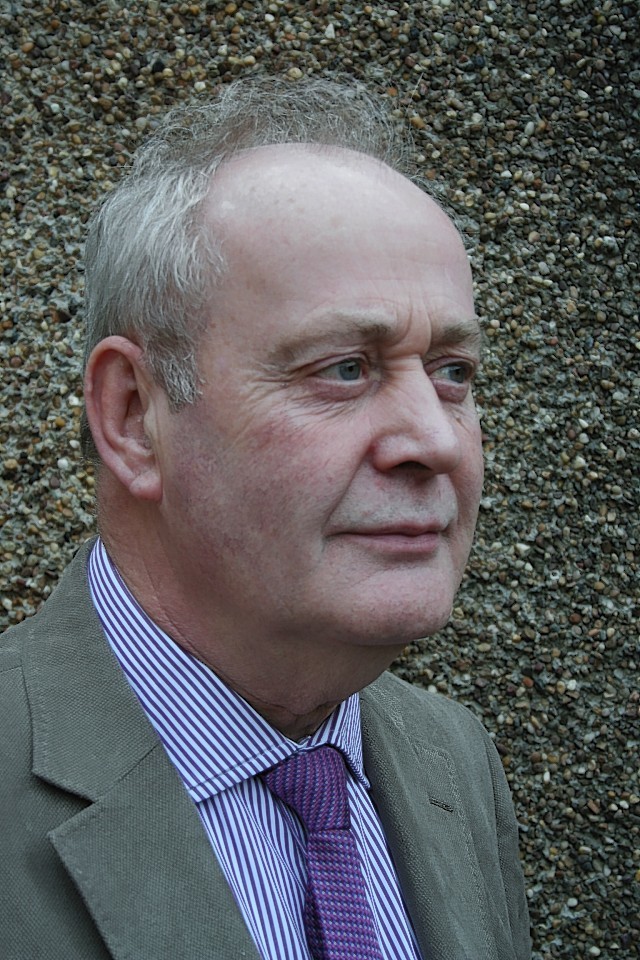 A five-year plan to tackle homelessness in Moray has dramatically cut the number of people without a permanent roof over their head.
Since 2010, homelessness figures have dropped by nearly 42% in the Moray Council area and the use of temporary and costly bed-and-breakfast accommodation has also been reduced.
The drop has been partly credited to an increase in the number of new council homes being built.
A report to Moray Council's communities committee today said that 310 new council houses have been created in Moray over the past five years.
Meanwhile, the council's temporary housing stock has been reduced from 189 to 159.
Despite the progress, councillors will be told that work must continue on the issue.
Officials believe that the council continues to face a number of challenges in relation to homelessness, such as further benefit reforms and the introduction of the universal credit regime in Moray this September.
The report adds: "Although the completion of a homelessness strategy is now optional for local authorities, this council has seen real benefits from having such a strategy in place.
"For that reason, it is recommended that the council develops a further homelessness strategy from 2015 to 2018 that will run concurrently with the local housing strategy."
Last night, Councillor Eric McGillivray, chairman of the communities committee, said the figures made for good reading, but there was still more to come.
He said: "This is the end of the 2010-2015 strategy, and we are working on a new strategy at the moment on the basis of what we have done already.
"The success to date has been down to a lot of hard work and initiative from Moray Council's housing team, which I'm very proud of.
"The 42% decrease is really good news for the people of Moray, but we are not complacent by any means. There's still a long way to go.
"We still have 400-odd houses per year to build for the next 10 years to get back on track. It's good news in one way — we are tackling the problem, but the problem is always going to be there until we have enough houses to put homeless people in."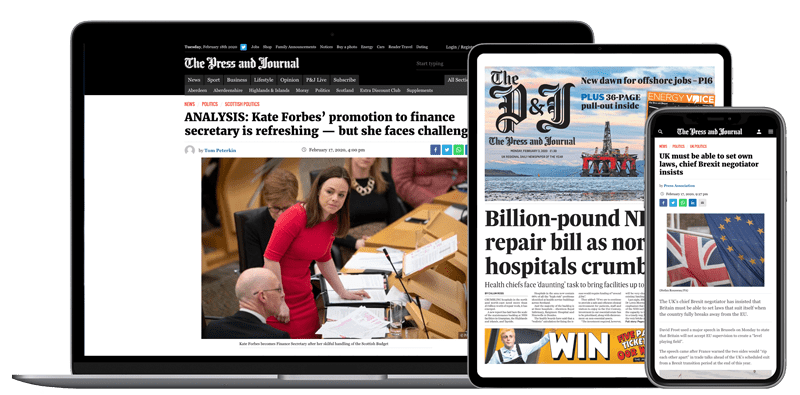 Help support quality local journalism … become a digital subscriber to The Press and Journal
For as little as £5.99 a month you can access all of our content, including Premium articles.
Subscribe