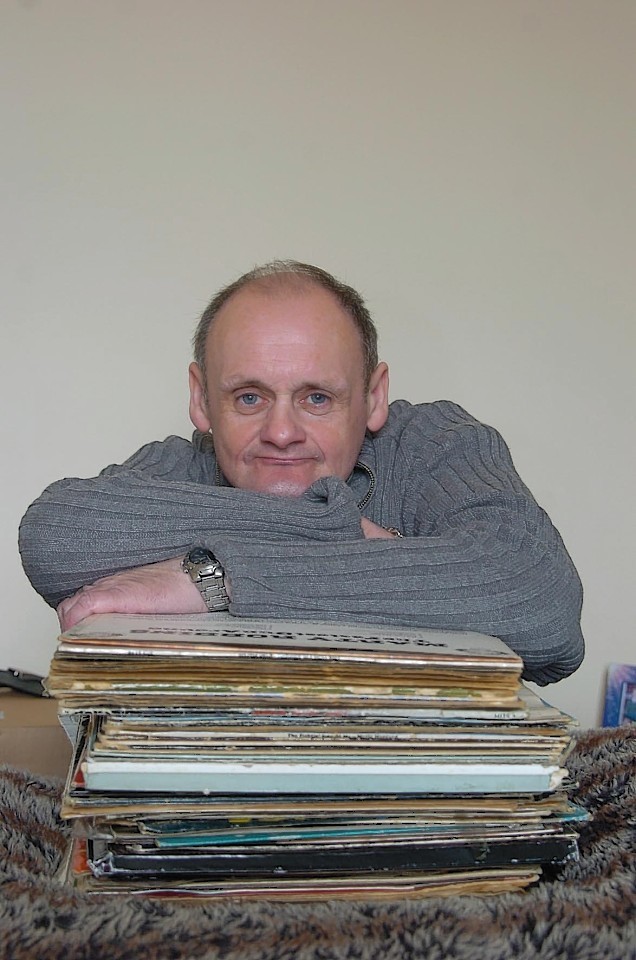 A man once described as the oldest raver in Peterhead has been asked to think of his neighbours before playing his music again.
Michael O'Rourke, who has a history of disturbing his neighbours with country and western hits, appeared in the town's sheriff court yesterday for breaching his Antisocial Behaviour Order (Asbo), which prevents him from playing his music loudly.
Police were called to the home of the 56-year-old at 7 Gadle Braes, Peterhead, on April 26 and was heard verbally abusing and threatening officers.
He plead guilty to the charges at an earlier hearing, but will not be sentenced until July.
Addressing O'Rourke in the dock, Sheriff Andrew Miller said: "I think there might be some merit for a fairly brief deferral.
"I really want to – before making a final decision about what to do about this case – find out whether this is an isolated incident or the start of re-offending.
"In the interest of your neighbours, even though you don't seem to get on with this one particular neighbour, you must stop this behaviour."
O'Rouke's defence agent, Stuart Flowerdew, added his client has admitted that he has a problem with alcohol.
"He's indicating now that alcohol is highly problematic to him. He is working closely with Alcoholic's Anonymous," he said.
When O'Rourke is recalled in July, he will also face sentence for another Asbo breach from February when he again played loud music from his home.
In that case, Sheriff Miller agreed to let him go to establish if O'Rourke could be on good behaviour.
At the time, Sheriff Miller said: "The court is doing everything it can to find some constructive way of dealing with you other than sending you to prison for a couple of months."