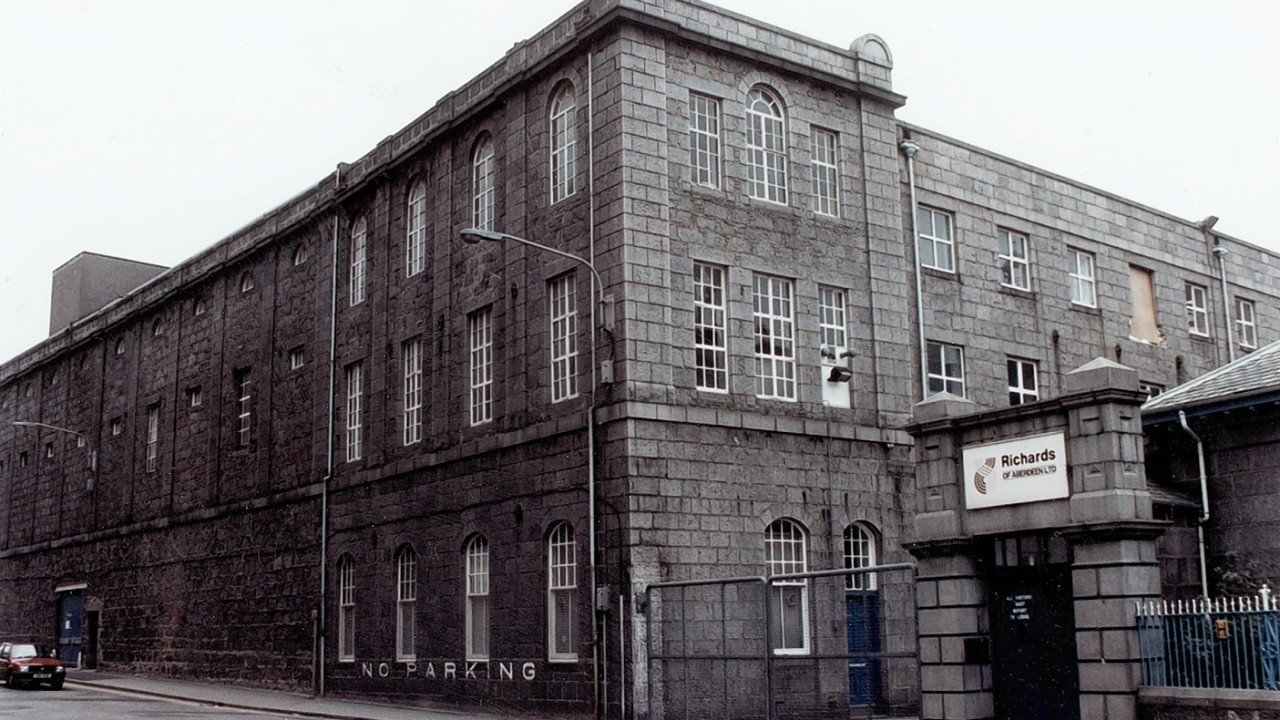 Opening in 1808, the Broadford Works became the longest running iron-frame mill in Scotland.
Once Aberdeen's single largest employer with more than 3,000 employees at the height of the 20th century, the building became an iconic city landmark.
The factory was the last remaining textile mill in The Granite City n before closing its doors in 2004.
It was first built for Scott Brown and Co of Angus, which went bankrupt in 1811, before being sold to entrepreneur, speculator and introducer of jute to the UK,  Sir John Maberly MP. 
Maberly developed the works by adopting the first gas lighting of industrial factories in Scotland but suffered the same fate as previous owners and sold the works onto Richard and Co who became a public company in 1898.
Although there was a decline in traditional flax spinning activities, the mill did not face closure, and instead embarked on a new adventure.
It moved to man-made fibres for carpet yarn which replaced the flax and continued to do so until the early 21st century.
Generations of north-east families worked at the mill and at its time of closure, 196 staff were employed.
1) 1952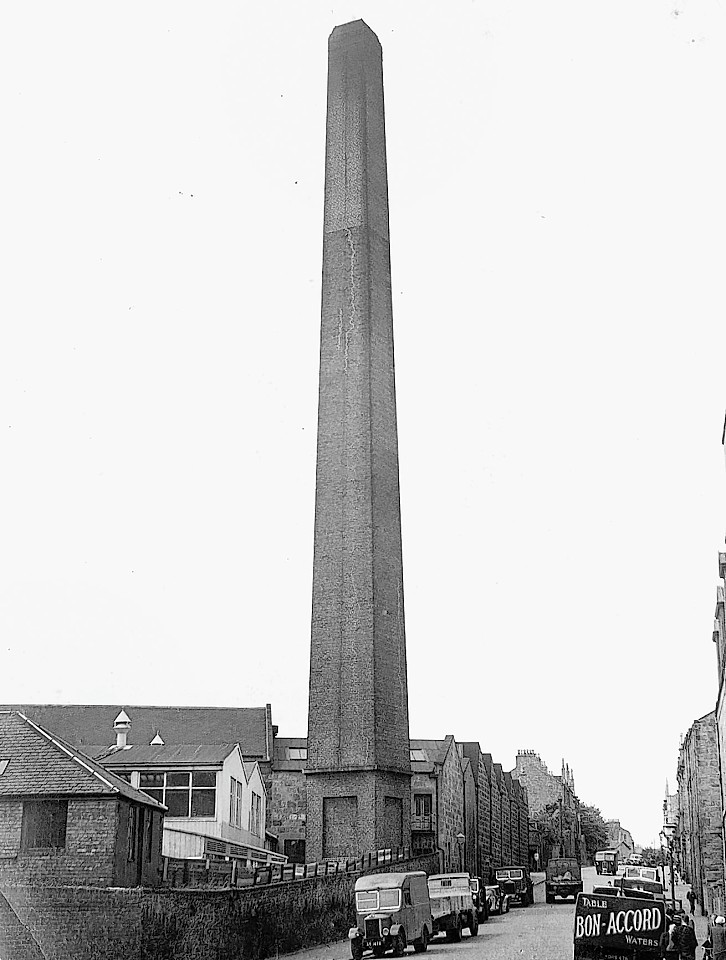 The chimney of the Broadford works in full running order during the height of the working mill.
2) 1955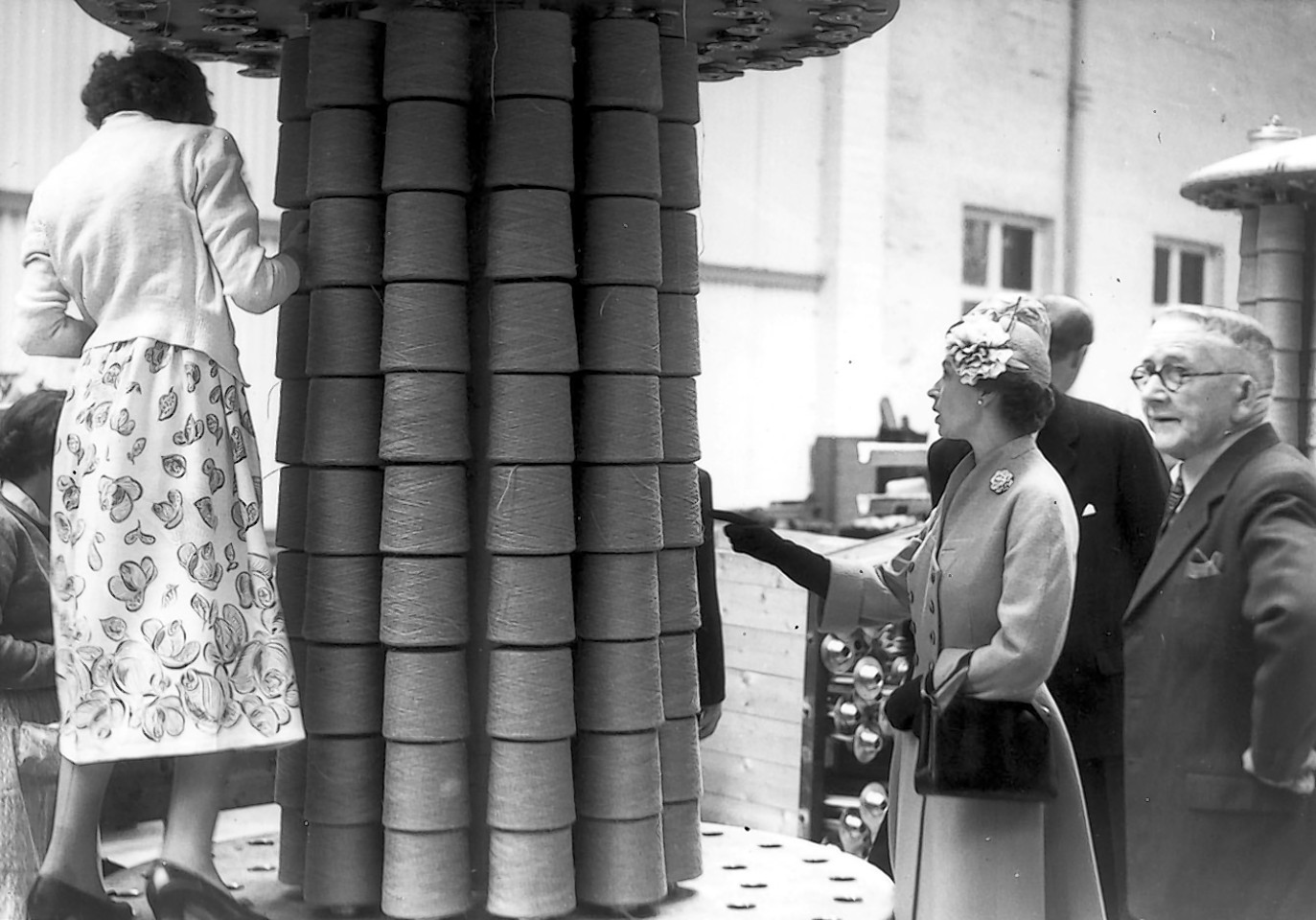 A Royal affair: The Queen tours Richard's Broadford Works.
3) 1972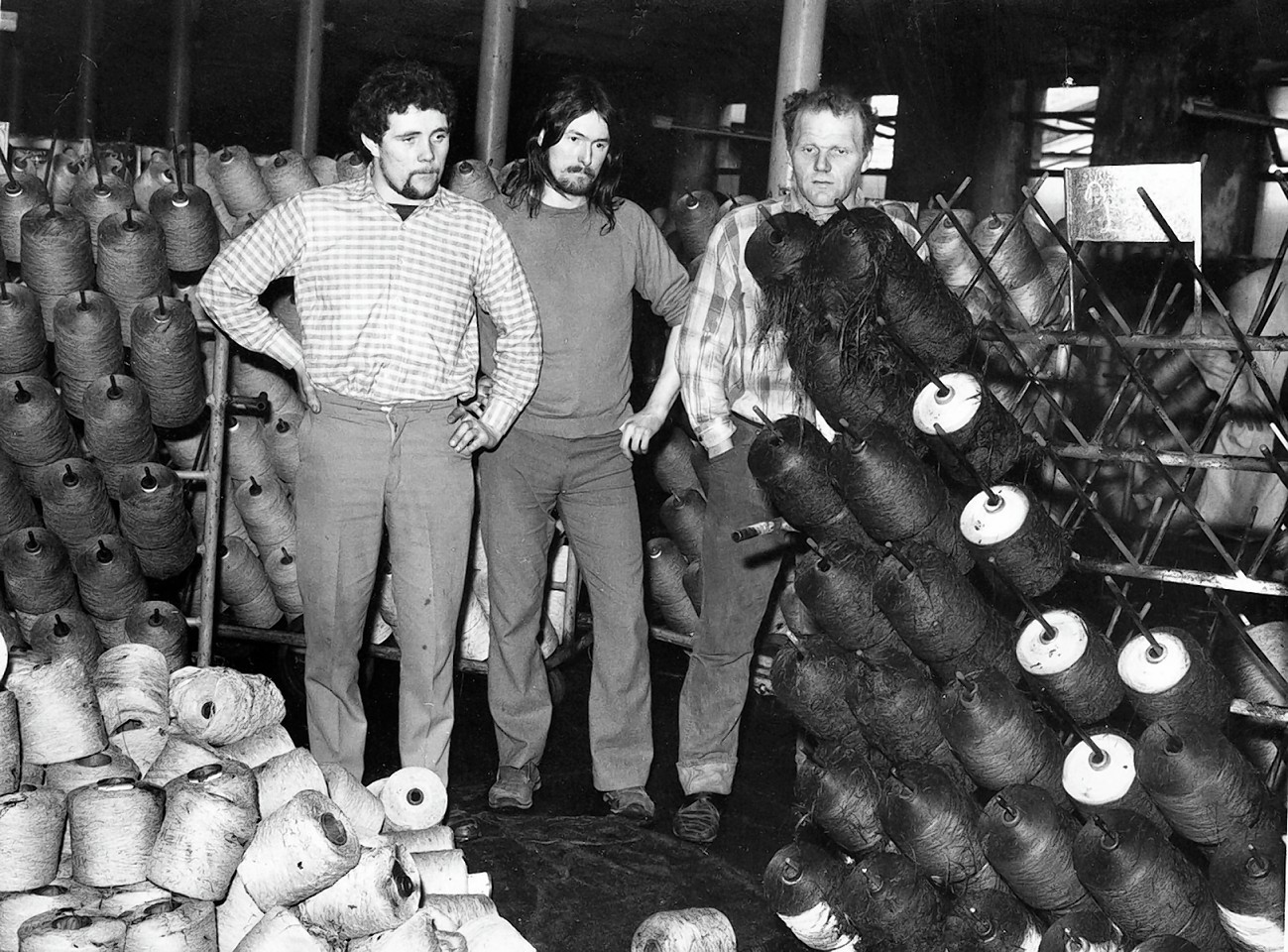 Workers access the damage to a small fire at the factory
4) 1975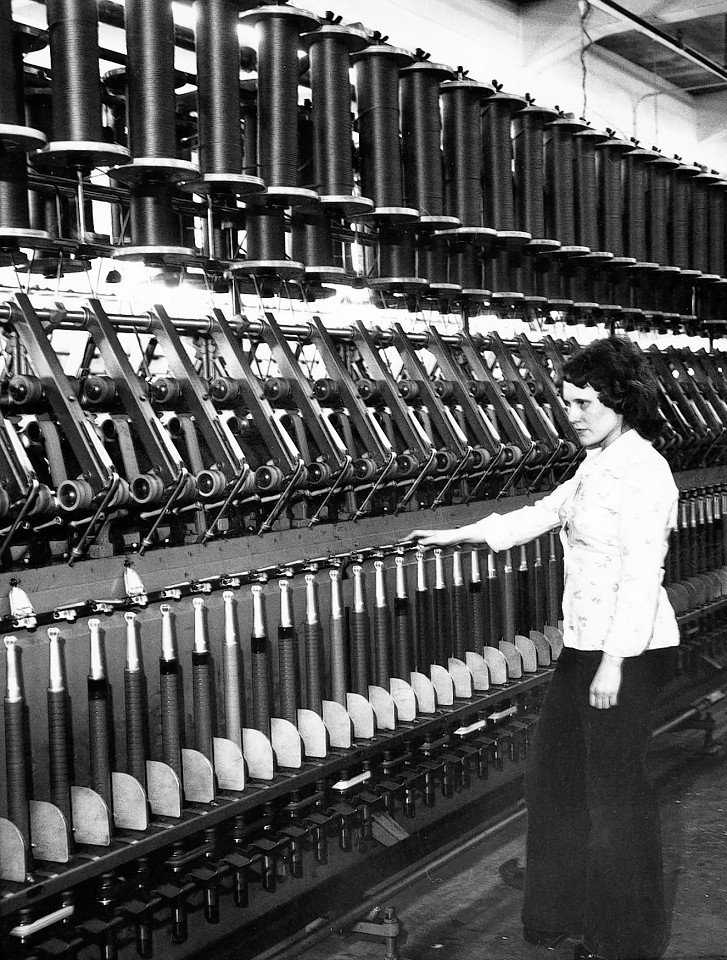 Working Mills in progress. Spinner Linda Youngson working away at the spinning wheel.
5) 1977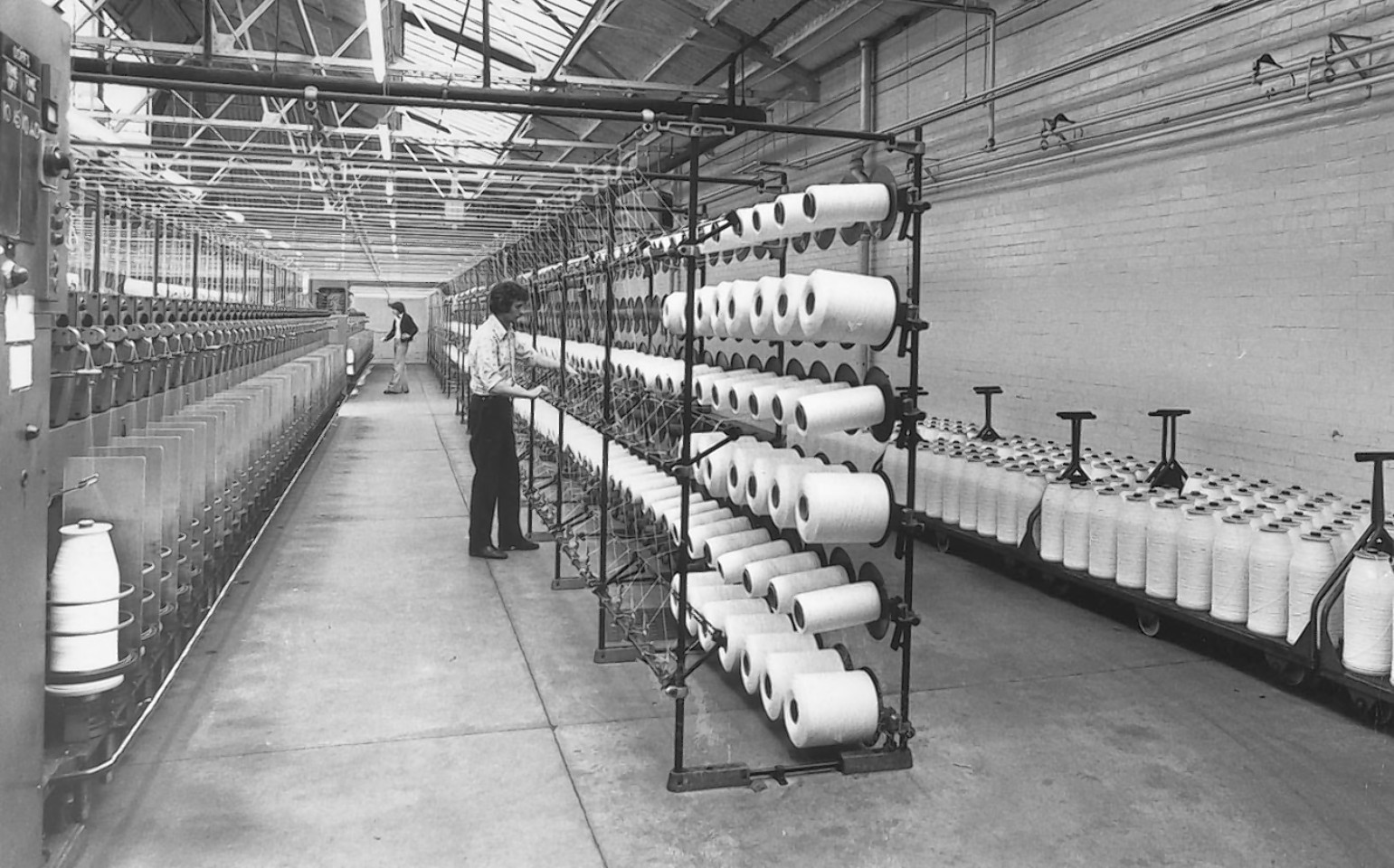 A worker supervises the production of twisted filament nylon for carpets.
6) 1978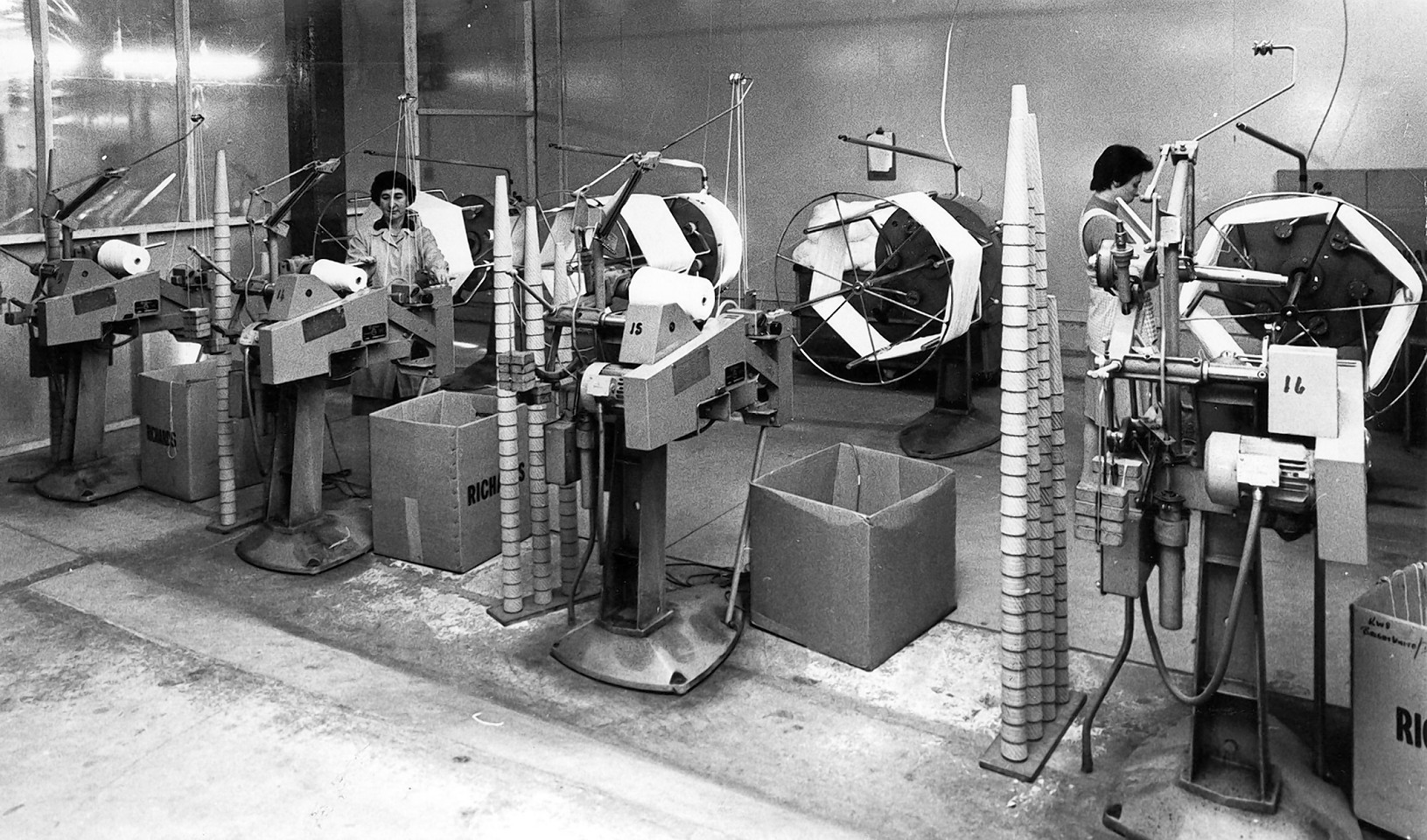 A worker reels the machines for production
7) 1978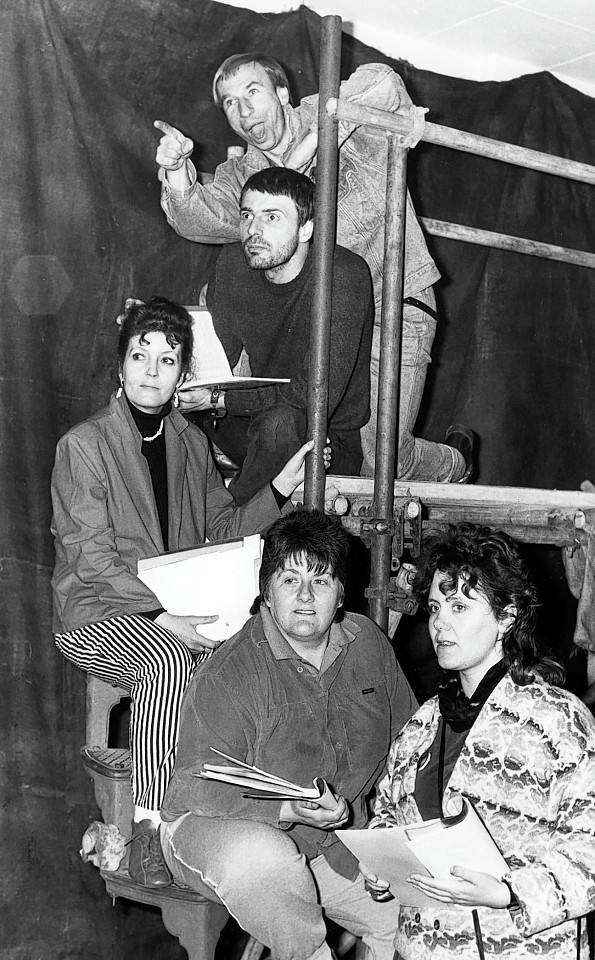 Co-workers gather round to enjoy the rehearsing of a play from the Invisible Bouncers theatre group in the Richards canteen.
8) 1980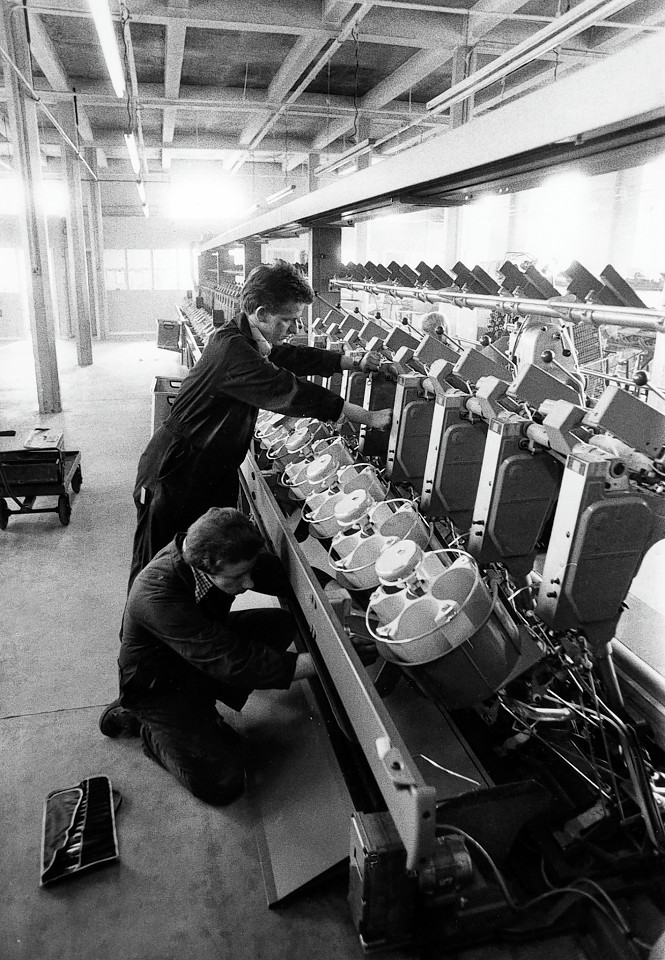 Engineer George Duncan and Apprentice Stephen Main who worked at the mill are at work on a new machine.
9) 1984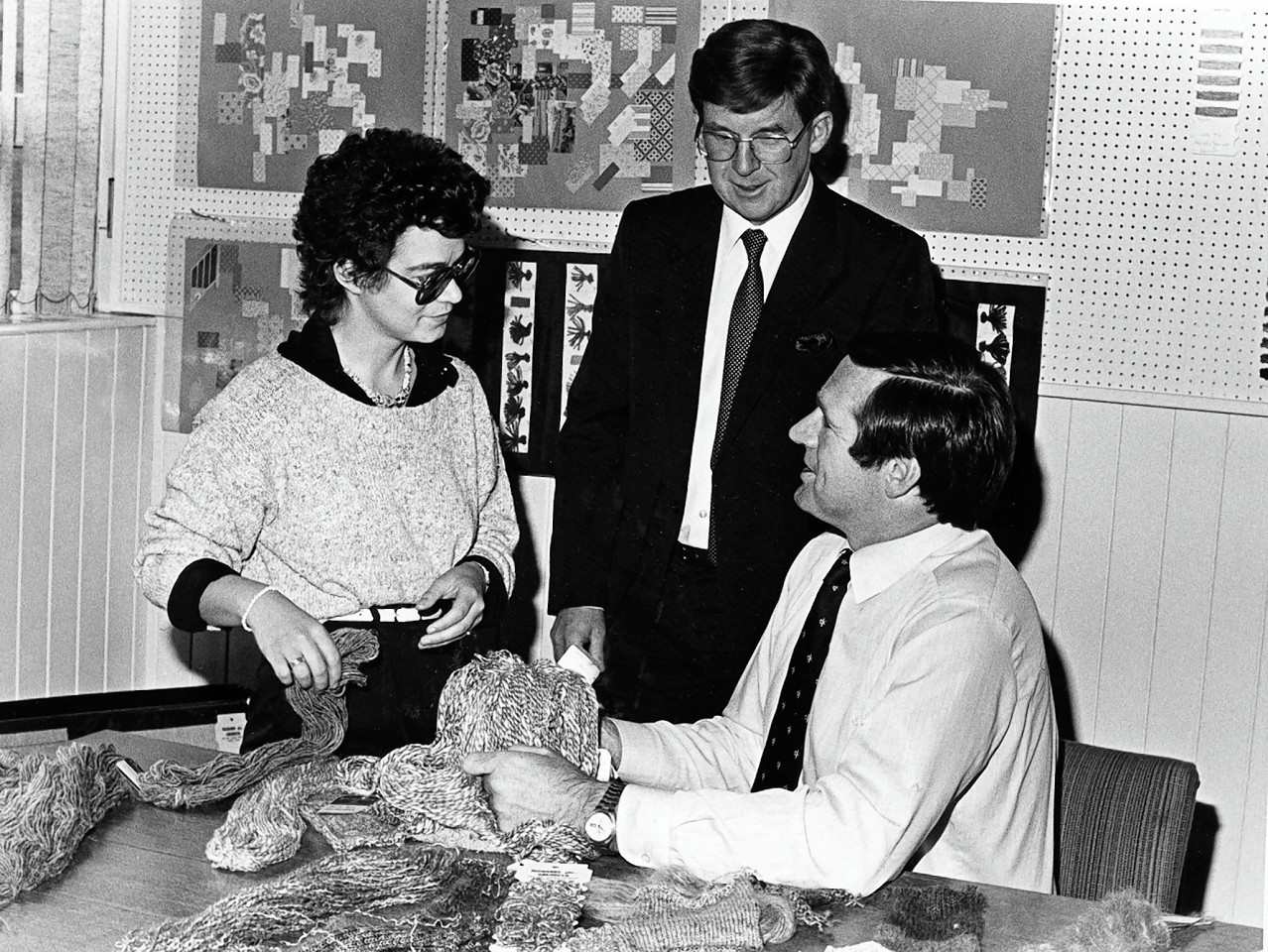 Former employees Barbara Lyon, Ray Dinsdale and Christopher Symington discuss the mill's new adventure, the yarns.
10) 1987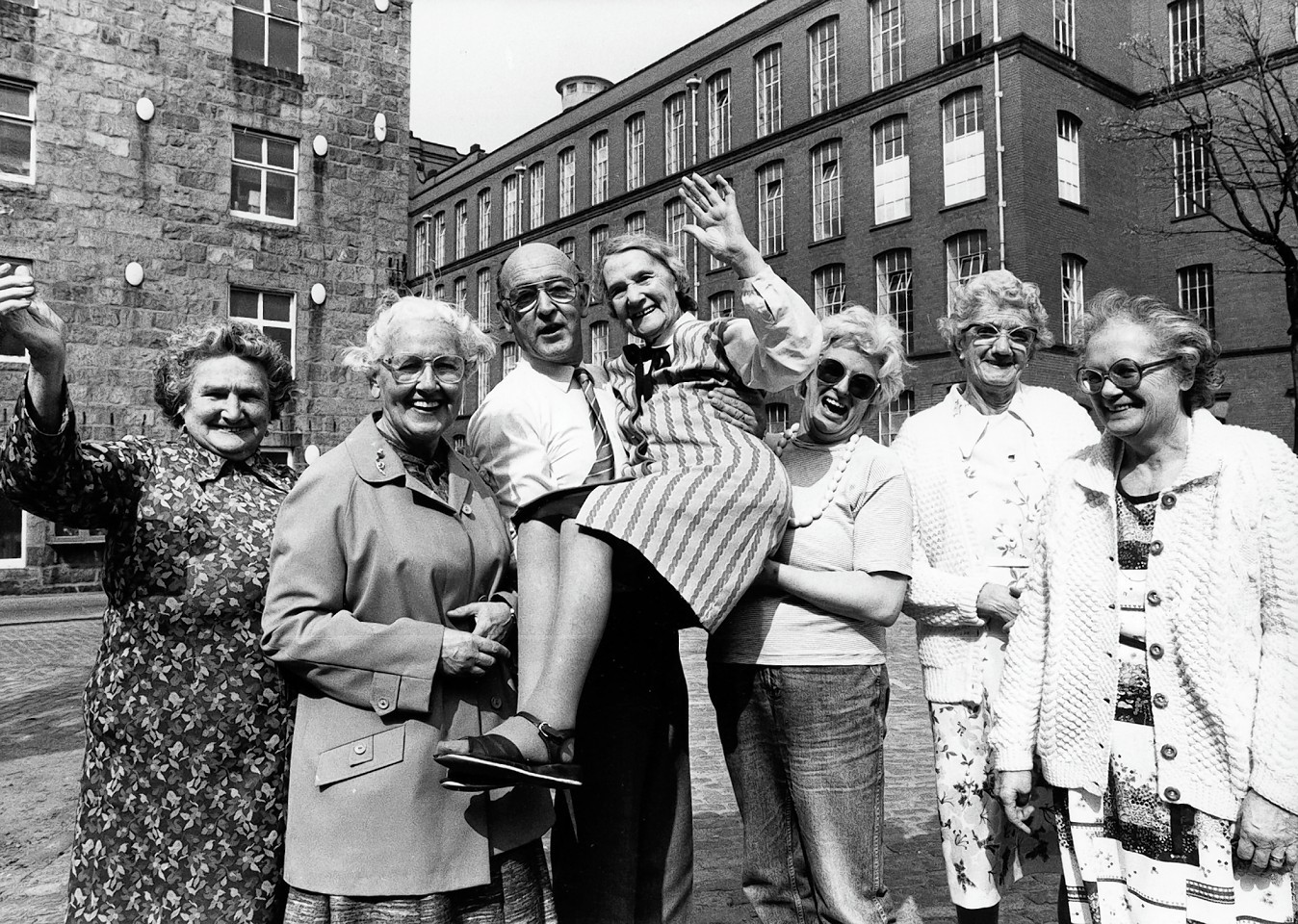 Long serving Ina Gibb, 88, who started as a mill girl in 1912, generations of families worked within the mill.
11) 1989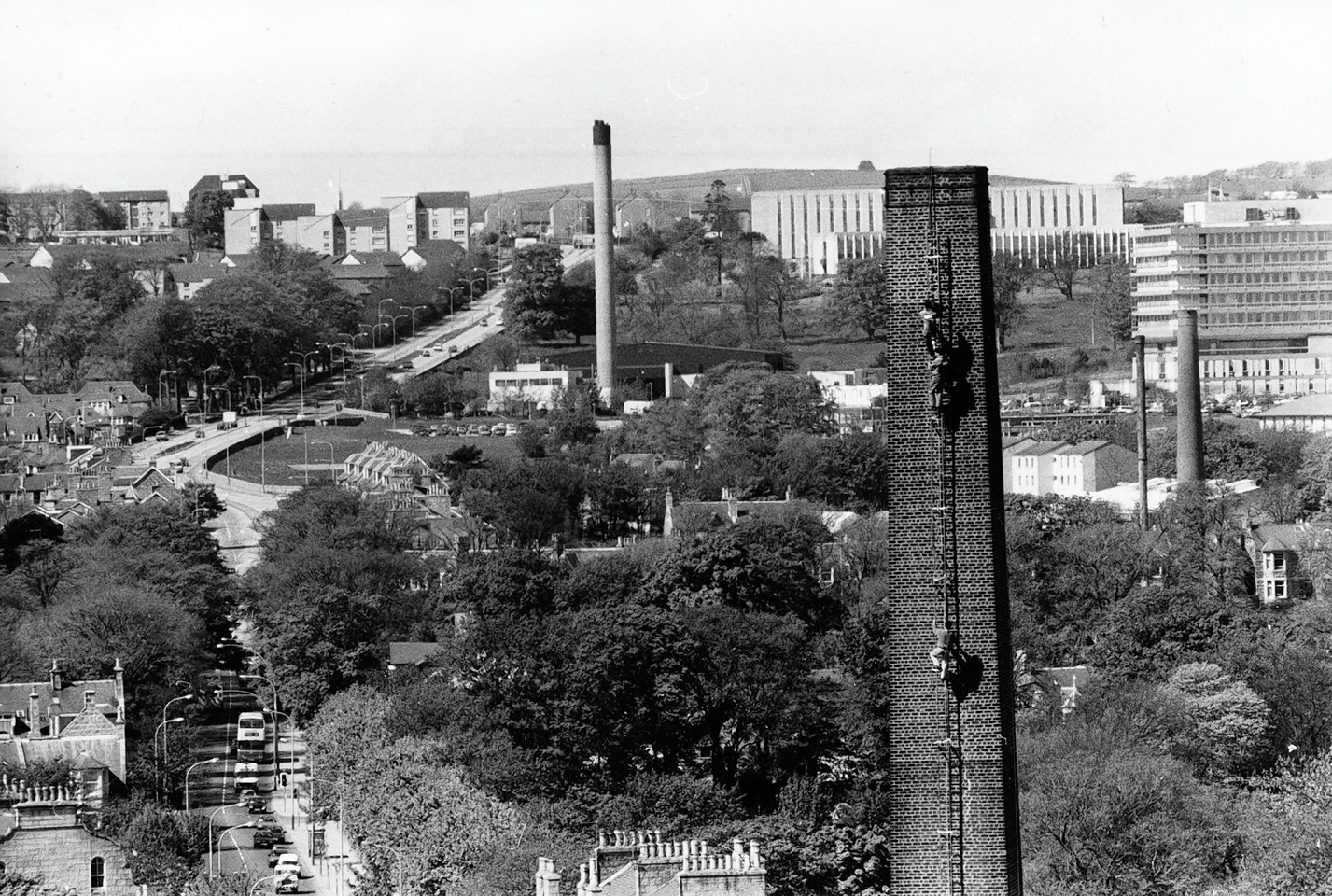 Steeplejacks working away on the 180ft brick built chimney.
12) 1995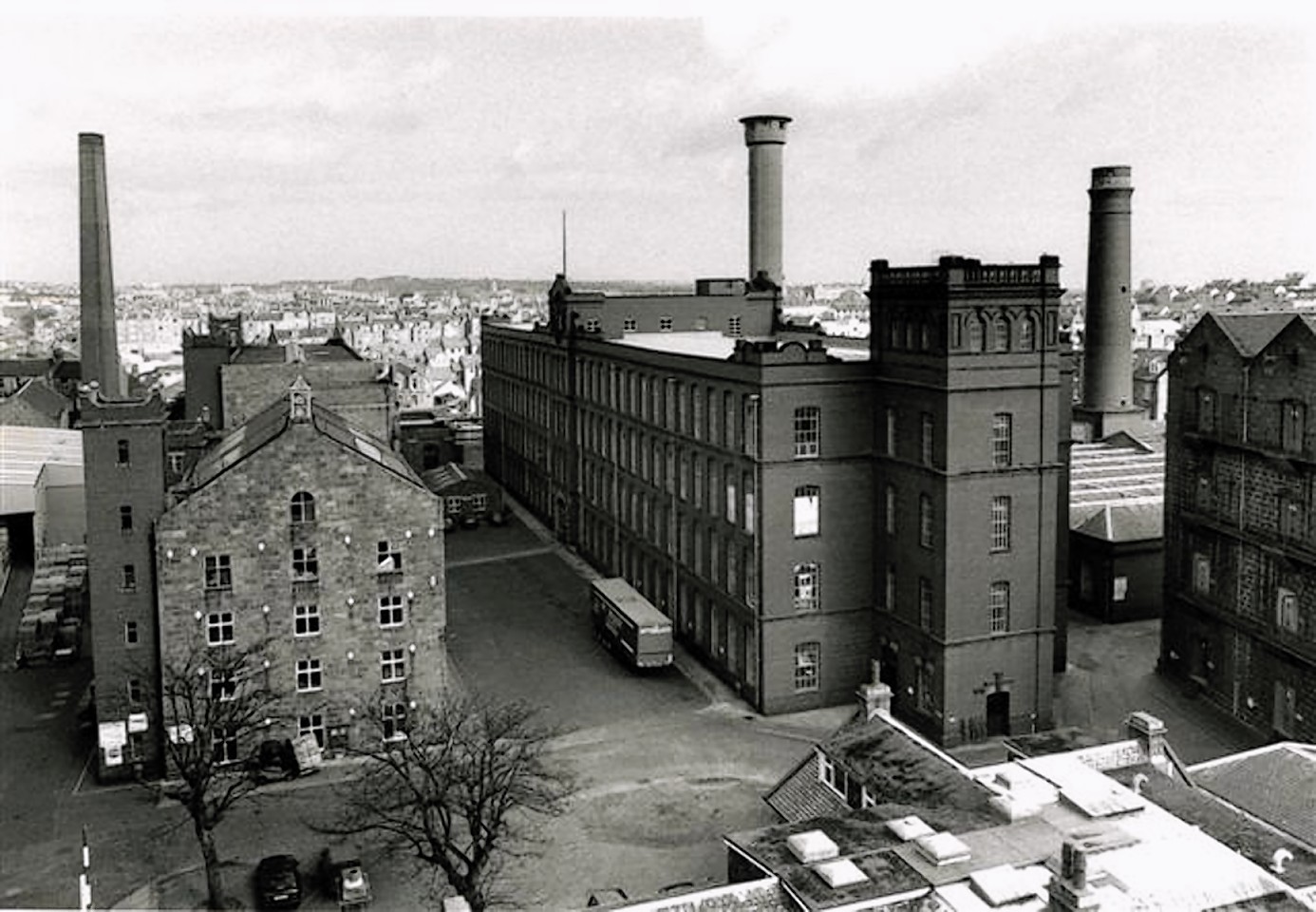 Looking over the works as it was in 1995.