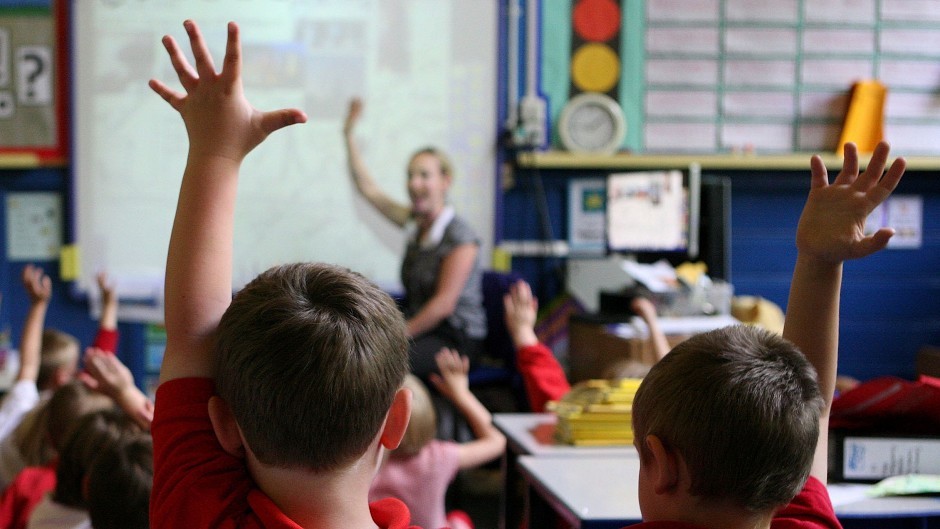 A Moray councillor has proposed a novel approach to alleviating teaching shortages in the area's denominational schools.
The area's three Catholic primaries – St Sylvester's in Elgin, St Peter's in Buckie and St Thomas in Keith – have struggled to fill vacant posts in recent months.
And yesterday Moray Council's children and young people's services committee heard officers were considering combining all three under one leader.
However, Keith and Cullen member Gary Coull suggested education chiefs get round the problem by employing teachers of non-Catholic faith instead.
He said: "I think these schools could maybe look with a bit more flexibility towards who is appointed.
"It might be a difficult conversation to have, but having no head teacher would really affect the school.
"I'm sure the Catholic church would recognise that."
Last night, the Scottish Catholic Education Service ruled out any such move.
The group's director, Michael McGrath, said: "The process is that all teachers employed in our schools are approved by Catholic authorities for those positions, and in a primary school that would mean they are Catholic or have received training in providing Catholic religious education.
"Teachers would certainly need to apply for approval from the Diocese of Aberdeen.
"Ideally an applicant would need to be Catholic. That is part of the expectation, and it would only be in an emergency situation that may alter."
A report to the children and young people's services committee said: "As vacancies arise, the option of one head teacher being responsible for all three schools with an appropriate management structure will be considered."
However, the idea of pairing the primaries under one head teacher was discarded by councillors.