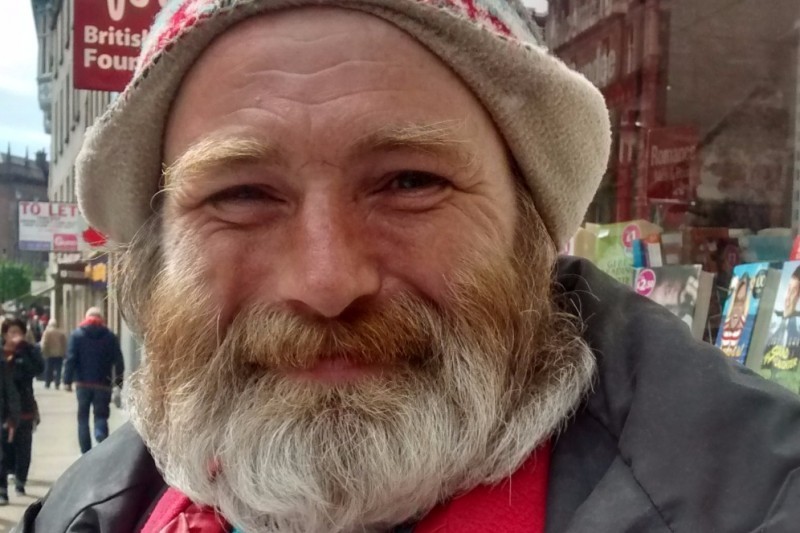 What started out as one good deed has turned into a full-blown campaign to get a homeless man off the streets for one Aberdeenshire samaritan.
Student Anna Loudon would pass Les Gordon on the streets four mornings a week after an early shift at Tesco Metro in Dundee.
But on a freezing February day, the kind-hearted 22-year-old took the first step towards forming a friendship with the former soldier – by giving him her cup of coffee.
Miss Loudon, who is originally from Kincardine O'Neil but is now studying at Dundee University, then began to buy Mr Gordon a coffee after every shift, and before long they began chatting.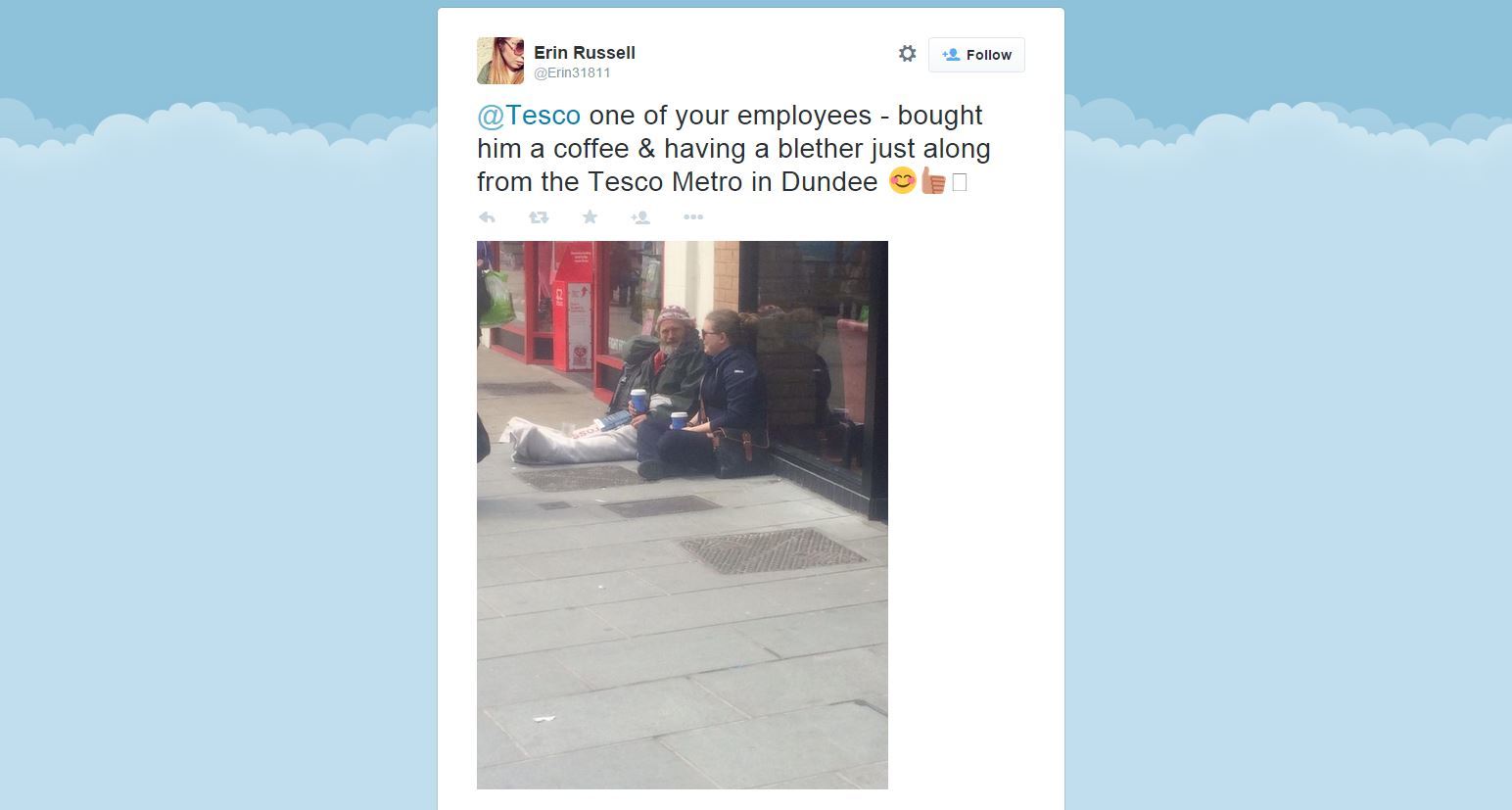 In the coming weeks, she learnt that Mr Gordon, who is in his 40s, has been on the streets for nine months after his family-life broke down – before which he was in a car accident and broke his back.
Miss Loudon, who moved from Flint, Michigan, to Aberdeenshire in 2008 said: "I thought 'it only takes £2 to give this guy a cup of coffee'. I gave him it and went away and it became a regular thing.
"We became really friendly and I was looking for ways to help him and get him off the streets."
And after discovering Mr Duncan would soon require open heart surgery, the third year history and politics student became desperate to find him a home.
She has now launched an online fundraising campaign, and is urging
people in the north-east to get behind her efforts.
Miss Loudon, whose mother Jodi, sister Mary and stepfather Ian still live in Deeside, is aiming to raise £3,600 to pay for a flat deposit, a few months rent, food and clothes for Mr Gordon.
She added: "He tells me all these stories about how people think you are invisible or think you are scum, people think it is OK to shake him awake in the middle of the night or kick him or spit on him.
"But there are also people who come by and give him books. A lot of people just let him swap the books he's reading."
Donations can be made at http://www.gofundme.com/v86aas
1