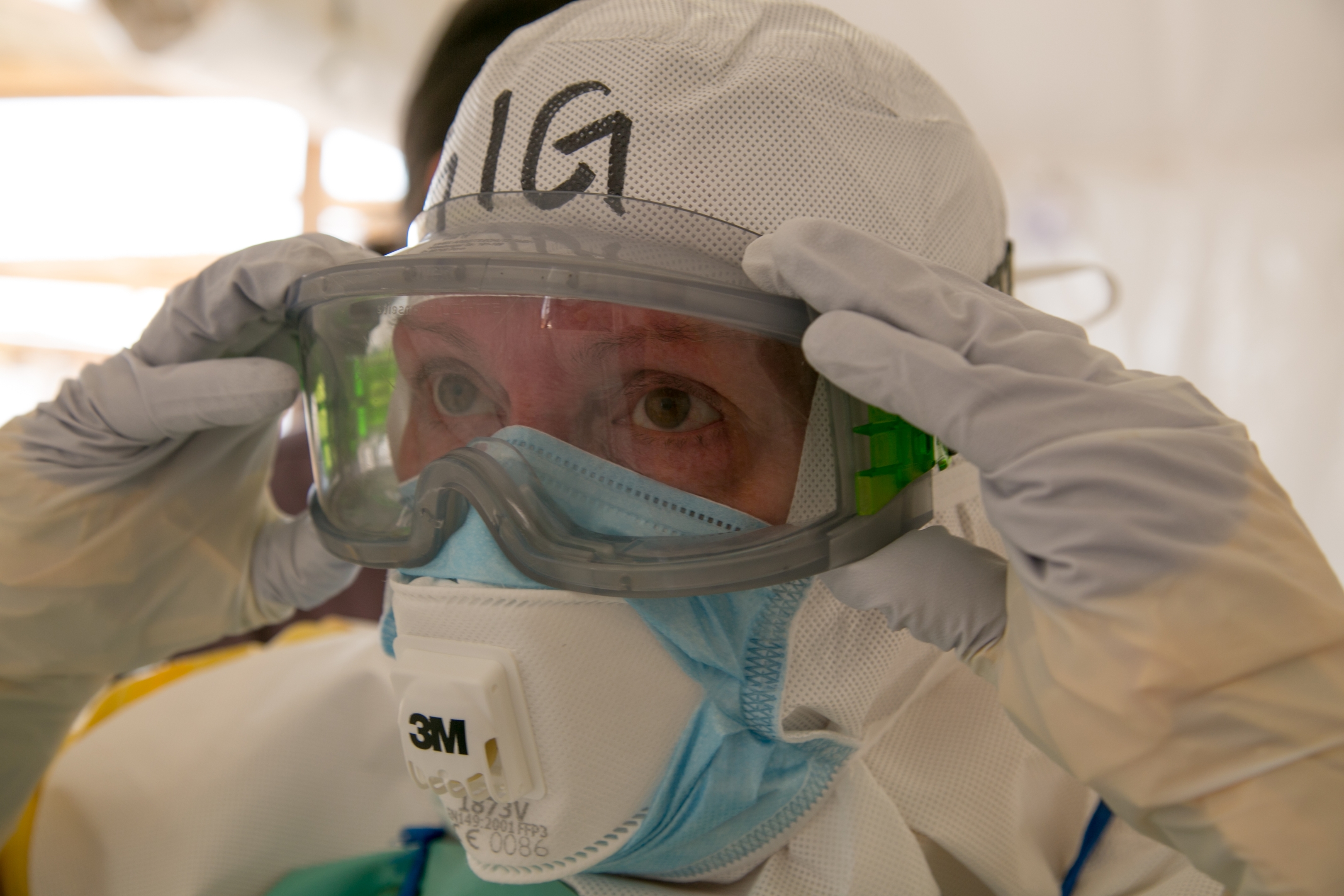 A nurse who travelled to Africa to help develop an Ebola drug has spoken of the challenges the team faced.
Georgina Simpson, lead Highland cancer trials research nurse, underwent two weeks of intense training before flying to Sierra Leone for six weeks earlier this year.
The Raigmore-based nurse was inspired to volunteer by news reports about the Ebola outbreak.
She said: "When Oxford University started looking for volunteers to support an Ebola treatment intervention trial, I thought that my years of research experience might help and hopefully make a difference."
Ms Simpson, known as Gig, said her first day involved more training before "an introduction to the harsh reality that is Ebola", including caring for people confirmed with the disease.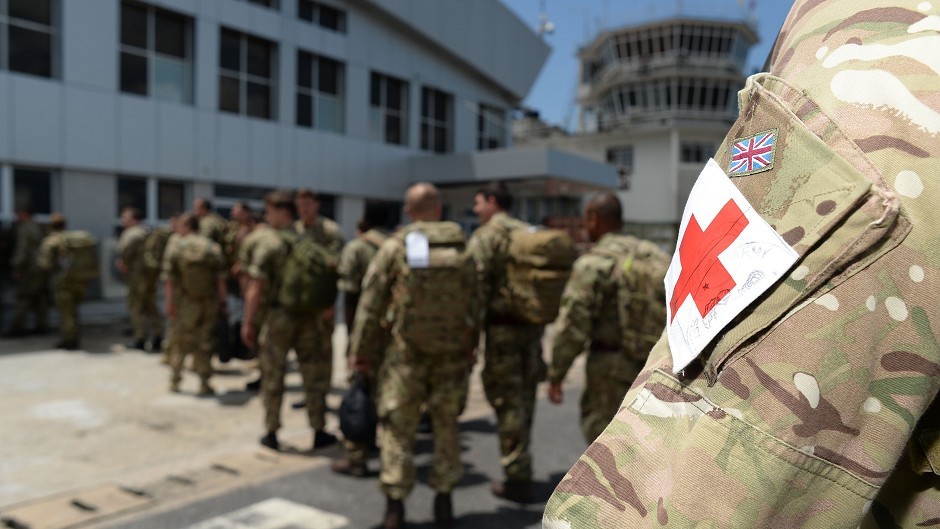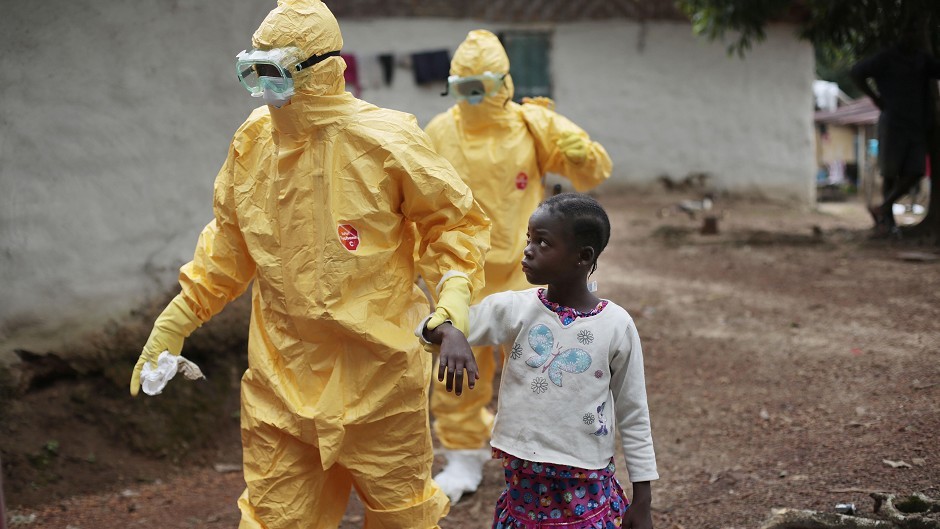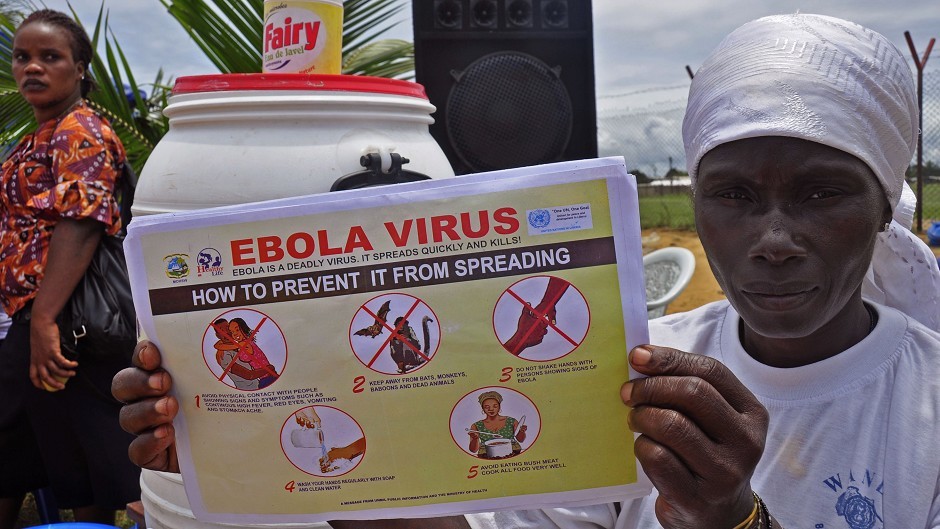 She said: "Although there are specific research tasks required with each trip into the red zone, the first priority is personal safety.
"We always entered with a buddy, who is another member of the research team. You and your buddy rely on each other to check for PPE breaches or to recognise if the other is feeling unwell and needs assistance to get out. You never leave without your buddy.
"One of the most difficult aspects of working in PPE in an Ebola centre, as a nurse, is to prioritise your own safety above the care of the patient."
The trial is trying to establish whether a new anti viral drug can improve the outcome for Ebola patients.
She added: "The heat inside the tented wards can easily reach the mid 40s and higher. You are absolutely wringing wet when you come out. Holding up your arms will lead to the accumulated sweat pouring out of your gloves, but the heat is just one of the challenges of working in these surroundings.
"Conducting research in such an environment presents some very distinct challenges. Nothing that you take into the red zone can ever come out. Therefore all of the consent forms and observation charts need to be held up near a fence in the red zone and photographed by another person two metres (6.5ft) away behind another fence in the green zone. The photographs then become the source documents and the patients or their relatives receive a copy of the photograph of their consent."