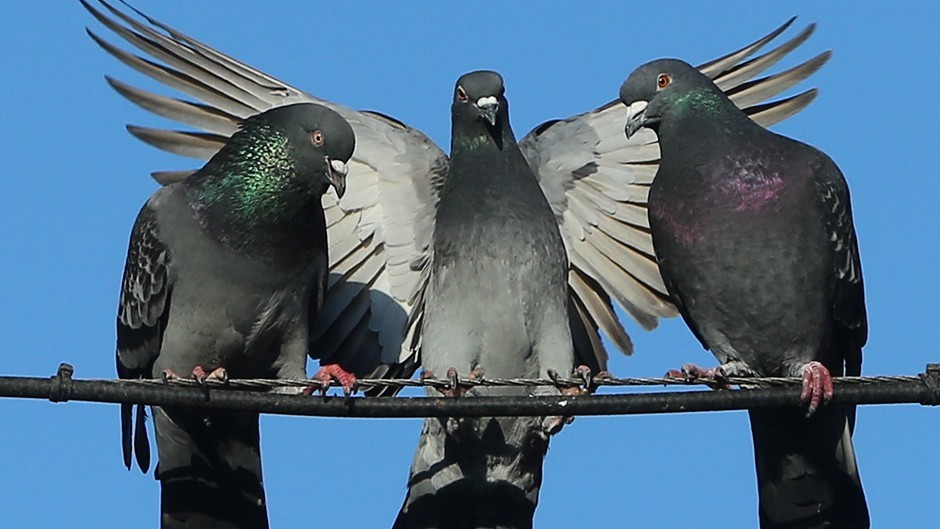 Local authorities across the north and north-east have been urged to sell off vacant buildings and empty plots of land to ease the financial burden on taxpayers.
Pressure group Taxpayer Scotland carried out research that showed that some councils like Aberdeen owned vacant farms, pigeon lofts in Woodside and Seaton, pubs and shops.
The organisation suggested that the proceeds of the sales could be reinvested in essential council services which would lead to annual council tax bills being cut.
Pubs in Aberdeen owned by the council that are not in use include Ghillies Lair on Great Southern Road, Broadhill Bar on Golf Road and Campbell's Bar on Sinclair Road.
The city council owns a string of agricultural sites that are not in use including Bucksburn Farm, Devil's Den near Great Northern Road and Heath Farm on Whitestripes Road, Parkhill, Dyce.
The figures show that the local authority also owns six golf courses and 51 car parks.
A spokesman for Taxpayer Scotland said: "Local authorities should always be looking for ways to reduce council tax.
"When the bill hits the doormat, families do feel the pain.
"While we're not advocating the selling off of every single asset, here's no question that some of these items would be better seen in the private sector.
"The revenues from the sale could be ploughed back into delivering essential frontline services and bringing the tax burden down."
Aberdeen City Council finance convener Willie Young said the authority was committed to trying to sell or rent out vacant properties.
He added that the proposed Community Empowerment Bill, which is currently going through parliament, would enable certain bodies to buy abandoned or neglected land and put it to good use.
Mr Young said: "We use the money we receive from assets we rent out to pay for public services.
"The council takes its responsibilities seriously and puts assets up for rent or sale if appropriate."
A spokesman for local authority umbrella group said councils "cared deeply" about the services they provide and have to present balanced budgets by law.
"All councils have asset management strategies in place and actively manage such issues," he added.