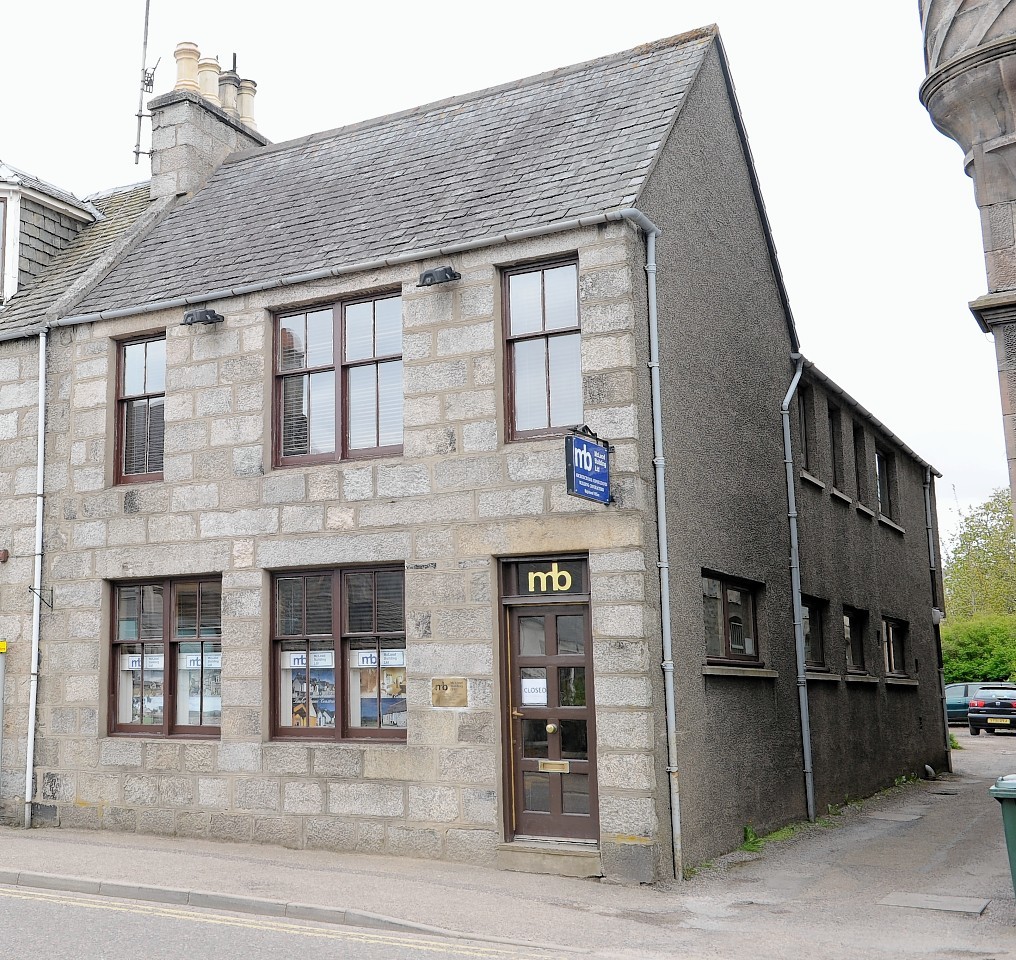 Four separate parties have lodged an interest in elements of a family house-building firm which went into liquidation last month.
More than 30 jobs were lost at Grantown-based McLeod Building when it crashed last month.
A meeting will be held later this week between Glasgow-based firm Gerber, Landa and Gee who are handling the voluntary liquidation and creditors of the business.
Nominated liquidator Tom Hughes revealed yesterday that he had received four expressions of interest from parties interested in taking on parts of the business.
He said: "We will be meeting with creditors on Thursday to discuss the situation.
"I can say that there are four interested parties who have made themselves known. None are looking at the business as a whole but they are interested in certain parts of it.
"I can't say more than that until we have held the meeting."
Mr Hughes also confirmed that surveyors had finishing examining contracts held by the company when it collapsed, adding that efforts would be made to "minimise inconvenience" to other firms owed money.
McLeods had traded for more than 100 years in the Speyside town, run by three generations of the McLeod family.
Brothers Donly, 65, Robbie, 61, and Billy, 63, were the directors when the liquidators were called in.
At the time of the liquidation, managing director Robbie McLeod said he was distraught about the loss of the company and added that he hoped a buyer could be found.
The firm had 35 employees, including the directors.
Mr Hughes said that the loss of the company could result in a loss of £1million to the local economy.
He said it would have been "irresponsible" for the firm to continue trading and that they had "been struggling to make ends meet" for a number of years.
McLeod Building is the second major Grantown employer to encounter financial difficulties in recent months.
Oil and gas firm MacKellar Sub-Sea Ltd entered administration earlier this year but was bought by Ferguson Marine Engineering (Holdings) Ltd, a subsidiary of Clyde Blowers Capital, saving more than 70 jobs.