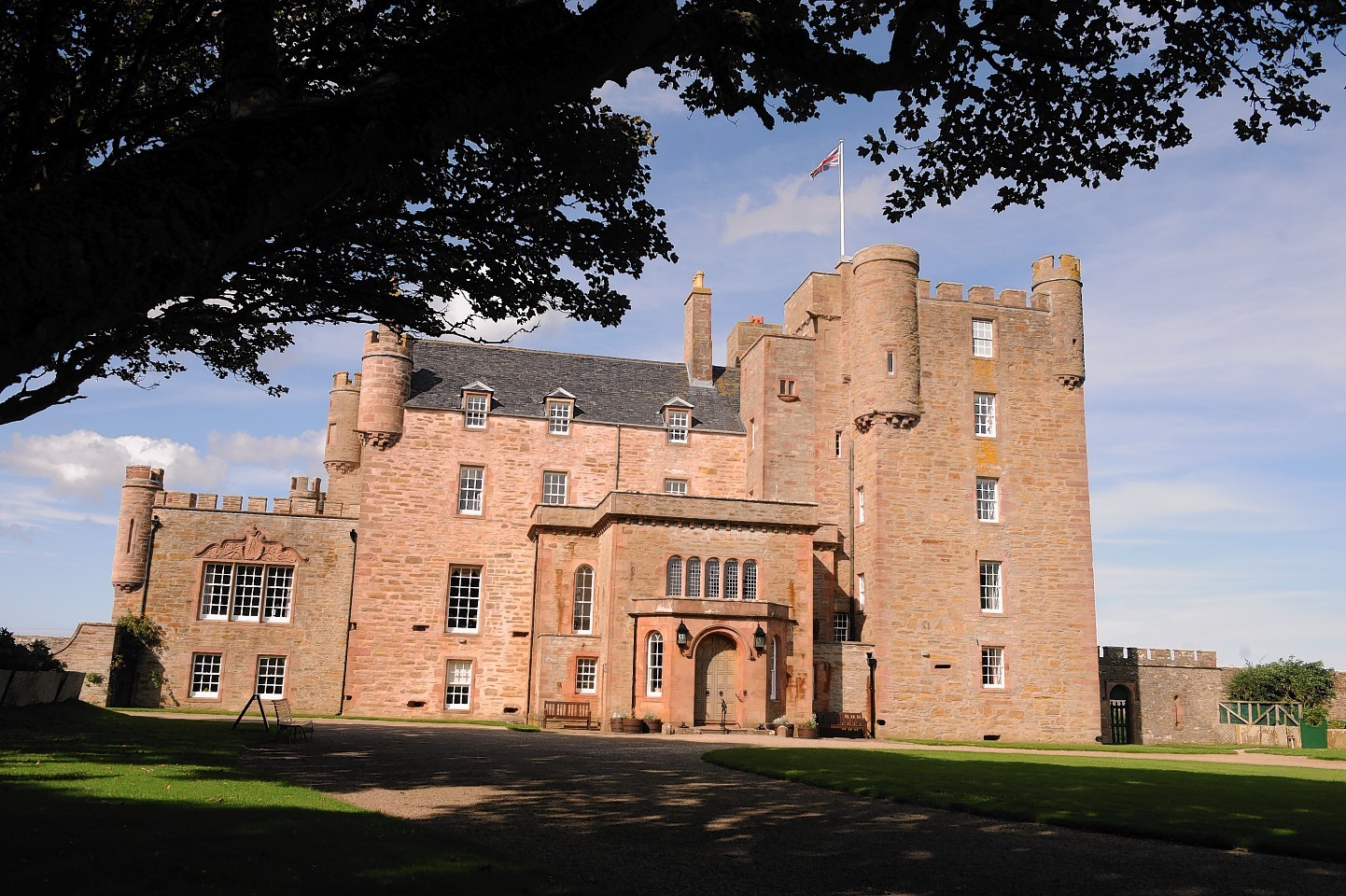 The late Queen Mother's Highland retreat has been aided by another royal family the Middle East.
A "generous" donation from Qatar has been received to help with the upkeep of the Castle of Mey in Caithness.
Sheikh Hamad bin Abdullah al-Thani, the cousin of the emir of Qatar has been made a vice-president of the Friends of the Castle of Mey because of the donation.
Castle of Mey was bought by the Queen Mother in 1952 after the death of her husband King George VI and was the only personal home she owned until her death in 2002.
It is now used by as a tourist attraction and is rented out to wealthy paying guests who want to live like royalty.
Prince Charles also makes an annual pilgrimage to his grandmother's former home every summer to the Mey Highland Games which are held in the grounds of the castle.
The Qatari royal family's involvement was first discovered after the sheikh was first spotted at a drinks reception in London for supporters of the castle.
The party, an annual fundraiser at the Goring Hotel in the capital – which was also much loved by the Queen Mother – and was also attended by the Queen, who is understood to have taken the chance to pay personal thanks to the sheikh for his generosity.
The sheikh is reported to have said that his family get along well with both Prince Charles the Duke of Rothesay and Prince Phillip the Duke of Edinburgh.
The Duke of Rothesay is a regular visitor to the Gulf state, having paid three visits in the last three years.
The Castle of Mey was built by the Earl of Caithness for in the 16th entry.
The name of the building was changed to Barrogil Castle in the 18th century after the earldom changed hands, before the Queen Mother reverted to the original name when she purchased it in 1952.