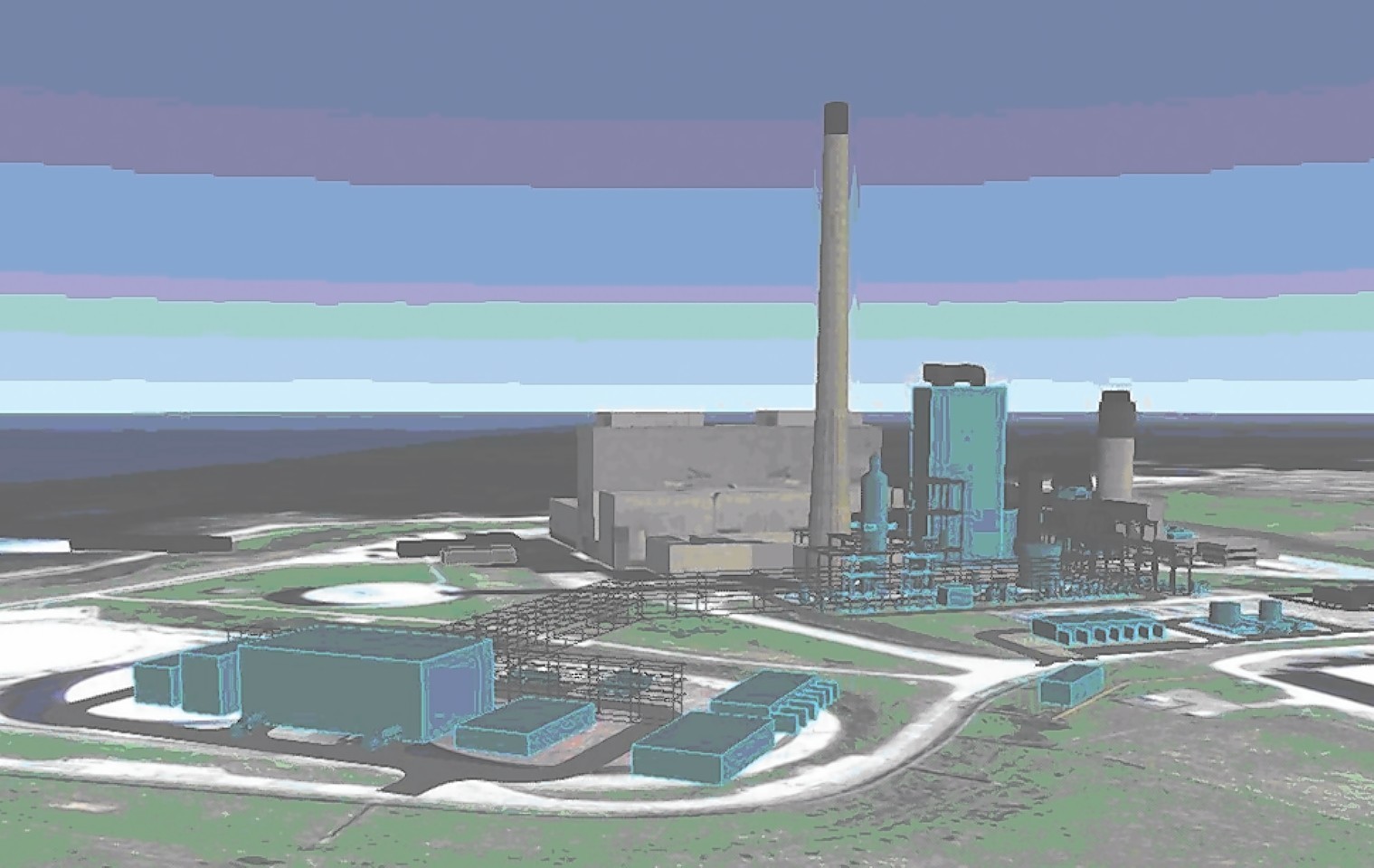 North-east councillors threw their weight behind a pioneering green energy project proposed for Peterhead yesterday.
The carbon capture and storage (CCS) development proposed by energy giant Shell would transform Peterhead Power Station into a one-of-a-kind facility and bring hundreds of jobs to the area.
The offshore giant submitted a formal planning application for the scheme last month and now members of the local authority's Buchan area committee have backed the proposal.
A final decision on whether to grant planning permission will be made by the full council on June 18.
At yesterday's meeting, Shell's project manager William Lindsay said: "It is, as described, a demonstration project.
"It will not only benefit the people here but the whole of Scotland. We want Peterhead to be a beacon for the rest of this technology."
Councillor Alan Gardiner said: "Shell have been very professional and really cooperative in their dealings with the council. The headline here is that Peterhead is leading the way.
"It's a great opportunity – little Peterhead has a chance to lead."
Mr Gardiner added that he hoped Shell would employ as many local people as possible during the construction phase of the project.
And Councillor Stephen Smith said: "This is going to be world-leading technology located in the Buchan area. It will attract technical visitors which can only be good to reinforce the reputation of the area."
CCS involves pumping tens of millions of tonnes of harmful CO2 back into depleted North Sea gas wells, 62 miles offshore.
The new plans shown to the committee detail the demolition of some of the existing infrastructure at the power station site south of Peterhead, as well as necessary modifications to the plant, including the installation of a new steam turbine.
The designs also show extensive landscaping and modifications to the junction of the A90 Aberdeen-Peterhead road at Boddam.
If backed by the UK Government and approved by Aberdeenshire Council, Peterhead Power Station, managed by SSE, would become the first commercial-scale gas-fired CCS project.