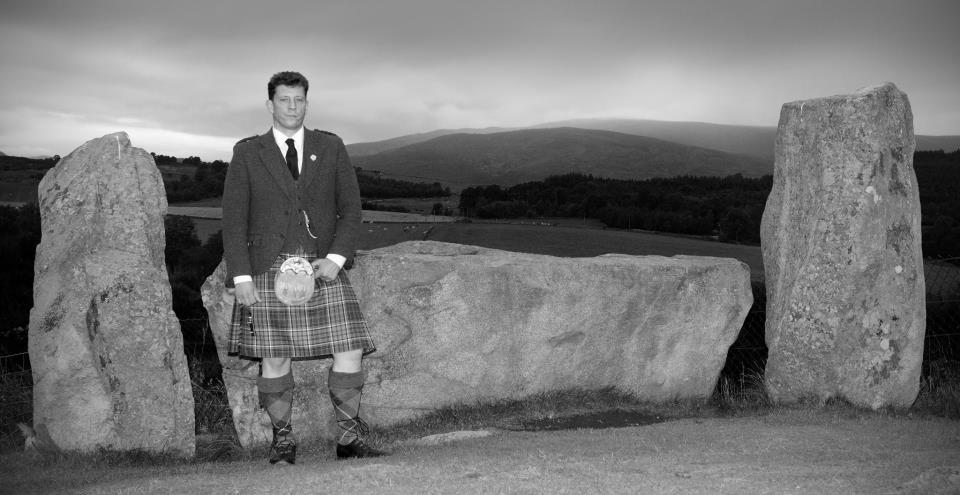 A celebrated Aberdeenshire fiddler will perform at the site of a Neolithic stone circle for a unique concert celebrating the summer solstice.
Tarland musician Paul Anderson will perform just south of his home town at the Tomnaverie Stone Circle for the summer solstice programme on Sunday, June 21.
The June solstice is an annual astronomical event that marks the longest day of the year and is celebrated across the UK, most famously at the Stonehenge Solstice Festival.
Mr Anderson, who is also a composer, will perform local fiddle music along with Huntly singer Shona Donaldson, while the audience will be welcomed in by local piper Matt Milne.
Mr Anderson said: "The stone circle at Tomnaverie is an inspiring place and a stunning location and I've frequently gone there to compose music.
"If the weather's fair it'll be an unforgettable experience and a great way to celebrate the summer solstice and the longest day of the year."
The stone circle dates back almost 4,000 years. The free event will take place at 7pm with donations to being welcomed to local charities. In the event of rain the event will be cancelled.