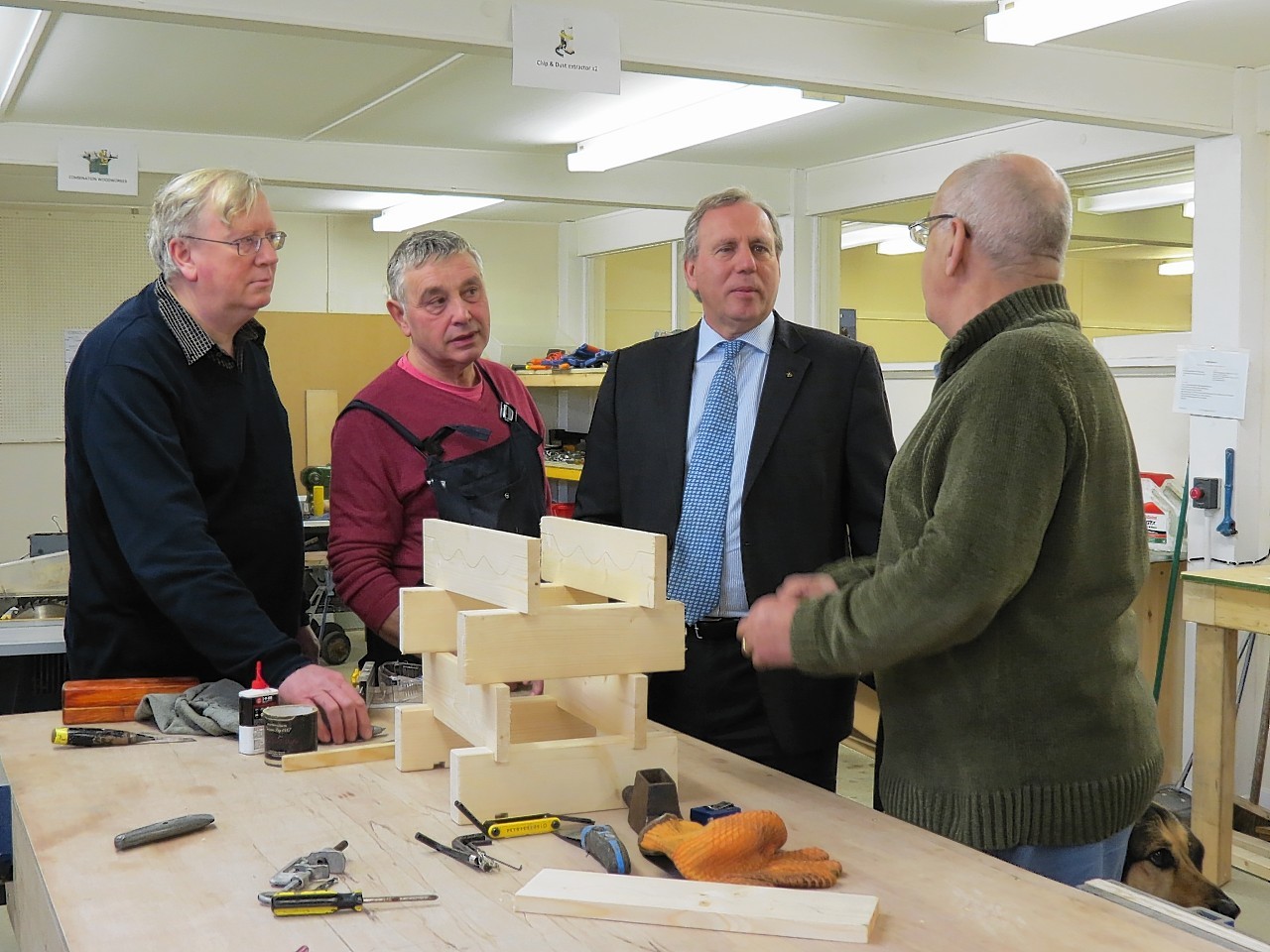 The Aberdeenshire team behind the first charity of its kind in Scotland will make the case for more to be set up across the country today.
The founders of the Westhill Men's Shed have been invited to the Scottish Parliament as ministers look into promoting them across the country.
Men's sheds are social and workshop spaces where men can get together and work on DIY projects or enjoy a coffee and a chat with others.
They are commonplace in Australia and New Zealand, but Westhill was Scotland's first.
It has proved so successful that others are now being set up locally, including in Ellon, Inverurie and Portlethen.
MSP for Aberdeenshire West , Dennis Robertson, invited the Westhill team to Holyrood to discuss the scheme with other politicians.
Nick Pilbeam, chairman of the Westhill Men's Shed, said yesterday he was hoping to show how the men's sheds can benefit mental well-being and health.
The retired IT worker and handyman, 63, said: "It is a drop-in session. We want to just tell as many MSPs as we can about men's sheds. We're answering their questions about what men's sheds are to try and persuade them it is a good idea.
"We were the first (in Scotland), that was two years ago we opened our doors and there are now about 40 in the process of starting up across the country. One or two have actually opened their doors as well recently.
"We have been tremendously successful. There is about 70 regulars with us."
Earlier this year, Westhill Arctic Convoy veteran Bob Owen told the Press and Journal that socialising in the shed had helped him find a new lease on life following the death of his wife, Vera, two years ago.
Mr Pilbeam, of Lyne of Skene, said: "The basis is that health side and because there is a lot of people retiring now who came up in the oil boom coming to retirement age, their kids have left home, they loose a lot of social contacts, and men don't create them very easily."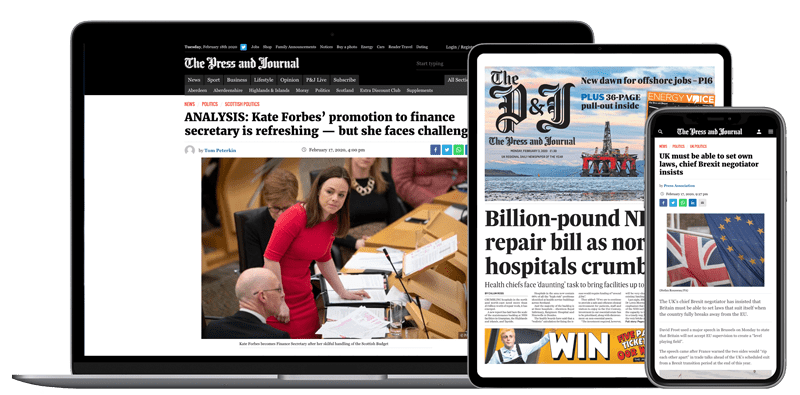 Help support quality local journalism … become a digital subscriber to The Press and Journal
For as little as £5.99 a month you can access all of our content, including Premium articles.
Subscribe