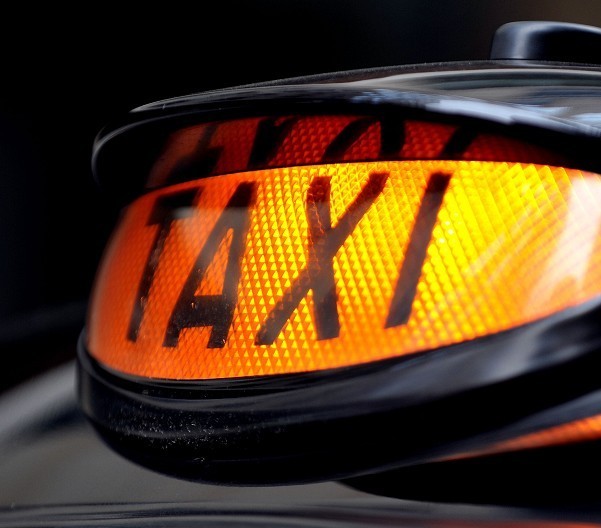 An engineer looking to secure a back-up career had his application for a taxi licence granted by councillors yesterday.
Moray Council's licensing committee looked past Forres man Daniel Shortis's prior convictions for drink driving and getting behind the wheel without a licence to approve his request.
Inspector Gillian Milne told the committee Mr Shortis, 37, committed his first driving offence in July 2003.
She said: "At the age of 25 Mr Shortis was charged with drink driving and driving without a full driving licence.
"He was disqualified from the road for 12 months and fined £300 following that.
"In 2010 he was again sentenced for driving without a licence, shortly before he passed his test.
"For that he was fined £250 and had his license endorsed with eight points, but he has not come to the attention of the police since then."
But Mr Shortis managed to convince councillors to look beyond his convictions to help him find alternative work.
He said he feared his current job as an engineer with Electronics Scotland in Forres may be in jeopardy, and he had looked into working as a taxi driver.
He said: "I understand that, because of the nature of today's application, these past issues have to be taken into consideration.
"I'm not going to try to offer any excuse for my past behaviour, because there isn't one."
Forres councillor George Alexander said: "It seems this man has turned over a new leaf and he has kept out of trouble in recent years."