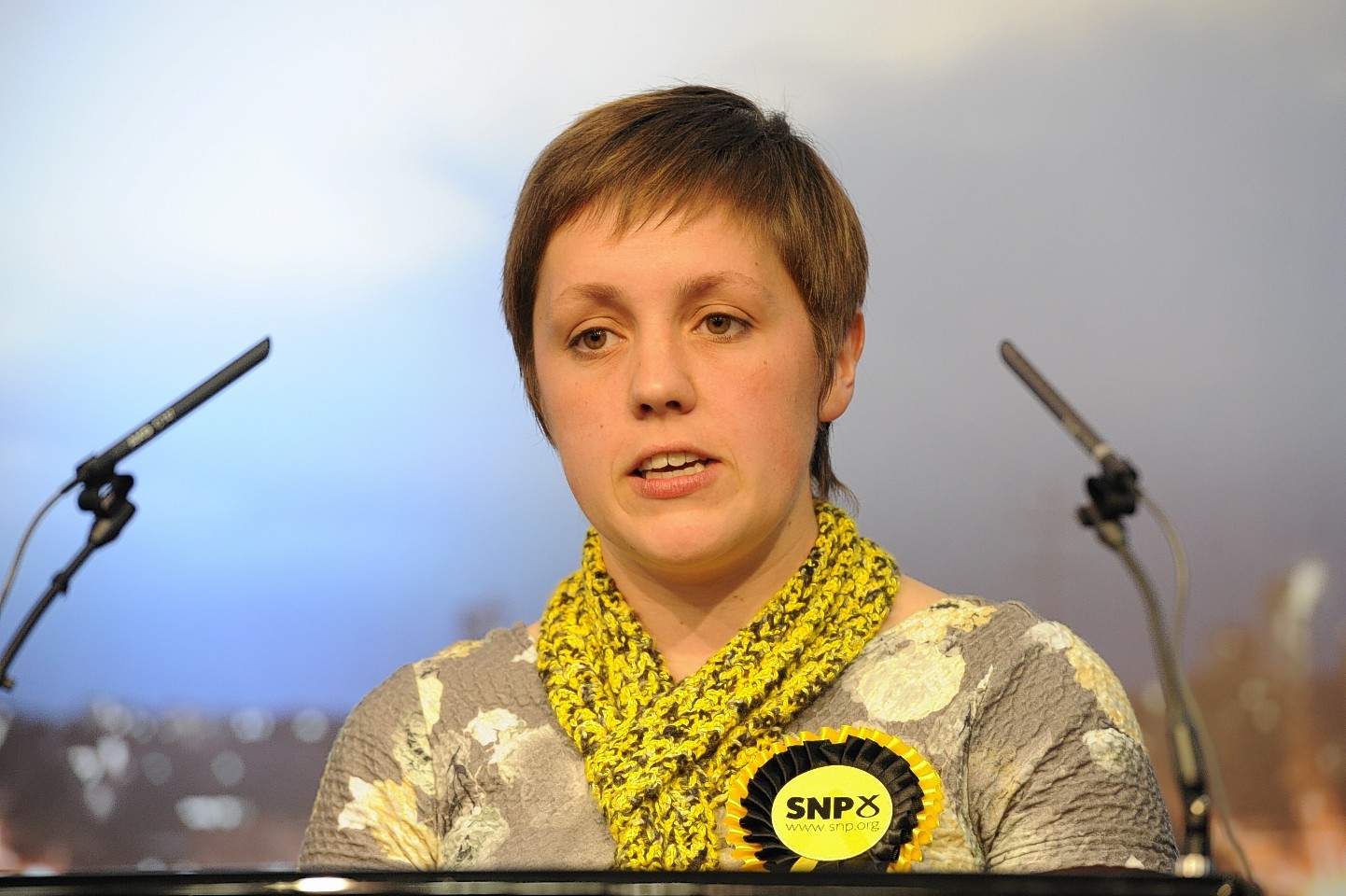 Westminster has heard claims that Aberdeen City Council has shown a "complete disregard" for the will of local people over the Marischal Square scheme.
Kirsty Blackman, the newly elected MP for Aberdeen North, raised the controversial city centre development during her maiden speech in the Commons yesterday.
The SNP member also paid tribute to her Labour predecessor, Frank Doran, and pledged to challenge the "traditions and customs" of the UK Parliament.
Describing her constituency, the former city councillor said: "The council had the opportunity to draw people back into the heart of the city, by creating a bustling city square where St Nicholas House once stood.
"In clear and complete disregard for the will of the people they have chosen to press ahead with the horrendous Marischal Square project, which will hide views of the city's finest historical buildings – Provost Skene's House and Marischal College."
The newly enlarged SNP group at Westminster had already made waves by flouting internal parliamentary rules, including taking "selfies" and clapping in the chamber.
Ms Blackman said the parliament must change.
She said: "The traditions and customs of this place should be challenged if they are impeding democracy. A system that is set up for only two parties clearly can no longer work and we need to be looking at smarter, more modern ways of working."
On Mr Doran, who stood down before the election, Ms Blackman said: "Although I did not know him well, Mr Doran was an able parliamentarian who was known for sticking to his principles and was highly regarded here. I wish him well in his retirement."