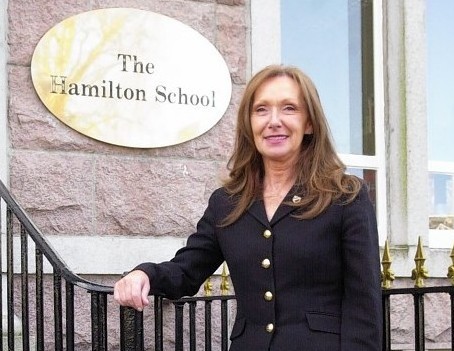 All criminal charges have been dropped against the head teacher of what was formerly one of the north-east's top private schools – before it was rocked by scandal.
The Hamilton School in Aberdeen was closed by the Scottish Government last year following a joint probe by Scotland's care watchdog and police. An adjoining nursery also shut down just 24 hours later after the Care Inspectorate visited the premises.
Kathlyn Taylor, the owner and principal of the school, and 25-year-old employee Hannah Jamieson were charged with alleged criminal offences against children in February last year.
Now more than a year on, with proceedings against Jamieson underway, the Crown Office has revealed it is no longer looking to prosecute Mrs Taylor.
Last night the 66-year-old told the Press and Journal the last year and a half had been "horrendous" for her and her family.
She said the threat of criminal proceedings hanging over her head had "devastated" her life – and questioned why she had even been charged over the "surreal series of events".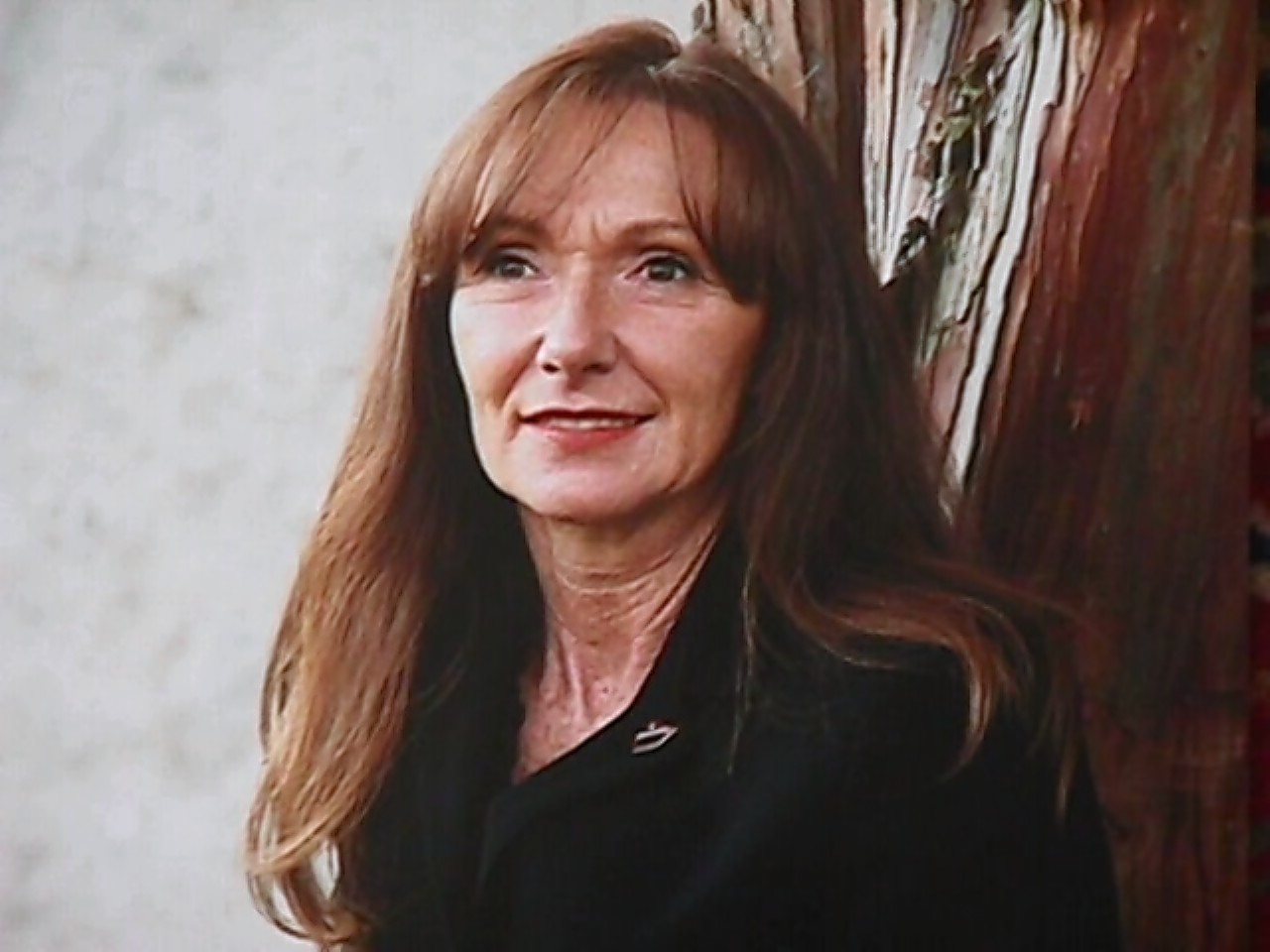 Ms Taylor admitted she had been an "exacting boss", but insisted she always put the welfare of her pupils first.
"It has been a horrendous time for myself and my family. When you are completely innocent, the overriding emotion on the decision to drop the charges must be relief, but I find it very hard to understand why I was charged in the first place," she said.
"I maintain that the Hamilton School was an exemplary educational establishment. Yes, I was an exacting boss and didn't suffer fools gladly, but I always put the interests of the children in my care first.
"In addition to my family, the children, their parents and the staff who lost their jobs all suffered because of the unjust and surreal series of events which took place.
"I am thankful for the thousands of messages of support I received, however, I remain truly devastated by it all and have to attempt to rebuild my life as best I can."
Last night the Crown Office said that although it had decided not to prosecute at this time it "reserved the right to re-raise in future".
A spokesman said: "The procurator fiscal at Aberdeen received a report concerning two women, aged 25 and 65, in relation to alleged incidents between January 2010 and January 2014.
"Following full and careful consideration of the facts and circumstances of the case, including the available admissible evidence, Crown Counsel instructed that summary proceedings should be taken against the 25 year-old woman only at this time."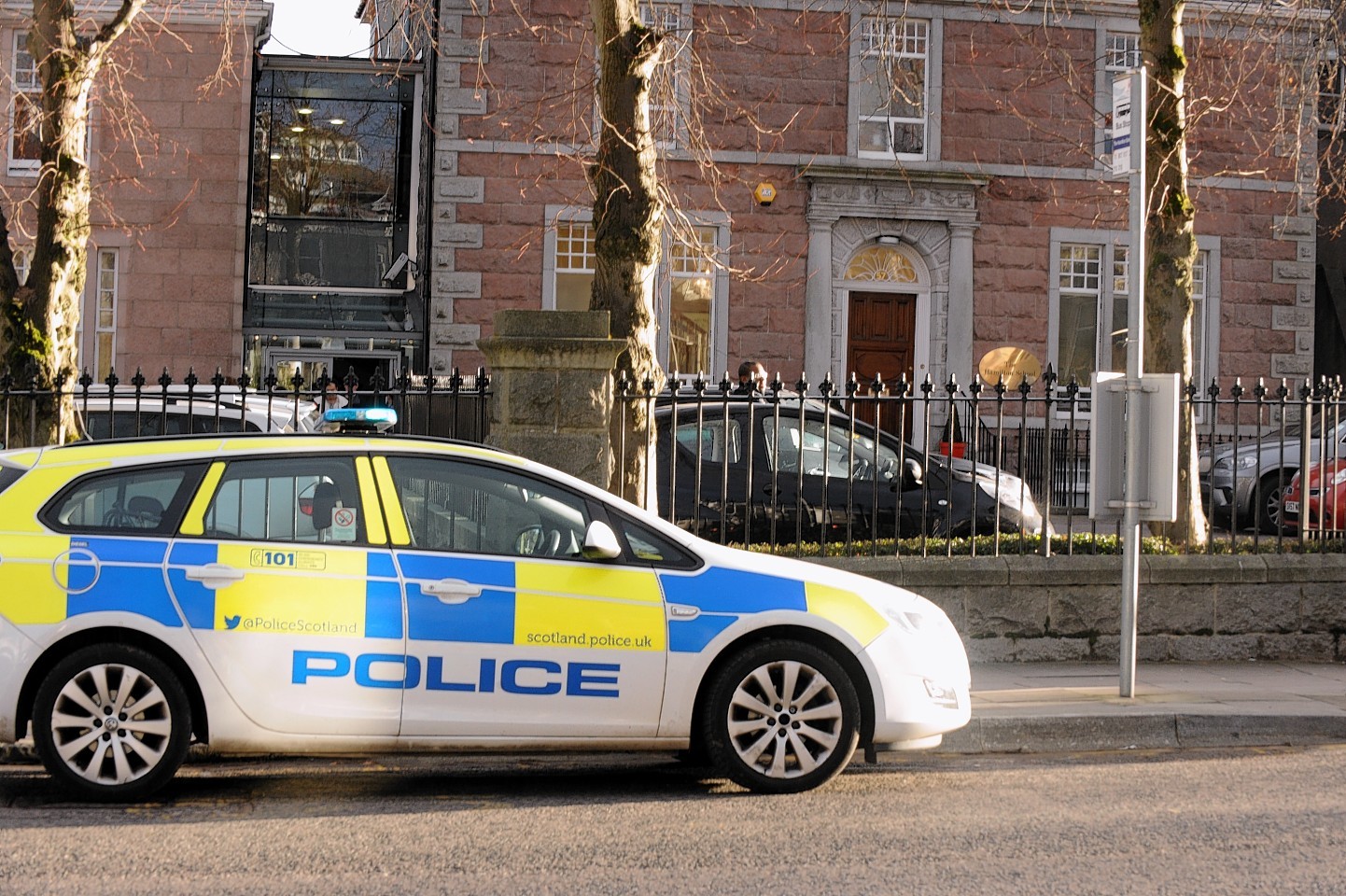 £257,000 spent finding children new schools
More than a quarter of a million pounds of tax-payers money was spent on providing places for pupils after fee-paying families were left without childcare following the closure of Hamilton School.
Aberdeen City Council was left £257,000 out of pocket when it had to find an alternative place for 98 youngsters to be educated for five months.
The children initially entered Braeside Primary – which was hastily reopened after being mothballed by the local authority – last February after the Scottish Government ruled it was no longer safe for them to attend their private school in the city's Queen's Road.
By July, only 47 remained, and by the beginning of the new term all pupils had found an alternative school.
During the five-month period council officials seconded 21 teaching staff from all over the city. Top education bosses from the local authority were even drafted in to manage the daily running of the school.
Ministers took the decision to close the Hamilton School after inspectors, who arrived on February 7, 2014, referred three child protection cases to Police Scotland.
Inspectors also had to intervene in two lessons where "serious health and safety risks were observed".
The nursery study said staff failed to keep accurate information on children's "life-threatening allergies".
Youngsters as young as 12 months were also expected to feed themselves without staff support – even when they were unable to do so.
The report read: "We also saw a bowl of soup being tipped on to the table and the child, using their hands, trying to scrape the soup off the tablecloth, without success."
Education Secretary Mike Russell labelled the report which led to the closure of Hamilton School the "worst" he had ever read.
He said: "I've seen lots of Education Scotland reports. It was far and away the most extraordinary, worst report I've ever seen."
A statement at the time from the Scottish Government said: "These and other detailed issues identified during the inspection led HM Inspectors to conclude that they are not confident that children attending the Hamilton School are safe.
"HM Inspectors further concluded the Hamilton School is failing in its duty of care to its children and staff."
A Care Inspectorate spokesman said it had "extremely serious concerns" about the quality of care offered to young children in the nursery and urgent improvements were required around lifesaving medication, nutrition and staffing.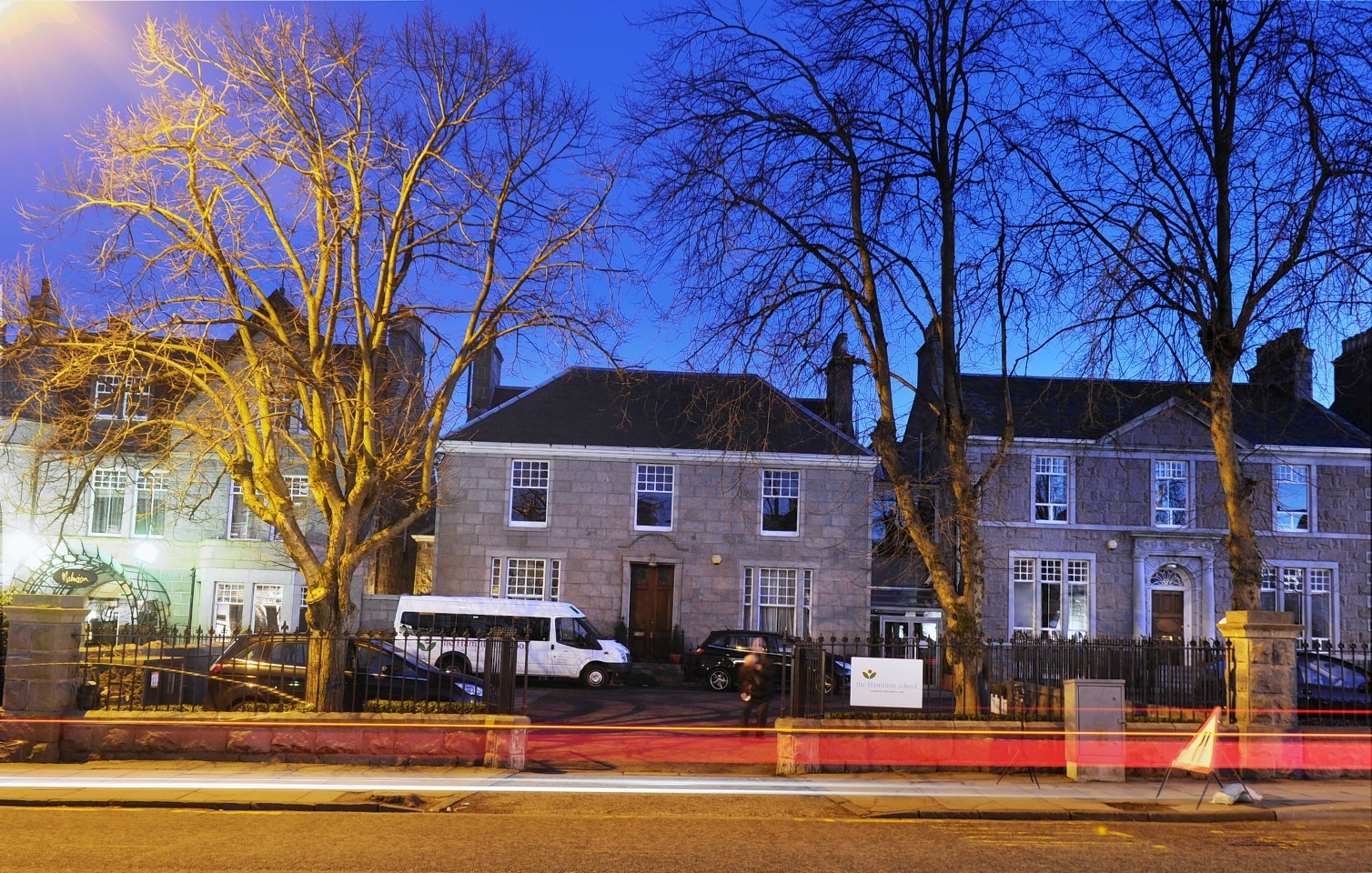 Hamilton School: A little bit of background
At the time it was closed by inspectors on February 21 last year, Hamilton School, founded by Ms Taylor in 1975, had 105 pupils and the nursery 225 children.
Based in the west end of the city, it catered for youngsters aged between three months and 12 years – with the cost of a place starting at a hefty £1,000 a month.
Following the closure, liquidators were called in and 78 members of staff were made redundant – many of whom claimed they were left without pay.
Almost a year ago, Ms Taylor put her family home on Queens Road up for sale for about £1.8million.
The school building is also on the market, and could fetch a further £8million to £10million.
Neither property belongs to the business, and proceeds from any sale will be out of reach of the firm's creditors, including staff.
Furious former staff claimed they were made redundant two days before they had been due to be paid.
Parents also said they intended to lodge legal action after they shelled out thousands of pounds in fees which were not returned to them.
However, last night one mum, whose young daughter attended the nursery, said that many parents felt Ms Taylor had been the subject of a "witch hunt" following the last inspection.
She insisted her child received excellent care while at the school and said standards only started to go downhill when a number of dedicated workers left, leaving the business significantly short-staffed.
She said: "As a parent, I feel really angry that such a great school had to be closed down, with so many children, parents and teachers' lives turned upside down, when the authorities have clearly got it so wrong.
"A lot of parents believed it was a witch-hunt against Mrs Taylor, as they would never, ever have put their children to a fee-paying school where they suspected they would be abused in any way, shape or form.
"My daughter was at the nursery for 18 months and we were totally, 100% happy with her care. We only removed her when the school lost several members of good staff, and we believe they were very short-staffed after that.
"We can only hope the worker who is still facing charges gets a fair trial, and that something good comes out of this."