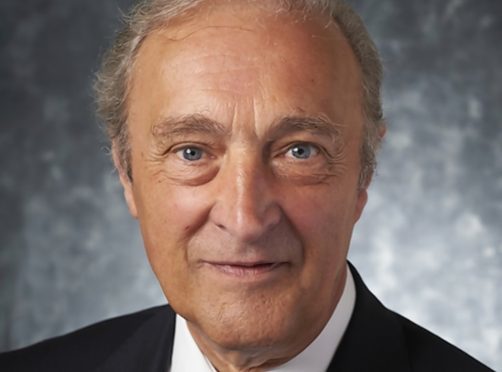 Forestry firms and windfarm developers could be billed for emergency road improvements to compensate for damage their trucks are inflicting on some lifeline routes in fragile Highland communities.
The region's planning committee conceded yesterday that it would have an uphill task in proving liability for damage to specific stretches of road, but there was widespread agreement among councillors meeting in Inverness that urgent action was needed to penalise offending companies.
Inverness councillor Jim Crawford told colleagues that on the south side of Loch Ness, Strathnairn community councillors regularly highlighted the issue of problems with road damage between the A9 and Whitebridge.
"The problem is not caused by local traffic but wood extraction and windmill construction traffic," he said.
Seeking a reassurance that the offending companies would make additional contributions to those they may already make as part of planning conditions, he asked: "Why should we as a council have to pay for these repairs?"
Planning chairman Thomas Prag said: "It's impossible to prove an individual company was responsible for damage because there are lots of heavy lorries using that route.
"That's not going to happen, so we have to find other ways of minimising it and talking to the companies.
"It's partly about liaison with the drivers and the companies to make sure they are aware of the damage they do and that they don't just hedge off the edge of the road whenever they can because every time they do they weaken the structure to the side of the road."
Colin Howell, the council's head of development and infrastructure, told members that he would investigate the issue by raising the issue with the authority's community services – formerly transport, environmental and community services – department.