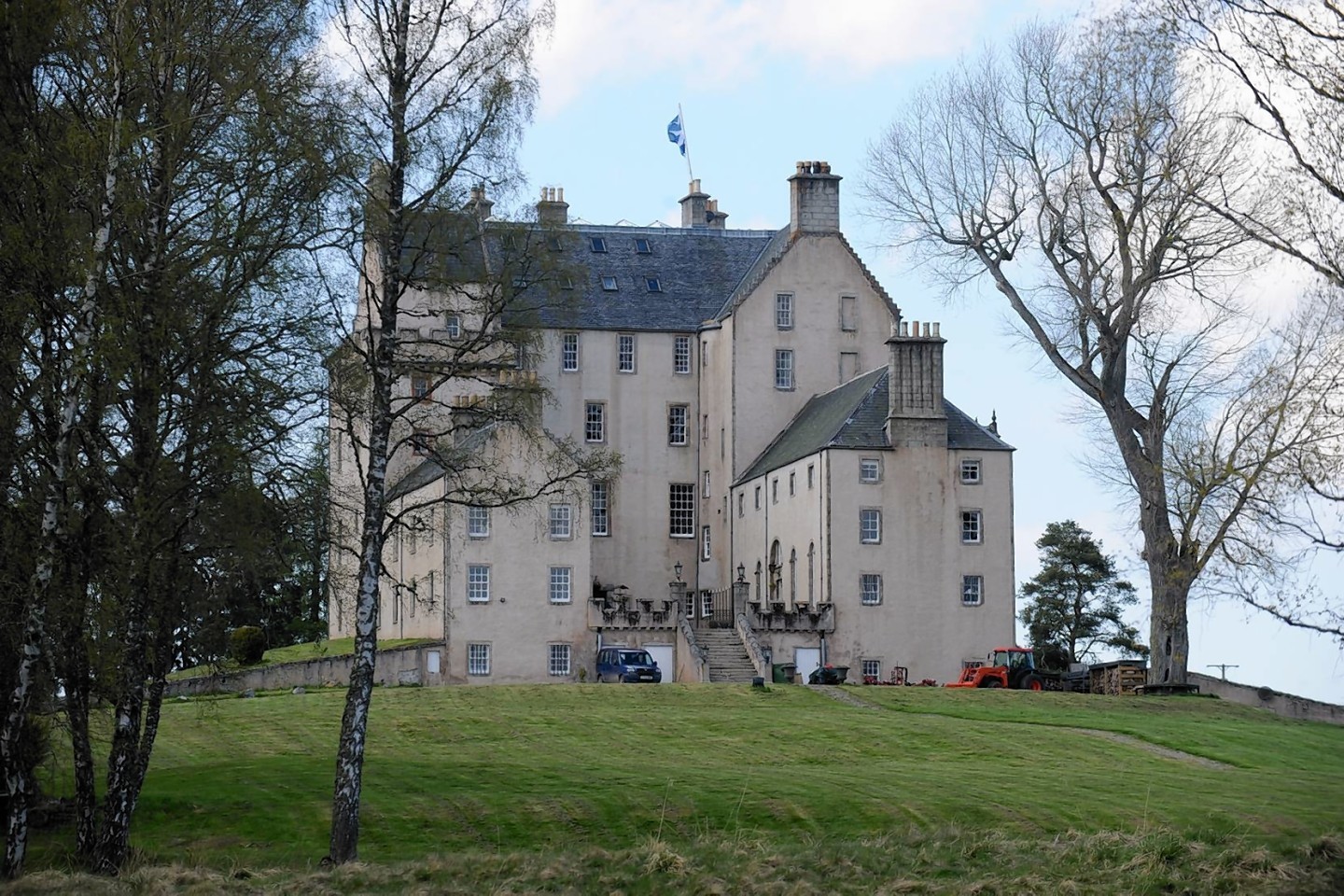 A north castle will take centre stage during the 250th celebrations for a Highland community
A banquet and concert will be held in the grounds of Castle Grant, near Grantown, to mark the town's historic anniversary.
And fiddle players are being given the chance to share a stage with former Runrig singer Donnie Munro.
A special competition has been launched to find a musician to perform at the June 20 event, which will launch the start of the Grantown 250 programme.
It includes seven mini festivals covering the environment, heritage and food and drink.
Grantown 250, which runs from June 21-28, will mark the anniversary of the laying of the first stone of the town's first building.
Bill Sadler, of the Grantown Society, which is organising the eight-day festival, said: "It is remarkable that Donnie Munro has agreed to come and kick off our festival. We are very lucky to have him on board."
The castle was previously owned by disgraced former Rangers boss Craig Whyte until it was repossessed last year.
The building was later bought by Russian millionaire Sergey Fedotov.
Mr Sadler added: "We are also thrilled that we are able to use the grounds of Castle Grant. It is a marvellous setting and has been used all throughout its history to host some wonderful parties and events.
"For example at the coming of age of the Countess, Lady Seafield in 1927 when close on 800 tenants, feurs, employees and townspeople gathered at Castle Grant garden fete and the next day when some 750 children were entertained in the castle grounds, preceding a dazzling display of fireworks."
He said: "We have such a rich history and there are few towns where you can trace back the history so clearly."
Heather Fraser, who is organising the castle event, said: "It is sure to be an amazing day and as well as the evening banquet which will include a three course meal and of course the entertainment from Donnie Munro, finishing off with a fantastic firework display we also have an afternoon event for the whole community."
A family fun day will be held on the same day from 12pm-4pm, with clowns, magicians, bouncy castle and food.
Tickets for the Castle Grant event, which is for over 18s only, are £25 for the banquet and concert, £20 for the banquet and £5 for the concert.