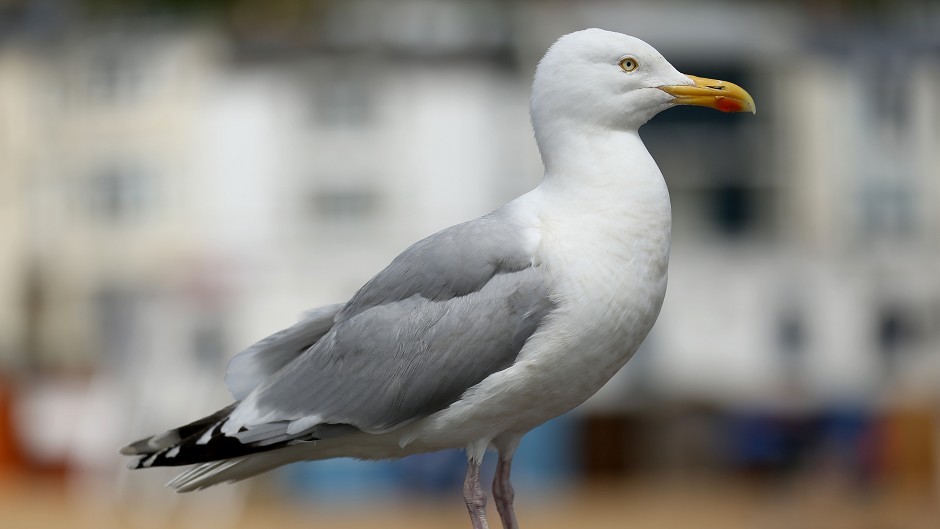 A Buckie man has called for Moray Council to issue anti-social behaviour orders (ASBOs) to people caught feeding gulls.
George Cowie hit out after a local woman was left cut and bruised after one of the birds attacked her in the town's Merson Park.
The victim, Jean Middleton, said the entire town was now living in fear of the increasingly aggressive gull population.
And yesterday Mr Cowie called on the local authority to impose strict punishments on individuals who encourage the birds to the area.
The 70-year-old former Hydro board meter engineer said: "Offering people a warning simply isn't enough – it's high time Moray Council took a strong line with these people and issued ASBOs.
"I know that all over the town there are people who feed these birds on a daily basis.
"If the gulls can not access food so easily, then eventually they might go away.
"This is an epidemic in Buckie now, with people being physically attacked, and something needs to be done to address it. The gulls are a real menace."
Buckie councillor Gordon McDonald, who said he had personally encountered some "ferocious" behaviour from the gulls, said going down the ASBO route would be a "Draconian" solution to the town's troubles.
He said: "To approve the imposition of ASBOs to people feeding the gulls Moray Council would need to have the support of the police, and I'm not sure it's something the local body would look into.
"Education is far and away the most important thing – people have to understand the consequences of some of their actions.
"I don't know if slapping ASBOs on people feeding the birds would be the answer here, that's a bit Draconian."
Ms Middleton was set upon by a gang of violent gulls as she was walking her dog through Merson Park.
She said one bird circled her and looked her in the eye before flying so forcefully into her face that it left her upper lip bleeding, bruised and swollen.
She said several other residents had told her of similar attacks – and claimed people in the town had taken to carrying umbrellas in all weathers to protect them from swooping gulls.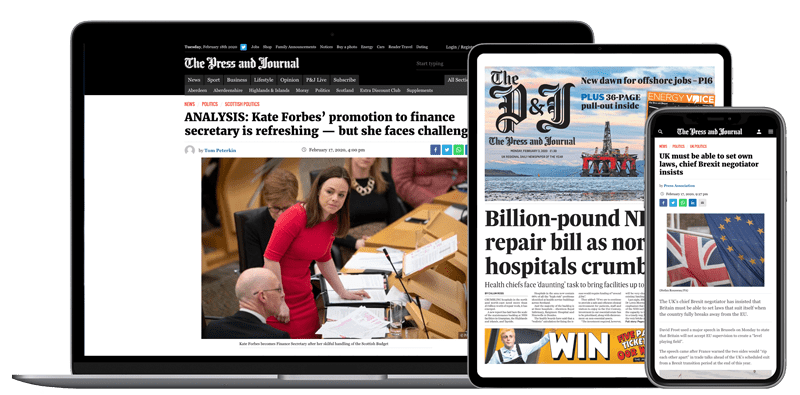 Help support quality local journalism … become a digital subscriber to The Press and Journal
For as little as £5.99 a month you can access all of our content, including Premium articles.
Subscribe