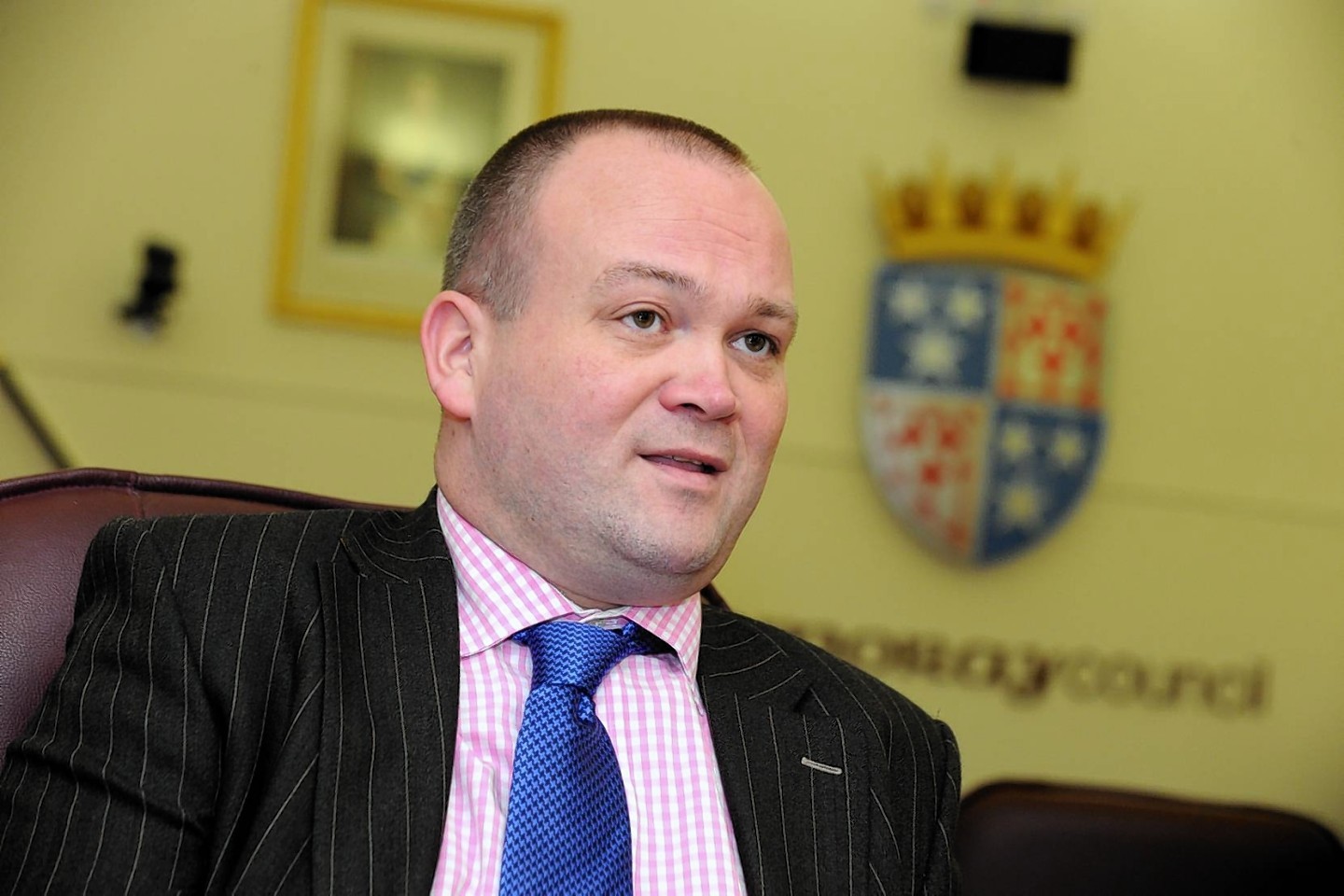 Children with learning difficulties could be segregated into specialised schools as Moray Council struggles against a tight education budget.
The local authority's corporate director of education and social care, Laurence Findlay, yesterday said the increasing number of pupils requiring additional help posed a "significant challenge" to the area's schools.
During a meeting of the council's audit and performance review committee, he said efforts to address learning problems at a younger age meant more support staff were required in nurseries.
And an upwards trend of children remaining in high school until sixth year meant that in some cases pupils needed continuous help for the next 15 years.
Mr Findlay said: "The situation we are faced with places a strain on budgets as we move forward.
"We have a huge amount of youngsters with exceptional needs in our schools, and less money available to spread around all 53 of them.
"The resources we have are not sustainable in the long-term and would be spread too thinly across the area.
"There have therefore been discussions around creating a specialised school in one setting.
"This is something we wish to come back to and discuss as a council in the future, as this problem will not get any better in the next few years."
Mr Findlay acknowledged that the proposal would mean something of a turnaround in policy.
"Around 15 to 20 years ago, inclusion was the buzz word, and specialised schools were closing nationally – but now we're looking at a different definition of inclusion," he added.
Last night one Moray support for learning teacher, who did not want to be named, gave the move a cautious welcome.
He said: "This sounds like a total rethink on inclusion, but I don't think it will wholly be opposed.
"Currently many teachers who are not trained to teach disabled kids are struggling with having those children in their classrooms.
"And my experience is that sometimes those pupils who need extra care do not benefit from mainstream education – they can fall between the cracks.
"It depends on the children involved, but a specialised school where the correct attention can be given to those pupils could be a good thing."
National statistics have shown an increase in pupils receiving additional support from 69,587 in 2010 to 140,542 in 2014.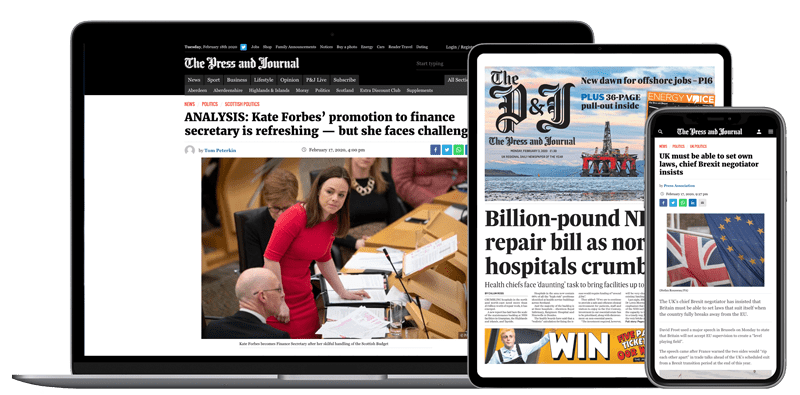 Help support quality local journalism … become a digital subscriber to The Press and Journal
For as little as £5.99 a month you can access all of our content, including Premium articles.
Subscribe