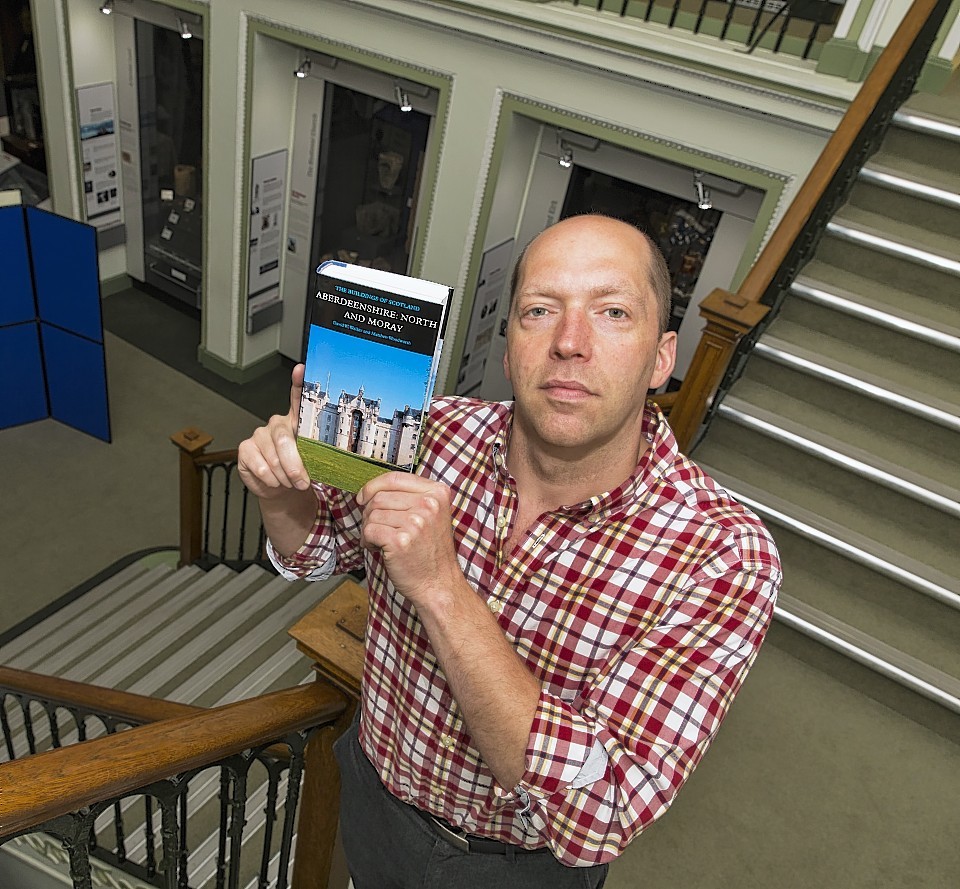 Some of Moray's architectural hidden gems have been unearthed by the authors of a new book.
The Aberdeenshire, North and Moray edition in a series on Scotland's buildings was launched at Elgin Museum recently.
As well as exploring the area's best-known architectural features – such as Pluscarden Abbey, Gordonstoun school and Elgin Cathedral – the book lays bare some of Moray's lesser-known architectural idiosyncrasies.
The book reveals that Lhanbryde's Coxton Tower could be one of the world's only such structures made entirely of stone, that the former primary school building at Garmouth was one of the first in the UK to be constructed from concrete, and that the wallpaper in the drawing room at Letterfourie in Buckie is original hand-painted Chinoiserie from the 1770s.
It also explains that the Bridge of Carron was built in 1863, 30 years earlier than previously believed – making it the best-preserved cast-iron railway bridge in Scotland.
Chairwoman of the Moray Economic Partnership's Tourism and Culture Group, Margery McLennan, said: "Hopefully this guide and the work ongoing within the region, such as the Castle to Cathedral to Cashmere project, will reinforce our message that Moray is rich in heritage and a wonderful place to visit.
"It's not just the fantastic historic buildings that are listed in the book but also lots of private houses and buildings too."
The book was compiled by Aberdeen University research fellows, Dr David Walker and Dr Matthew Woodworth, with assistance from professors Jane Geddes and Richard Fawcett – who visited every building covered.
The publication is the latest in the Pevsner Guide to the Buildings of Scotland series, which was founded in 1978, and tells the story of Moray from prehistoric times to present day through its architecture.
The Castle to Cathedral to Cashmere initiative aims to create a new visitor trail through Elgin, shedding light on 1,000 years of history.
The £400,000 initiative, which involves 17 local groups, was pledged £78,000 in lottery funding in March.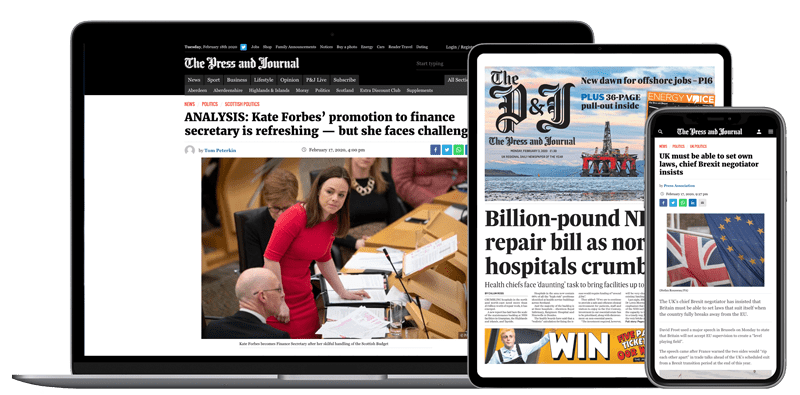 Help support quality local journalism … become a digital subscriber to The Press and Journal
For as little as £5.99 a month you can access all of our content, including Premium articles.
Subscribe