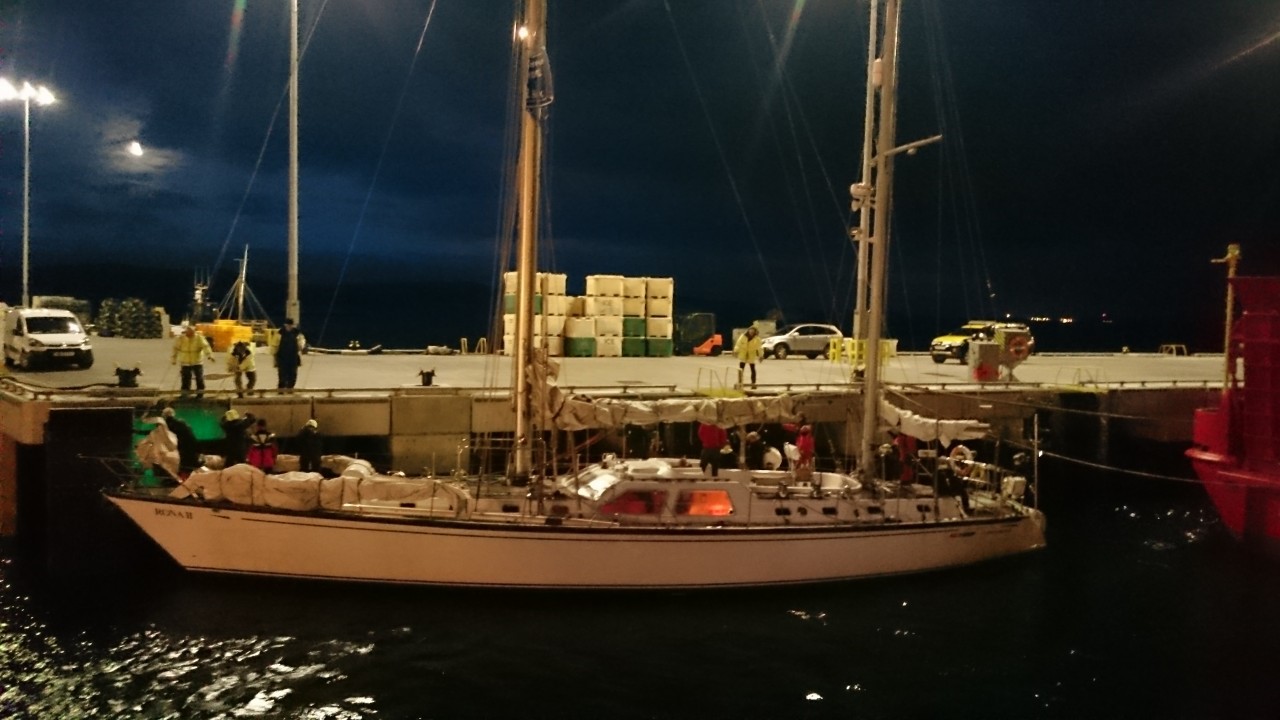 Stromness lifeboat went to the assistance of a stricken yacht off the coast of Orkney last night.
Rona 2 lost its steering around five miles north-west of Brough Head at 11.15pm.
The lifeboat reached the 75ft vessel in 45 minutes, by which time the yacht's crew had rigged its emergency steering. They asked to be escorted through Hoy Sound to Stromness Harbour.
The two vessels steamed back to Stromness and entered the harbour at 1.30am where the Coastguard team were ready to help the sailing boat moor.
The lifeboat was refuelled and ready for service at 2am.