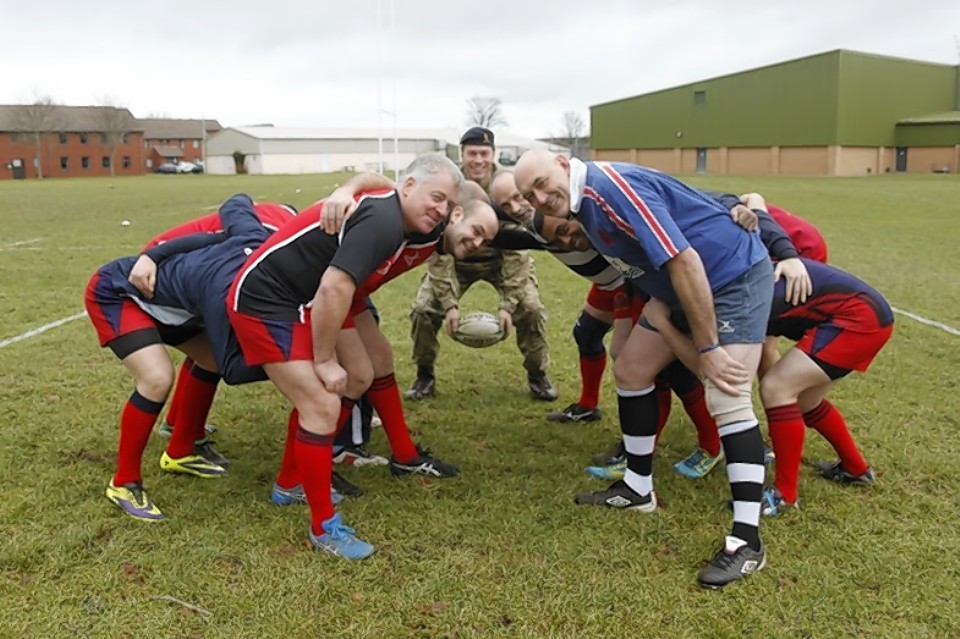 Seasoned sportsmen from across Scotland will gather in Moray on Saturday for the seventh annual Scottish Golden Oldies Rugby Festival.
Enthusiasts aged 35 and over will gather at Kinloss Barracks for the fun day to mark the 75th anniversary of the game at the former airbase.
Already 16 sides have registered to take part in the event and its oldest participant is 87-year-old Alistair Urquhart, who plays for Brechin Rugby Club's veteran section.
President of both the European and Scottish Golden Oldies Rugby committees, Dave McDonald, said: "There are no trophies for winning with this, it's all in the spirit of enjoying the game.
"The event is open to the public for free and we aim to make it a fun day out for the family."
Though games comply with international rugby board rules, some allowances are made for older competitors.
Teams can make unlimited substitutions, games take place over shorter time periods, aggressive play is forbidden and players over 60 years of age can not be tackled.
The sport will be celebrated with a festival of rugby during the day funds raised will go to armed forces charities.
During a launch event at Kinloss barracks in February, Moray Council convener Allan Wright welcomed the festival.
He said: "It has often been noted that rugby is a game for ruffians that is played by gentlemen, while football is a game for gentlemen played by ruffians.
"But the 'golden oldies' have changed that a bit, making rugby a game for gentlemen played by gentlemen."
Teams and individual players can register at the barracks from 9am and games and festivities will last from 10am to 5pm.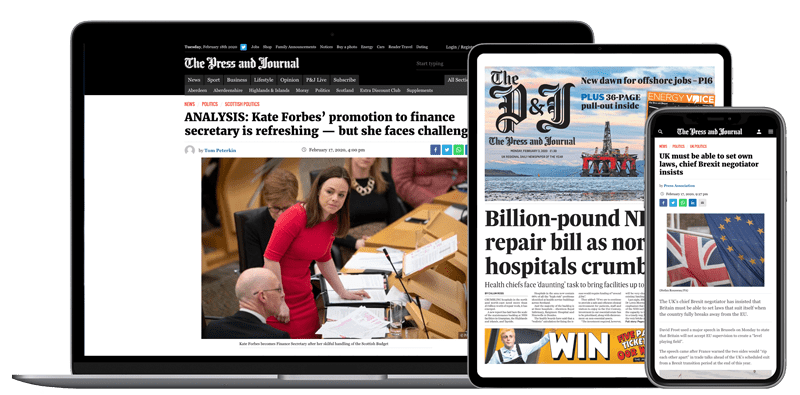 Help support quality local journalism … become a digital subscriber to The Press and Journal
For as little as £5.99 a month you can access all of our content, including Premium articles.
Subscribe