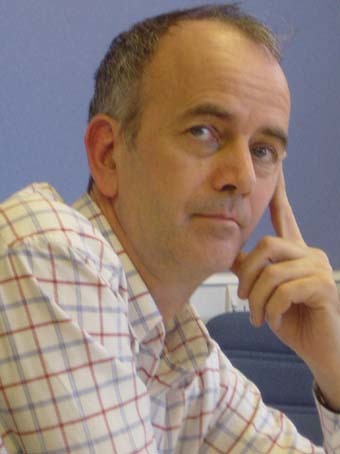 The life and work of a Moray astronomer who died last year has been celebrated in an event near his hometown.
Burghead-born George Fraser helped orchestrate space missions to Mars and Mercury and was internationally renowned for his pioneering work in x-ray astronomy.
Following his death last March, aged 58, Moray's scientific community resolved to stage an event in his honour.
And on Tuesday evening enthusiasts joined Mr Fraser's family at Gordonstoun school, just six miles from his birthplace, for a tribute night.
Chairman of Moray's Sigma astronomy club Stan Barber said: "The evening was well received, George Fraser's 92-year-old mum Isabel – who still lives in Burghead – attended along with his sister Judith and her children.
"They were over the moon with how it went.
"George Fraser was never a man to blow his own trumpet, but he did a lot of hugely important work and it felt only right to recognise that.
"He was regarded with enormous respect in scientific circles.
"We will try to organise this every year, we hope that hearing about the success of a local man can help inspire Moray's children to pursue a career in science."
Mr Fraser's nephew Ross Stephen, 19, added: "We really felt honoured that such an evening was put together out of respect to my uncle.
"The guest speakers were really engaging, and made science relatable in the same way my uncle did.
"He would really have approved and I hope this does become an annual event."
The evening featured a speech from David Oh, who works as a senior systems engineer at Nasa's jet propulsion laboratory in Pasadena, California.
The scientist, with wife Bryn Oh, discussed the challenges presented in landing a vehicle on Mars, and talked about the latest developments in space technology.
George Fraser was educated at Elgin Academy and the University of Aberdeen, and in his career he worked on the Beagle 2 mission to Mars, and helped organise the BepiColombo expedition to Mercury.
A professor at Leicester University's physics and astronomy department at the time of his death, he was also a director of the faculty's space research centre.
In November 2013 Mr Fraser advocated Kinloss as the site of the UK's first ever spaceport.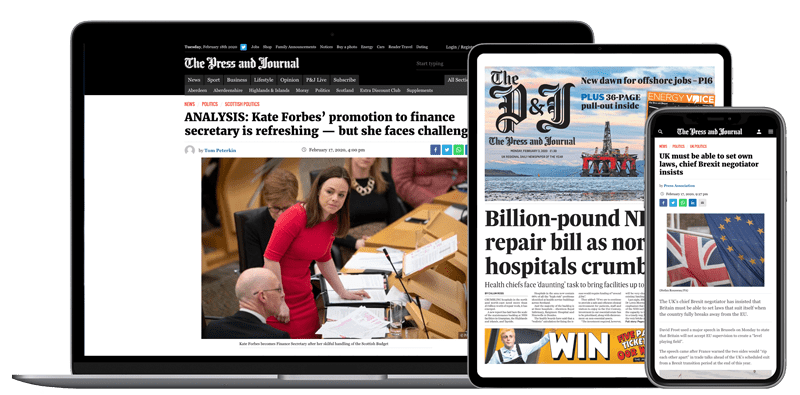 Help support quality local journalism … become a digital subscriber to The Press and Journal
For as little as £5.99 a month you can access all of our content, including Premium articles.
Subscribe