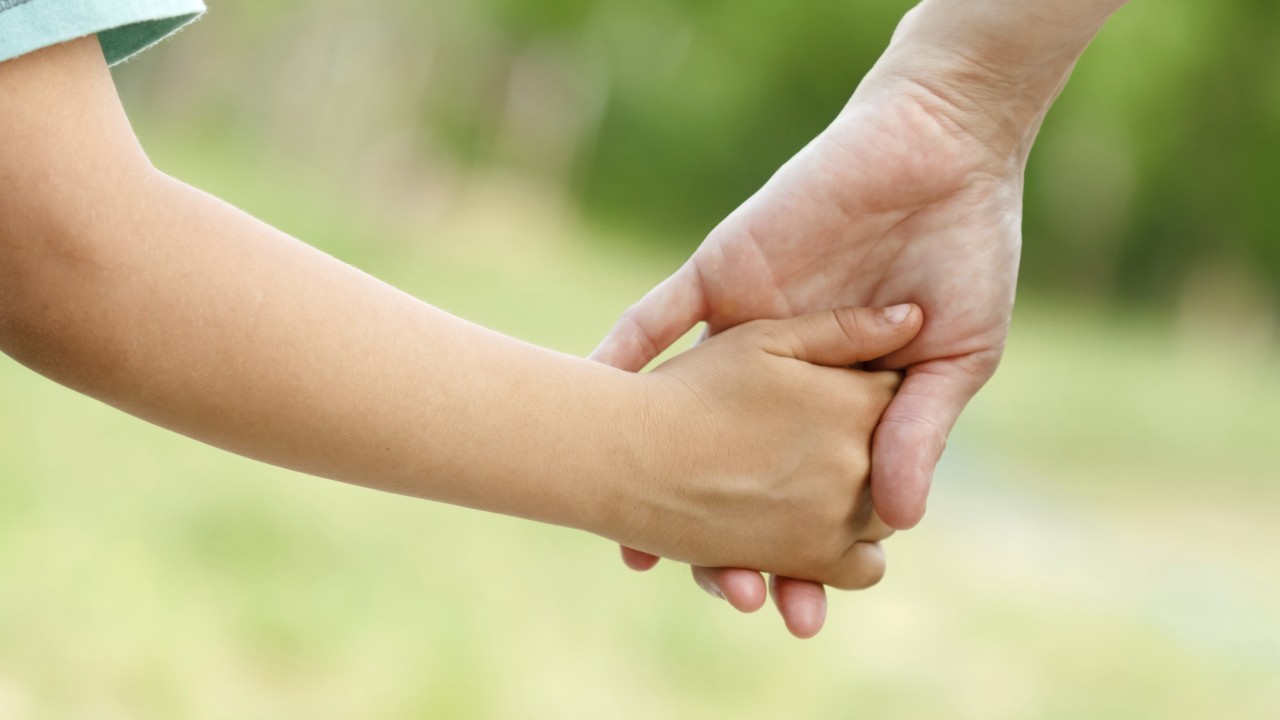 Would you like a job where you get to care for people and help make a difference to their lives? These six jobs in the care industry are a good way to do that.
1. Young people's worker (disability)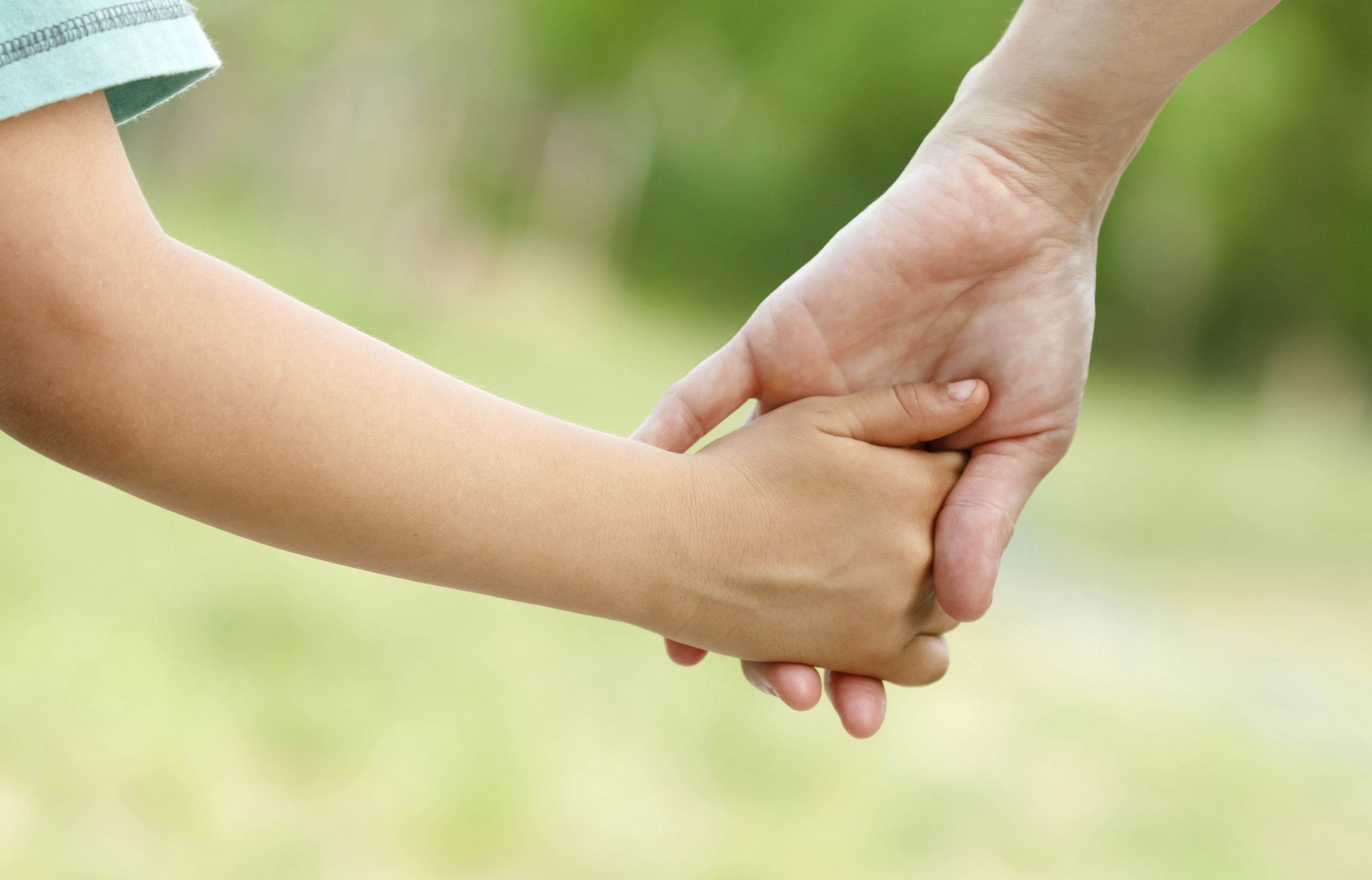 A key part of this role is to work closely with families and other agencies and create individual support plans for the young people you will be supporting.
2. Support workers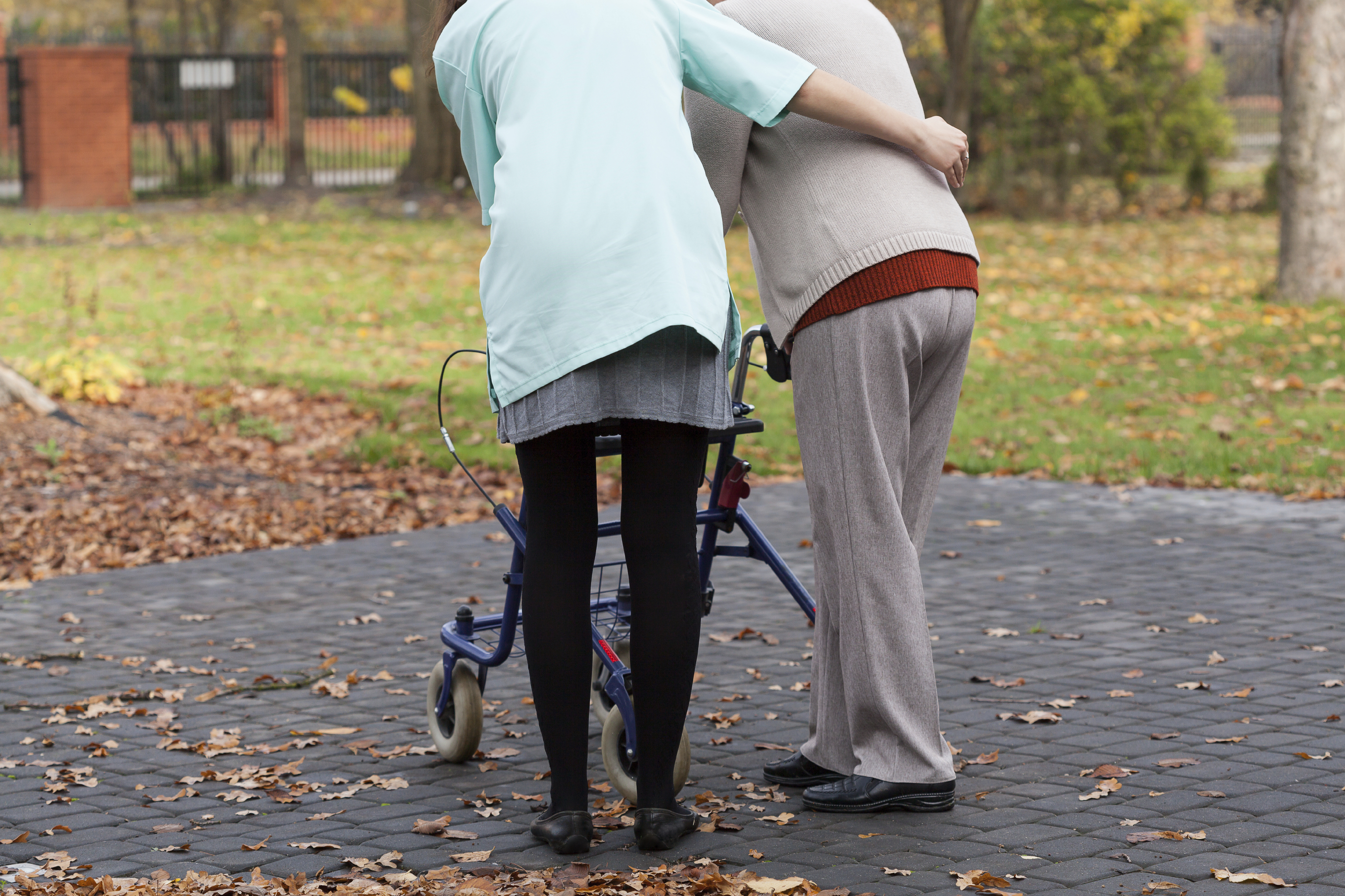 A job with AberdeenSCP will allow you to get experience in a range of social care situations and give support to some of the most vulnerable people in Aberdeen and Aberdeenshire.
3. Night care assistant (waking)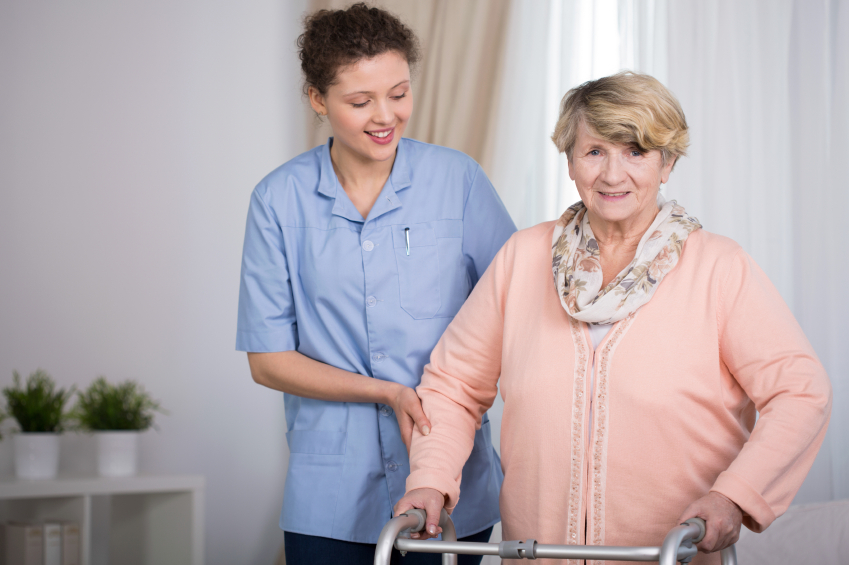 Simeon Care for the Elderly currently has a number of opportunities for people to enter the care industry. This job is available to female applicants only and would allow you to stay in Aberdeen.
4. Care assistants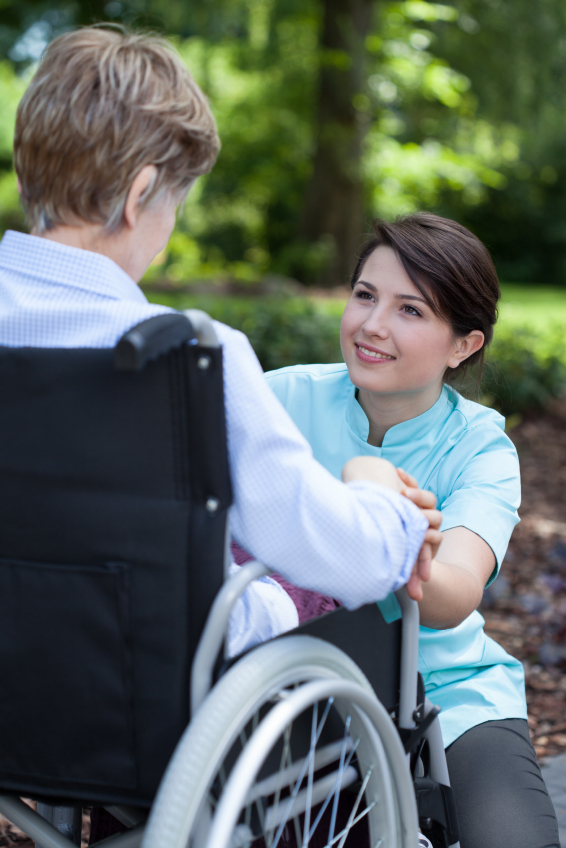 Rubislaw Park is a private, luxury care home in Aberdeen, surrounded by beautiful mature gardens and set against a backdrop of woodlands. Sounds perfect for your "office" where you can make a real difference to people's lives.
5. Matron / manager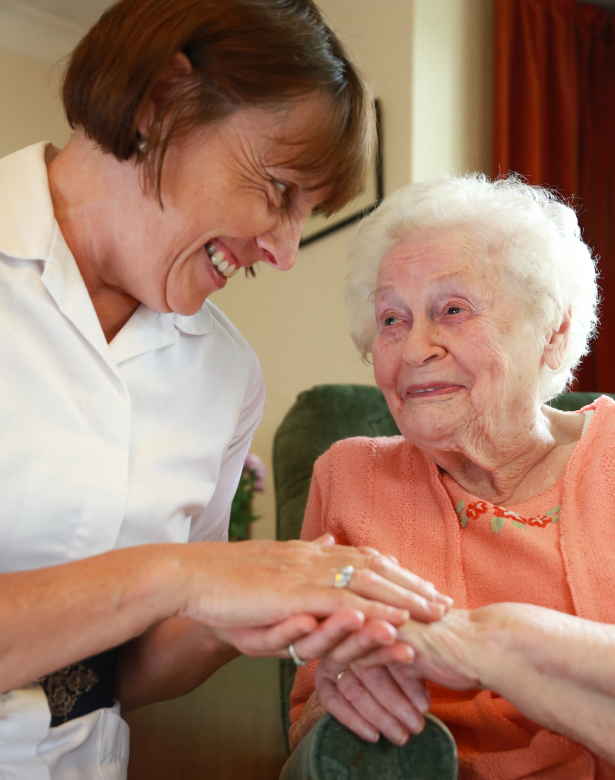 This job will require you to have good planning and organisation skills as you will be responsible for delivering high quality care to the residents of the home.