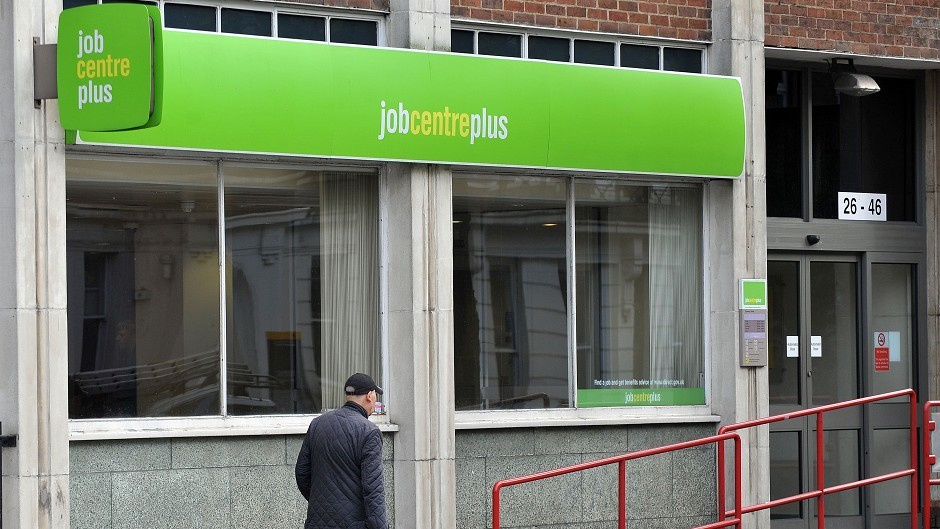 Jobseekers across Scotland were being hired at an increased rate except for in Aberdeen where appointments declined, research has revealed.
The Bank of Scotland Report on Jobs uncovered a two-track outlook for recruitment as job cuts across the north-east due to the collapse in oil prices made their mark.
The number of people finding jobs in Scotland increased again in June while the number of vacancies also rose. Permanent starting salaries saw a sharp increase and hourly pay rates for temps also climbed moderately.
Read the full article on our sister website Energy Voice.