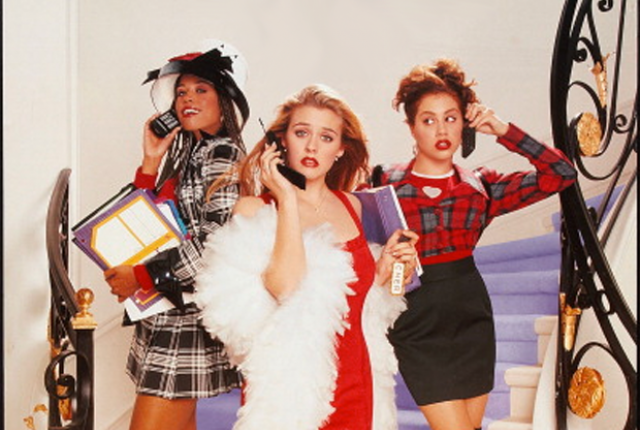 It's been 20 years since the cult teen flick Clueless first appeared on our big screens. So we take a look at where some of the cast are now
Josh Lucas aka Paul Rudd
Arguably the most successful of the Clueless graduates. He has enjoyed a string of hits including Anchorman and most recently Ant-Man. He also joined Phoebe, Chandler and co as Mike on Friends for two seasons.
Murray Duvall aka Donald Faison
Ok so maybe you didn't recognise him with the braces and flat cap with baggy trouser look but Donald was actually played by Dr Turk from Scrubs. He also played the same character in the TV version of Clueless.
Christian Stovitz aka Justin Walker
Clueless was the young man's screen debut but sadly it was also one of his only real hits. He has now supposedly retired from acting and owns Teddy Teadle's Grill in Rancho Mirage, California.
Dionne Davenport aka
Stacey Dash
Unlike Alicia Silverstone who played the lead in the Clueless movie, Stacey continued playing Dionne in the TV show of the same name. Her career since then includes continuous work although nothing as prominent as some of her co-stars. Her Twitter account describes her as an actress and Fox News contributor.