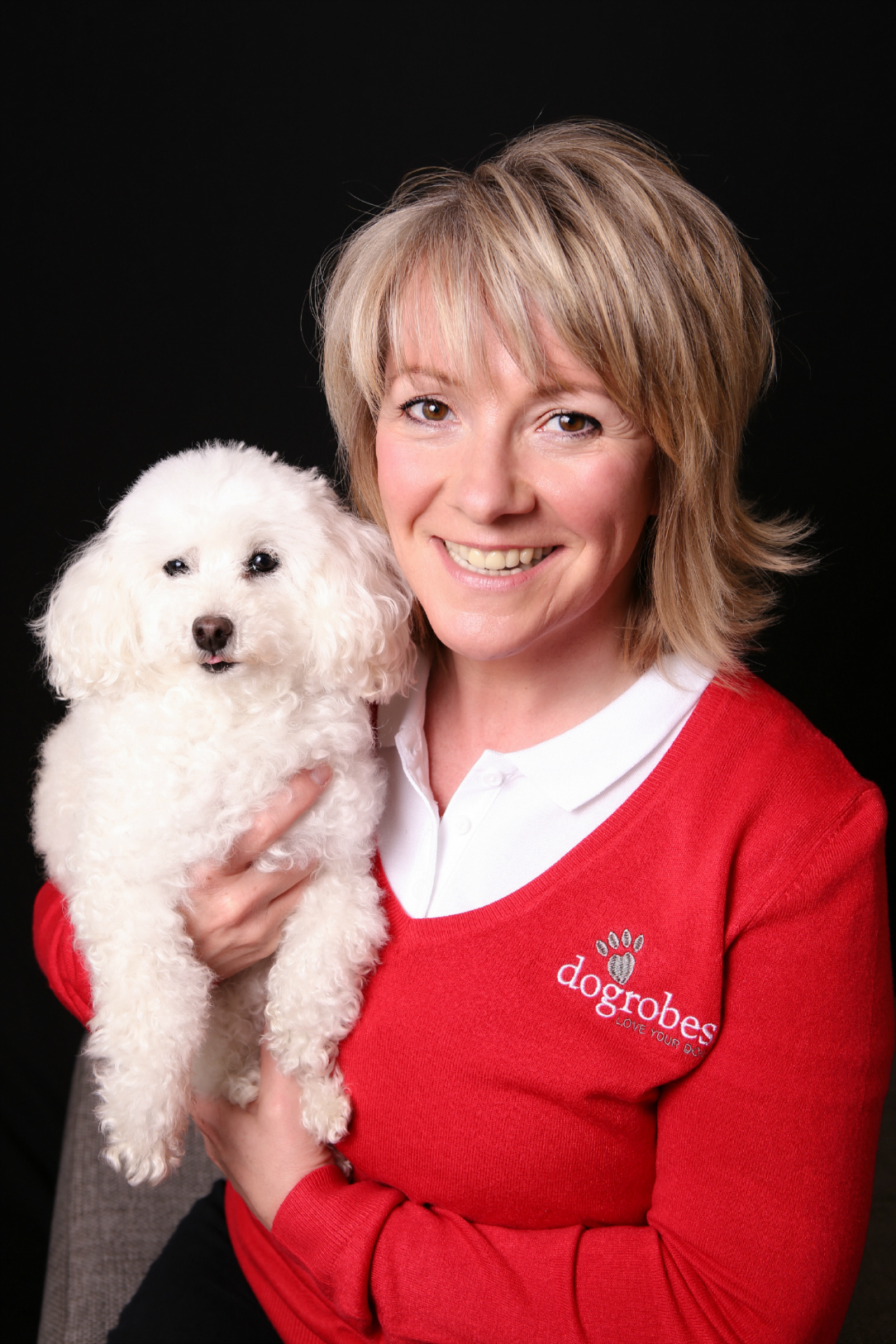 A Moray woman who makes coats which help dry off wet dogs is hoping to prove her business pedigree at an upcoming awards event.
Maureen Reynolds, of Dogrobes company, ships towelling robes for dogs worldwide from its rural base at Auchindachy, outside Keith.
Mrs Reynolds, 48, has now been shortlisted for the Most Enterprising Business prize at the Association of Scottish Businesswomen awards.
She said: "It's lovely to be recognised for what we've achieved, and I'm very grateful for the support of the team of people who work with me."
Moray architect Carol Small has been nominated in the Professional of the Year category, and accountant Faith Simpson has been shortlisted for two prizes – outstanding
contributions and business of the year.
The awards ceremony will be held in Glasgow on Friday, September 18.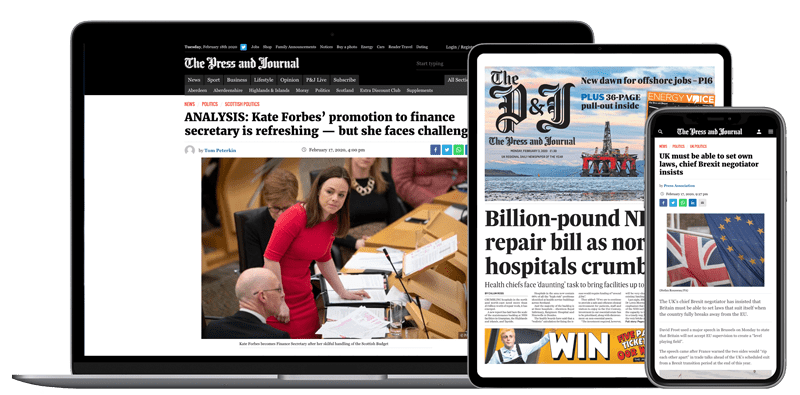 Help support quality local journalism … become a digital subscriber to The Press and Journal
For as little as £5.99 a month you can access all of our content, including Premium articles.
Subscribe