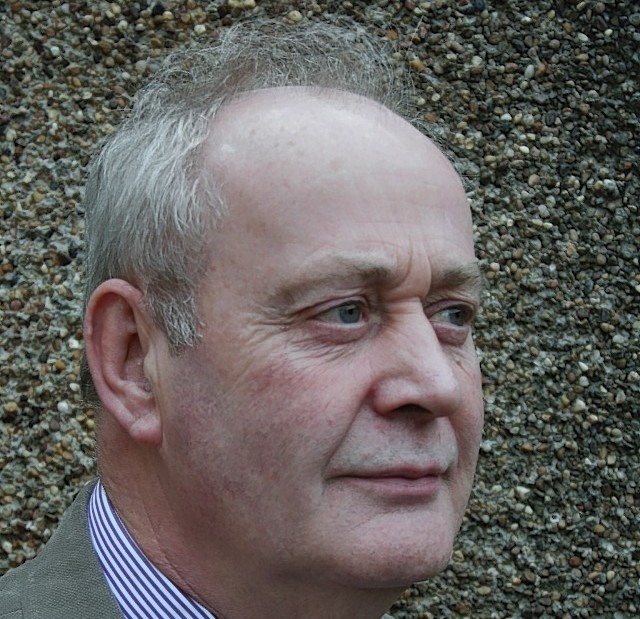 A fresh power struggle is looming at Moray Council after a long-serving member stood down.
Eric McGillivray's resignation has left the ruling Independent-led administration and the SNP group with 11 seats apiece on the local authority.
And it has also triggered a by-election in the Heldon and Laich ward which will offer the Nationalists the chance to seize outright control of the council.
Earlier this year the SNP seemed poised for a power grab when it the largest single party on the local authority.
But the administration managed to bolster its own numbers and fend-off the challenge.
Last night, Nationalist members were staying silent on what their strategy would be if they were to triumph at the by-election.
But Conservative councillor Douglas Ross said it would betray a "lack of ambition" if they won and then did not seek to form an administration.
He said: "There are many possible outcomes, but the most interesting by-election result would be an SNP victory.
"That is far from a foregone conclusion given Heldon and Laich is the only ward they have no representation on in Moray.
"But if they were to win they would, I think, be forced to form an administration as they would be the largest party.
"That said, all the signs indicate the SNP group has no appetite for making the difficult decisions required of a ruling administration."
Mr Ross added that the Nationalists' vote in the impending by-election could suffer as a result of their past failure to capitalise on similar gains.
He said: "The SNP's vote in this by-election may be affected by its lack of ambition to take on the council after two previous by-election wins.
"People will question why the SNP on Moray Council constantly criticise the administration, but fail to put forward alternatives and then walk away from any opportunity to lead the authority."
Last night council leader Stewart Cree was unavailable for comment, but he condemned the SNP's tactics during its previous bid to seize control of the local authority.
And administration member and Forres George Alexander said: "Whatever may happen with the by-election, I hope the present administration continues – as I believe it has done an excellent job for the area.
"I'm in this position to benefit the people of Moray and I'm not interested in taking part in these party political games, which have no place in local government."
No date has yet been set for the by-election.
Mr McGillivray, who lives in Hopeman, relinquished his seat yesterday after 12 years on the local authority.
The Independent said: "The decision to stand down is not one that I have taken lightly, but due to personal circumstances I have decided reluctantly that it is the right thing to do.
"It has been an honour to have served the ward in which I live, and to have served the wider Moray community."
Council convener, and fellow Heldon and Laich ward member, Allan Wright said yesterday: "Eric will be missed for the work that he did in the ward, but I am sure he will still continue to play a full role in the community."
Moray MSP Richard Lochhead added: "Eric was a well-loved and well respected councillor who built a reputation as a man who cares deeply about his community.
"He has given many years of service to public life through good, and often challenging, times."
Moray MP Angus Robertson said: "I have crossed paths with Eric on a variety of issues over the years and I am sorry to see him go.
"He has been very active in the community for many years and has contributed a great deal."