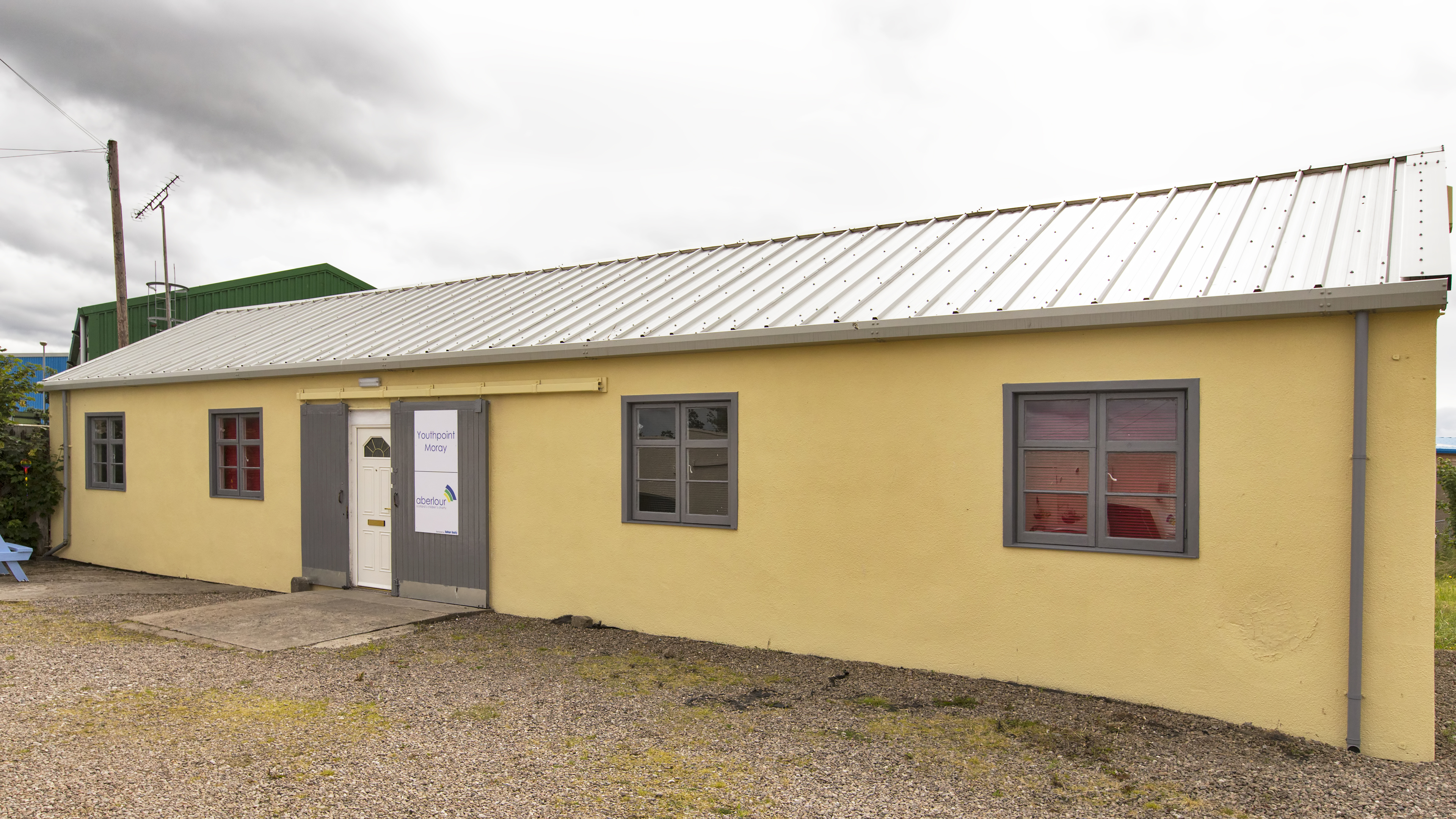 A Moray children's charity has transformed a disused Army barracks building into a plush new base.
The Aberlour group has taken over the premises at Elgin's Pinefield Estate to use as a meeting place for struggling teenagers.
Youngsters referred to the service by social workers will be able to mingle with one another and take part in various workshops.
Aberlour, Scotland's biggest children's charity, has christened the venue the Shed.
The charity's George Flett said: "Though it was originally part of an Army barracks, the Shed has had many guises over the years.
"For the last five we have been using it for storage, but we are delighted to be able to transform it into a functional space.
"The young people who come here are now involved with providing ideas for the space.
"It's a blank canvas which could house a chill out zone and a space for arts and learning skills – but most importantly it provides a safe place for the youngsters to socialise."
The group was able to make the purchase after north-east infrastructure firm Balfour Beatty named Aberlour its charity of the year and entered into a partnership with it.
Elgin's Pinefield residents were given an unwelcome reminder of the area's military past earlier this year when bomb-disposal experts searched a child's play area for unexploded devices.
However, only two practice bullets dating from 1943 were unearthed.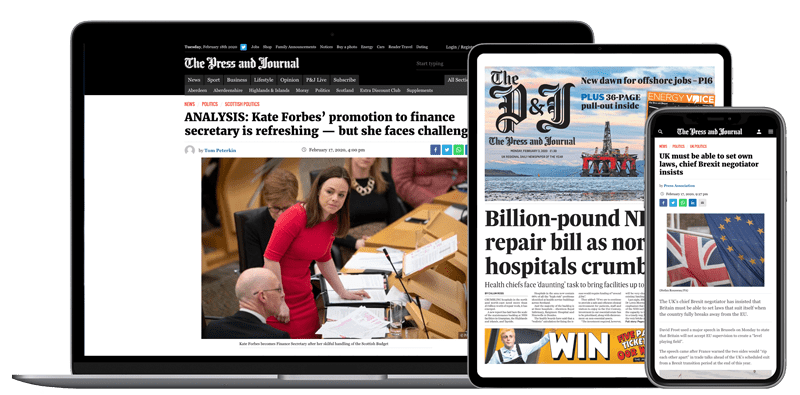 Help support quality local journalism … become a digital subscriber to The Press and Journal
For as little as £5.99 a month you can access all of our content, including Premium articles.
Subscribe