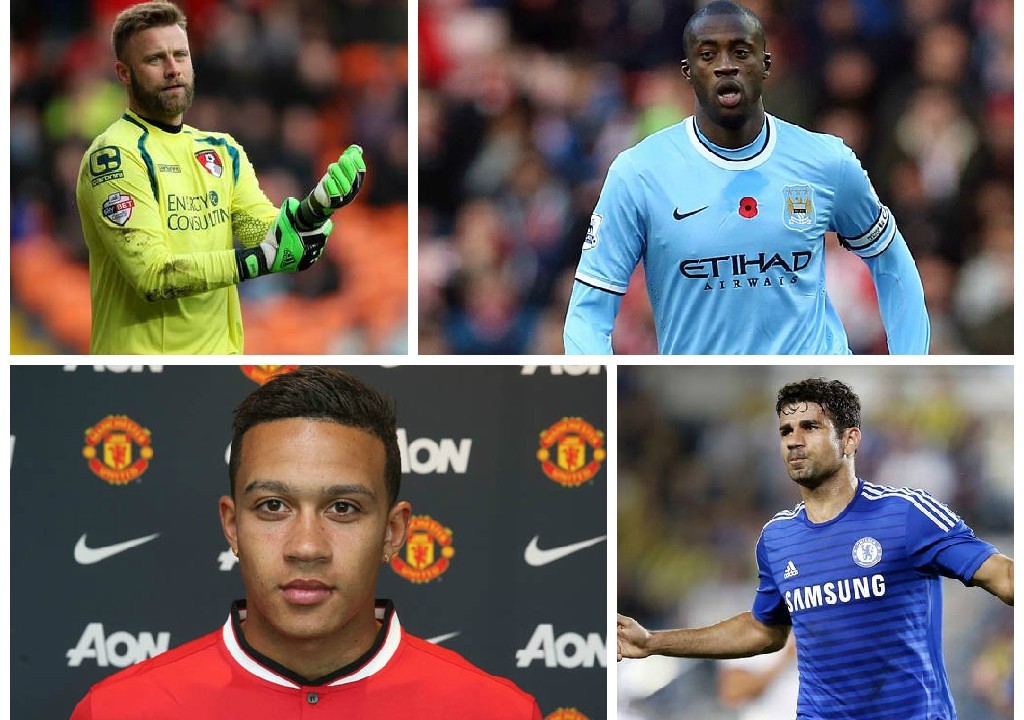 The new football season is almost upon us and it's time to start thinking about who we are going to select in our fantasy football team for the opening day. Who will give maximum value for minimum spend? Who is going to be the surprise package of the season with most goals or clean sheets?
Defence
For my first team selection of the season I'm looking at Premier League newcomers Bournemouth to provide a clean sheet at home to Aston Villa. There is always good value to be had in some of these less fashionable teams and players at the beginning of a new season. Anyone can bulk up on Chelsea defenders but the price tag for these guys is scary leading to weak spots in the rest of your team.
I feel Aston Villa may struggle to find decent form after selling their two best players in the summer in Delph and Benteke. With this in mind I'm picking Boruc in goal along with Cook and Mings in defence.
My back line will be completed with Manchester United's new full back, Mateo Darmian and Everton's Leighton Baines, both at home on the opening day with Baines being a goal threat from penalties and set-pieces.
Midfield
My four midfielders, in a 4-4-2 formation, are Bolassie and Cabaye, both from Crystal Palace, Oxlade-Chamberlain of Arsenal, and Toure of Manchester City.
Palace are away to newcomers Norwich City, they have made a great signing in Cabaye and I expect him to be a goal threat at set pieces. Bolassie's unpredictability always makes him a danger.
The Ox was fantastic against Chelsea in the Community Shield and Toure is a seasoned Premier League players who will collect goals and assists all season long, providing he can stay fit.
Strikers
Up front I'm going with Memphis Depay and Diego Costa. Depay is excellent value for money at £7.5 million, I expect him to get into double figures for goals this season. Look for him getting off the mark in Saturday's early kick-off against Spurs at Old Trafford.
Diego Costa or Sergio Aguero? That's probably a question almost every manager has to ask themselves every week because you won't be able to afford both unless you have a midfield and defence full of numpties. Both will almost certainly guarantee 20 goals every season although both are prone to hamstring issues.
I'm picking Costa based on the fact that Aguero is heading into his third consecutive Premier League season without a proper summer break. He went to the World Cup final with Argentina in 2014 and this summer helped his country to the Copa America final, losing both in the process. Meanwhile Costa, who for some reason is not a Brazilian anymore, and therefore not at the Copa America, appears to have summered well and is looking mean and hungry.
Captains
That just leaves the choice of captain and vice-captain and I'm going with Costa as captain and Depay as vice-captain, giving them the maximum opportunity to double their points tally if they have a good weekend.
John Gordon is the Global director of new fantasy football website Premier Punt, the latest game offering you the chance to show off your Premier League experience and know how.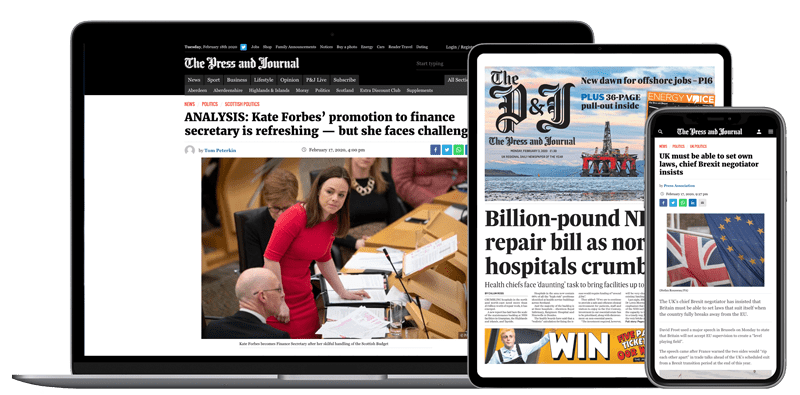 Help support quality local journalism … become a digital subscriber to The Press and Journal
For as little as £5.99 a month you can access all of our content, including Premium articles.
Subscribe